Reserve for an unmatched Private Lounge Service experience at Gaborone Airport in Gaborone (GBE)
Book executive lounge access at Gaborone Airport (GBE) through airssist VIP Terminal Service to enter a world of luxury and tranquillity. Prepare to embark on a journey where opulence meets convenience, and every moment is designed to present you with an unforgettable travel experience.
As you reach Gaborone airport, you will leave the chaos and commotion behind and enter a paradise of calm and luxury. Imagine being greeted by a specialized airssist professional, ready to whisk you away from the hustle and assist you through a flawless check-in process, ensuring your journey begins with ease and comfort.
Exciting Facts About GBE Airport!
The airport was named after Sir Seretse Khama, Botswana's first President. He was instrumental in guiding Botswana to independence from British colonial authority.

International Access: Botswana's principal international gateway is Sir Seretse Khama International Airport. It provides direct flights to several African locations, including Johannesburg, Cape Town, Harare, Nairobi, and Addis Ababa.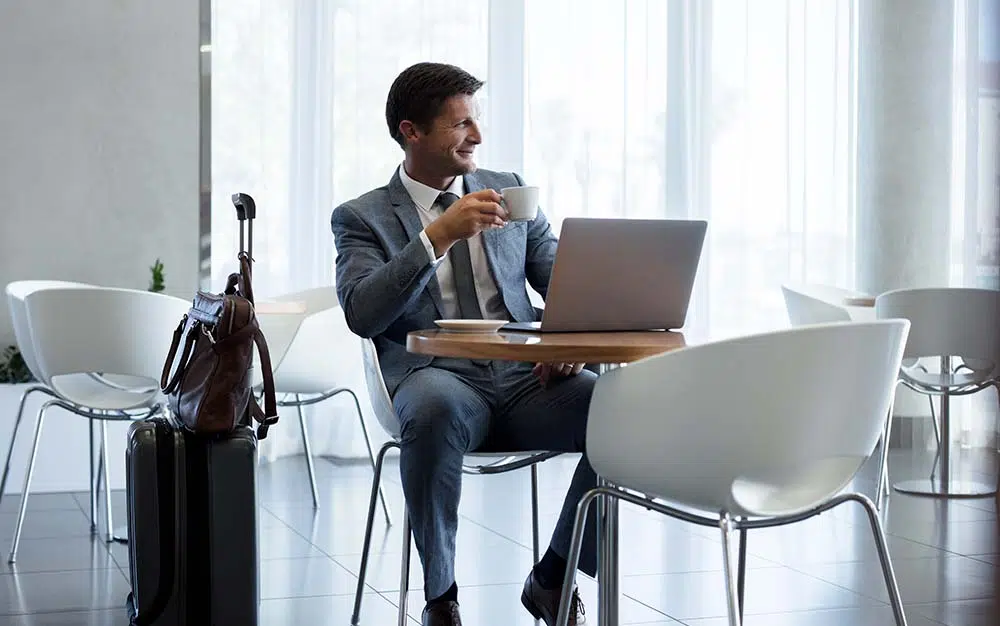 Terminal Facilities: The airport has a contemporary terminal building with shops, restaurants, duty-free stores, currency exchange facilities, and vehicle rental counters.

Runway: The airport has a single asphalt runway marked as 08/26. It is approximately 4,600 meters (15,091 feet) long, making it one of Africa's longest runways. The runway's length allows for heavier planes to land.

Passenger Traffic: Sir Seretse Khama International Airport serves a large number of passengers each year. It serves as a significant transit hub for both business and leisure people visiting Botswana.
airssist Executive Lounge at Cologne Bonn airport in Gaborone airport in Gaborone (GBE)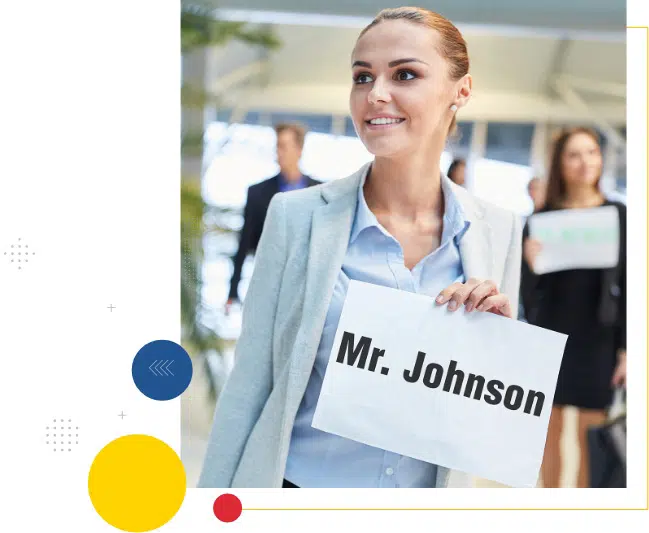 Booking executive lounge access through airssist VIP Terminal Service at Gaborone International Airport (GBE) ensures a smooth and memorable journey. Escape the mundane with VIP Services like Private TSA Checks and immerse yourself in a world of exclusivity and comfort. Allow us to reinvent your airport experience by giving personalized service that exceeds your expectations and generates lasting memories.
With airssist VIP Terminal Service, you can unlock the doors to the executive lounge and embark on a journey where elegance and convenience meet. Experience the pinnacle of elegance and tranquillity, knowing that every detail of your journey has been meticulously planned. Allow us to enrich your time at Gaborone International Airport and create a one-of-a-kind travel experience.
What airssist Services Make it The Ideal Travel Partner with Airport VIP Services and VIP Private Lounge Access at Gaborone airport in Gaborone (GBE)?
Comprehensive

airssist

assistance for VIP Lounge Access at Gaborone Airport

Personalized assistance for a smooth travel experience

Personalized immigration to minimize waiting times

Luxurious amenities and complimentary refreshments

Privacy and serenity away from airport crowds

Time-efficient procedures and minimized waiting times

Professional service from dedicated staff

Exclusive benefits and privileges

Unforgettable journey with comfort and sophistication