Treat yourself to the highest comfort at airssist Private Lounge Access at Miri airport in Miri (MYY)
The airssist Executive Lounge at Miri Airport provides an exceptional service away from the terminal's hustle and bustle. Immerse yourself in the trendy surroundings, which feature modern furnishings and attractive decor. The quiet atmosphere allows you to unwind and relax before your journey.
Enjoy the best amenities provided by airssist. Treat yourself to scrumptious nibbles and cool beverages that have been carefully selected to delight your taste buds. The attentive staff members are committed to ensuring your comfort and contentment, catering to your every need with outstanding service.
Know More About MYY Airport
Miri Airport is located roughly 9 kilometers south of Miri's city center. It acts as a key transportation hub, connecting Miri to both local and foreign destinations.

Runways: Miri Airport has a single asphalt runway, Runway 02/20. The runway is roughly 2,745 meters (9,006 feet) long, allowing it to accept various aircraft sizes.

Terminal Facilities: The airport includes a contemporary terminal building that serves the demands of travelers. Check-in counters, security checkpoints, immigration facilities, baggage claim areas, retail stores, restaurants, and other services are available inside the terminal.

Miri Airport acts as a hub for various airlines, including Malaysia Airlines, AirAsia, and Malindo Air. It provides internal and international flights from Miri to Kuala Lumpur, Kota Kinabalu, Singapore, and Brunei.

Passenger Traffic: Miri Airport sees a high volume of passengers as a result of its strategic position and the city's attractiveness as a tourist and business destination. The airport serves both leisure and business travelers interested in Sarawak's natural treasures.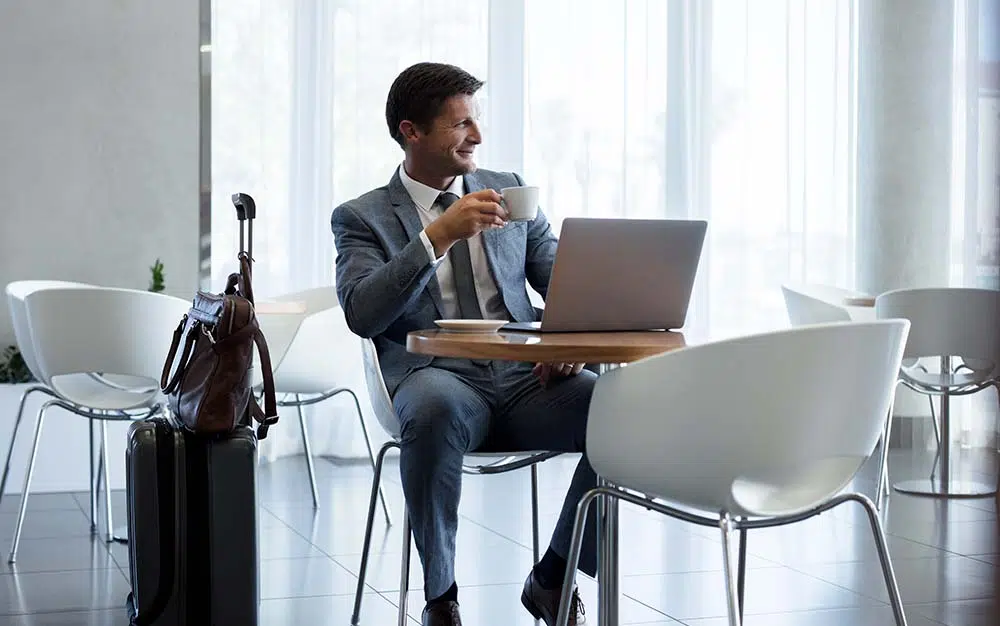 What Makes the airssist VIP Lounge Access a Great Stay at Miri Airport in Miri (MYY)?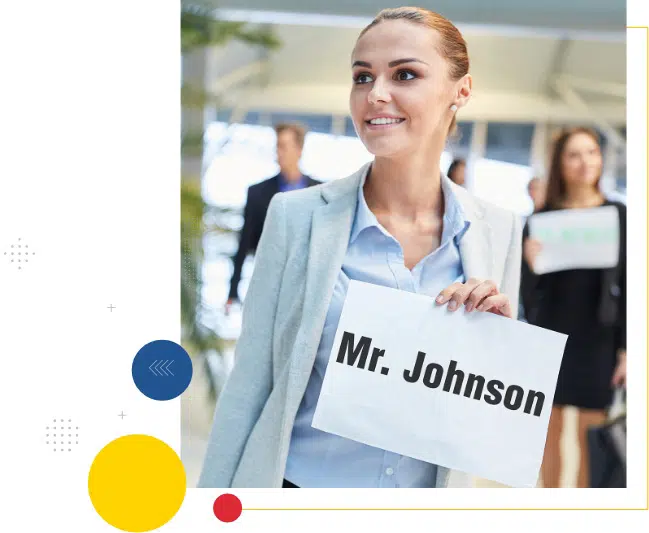 Booking with airssist Executive Lounge gives you access to a world of convenience and exclusivity. Skip the lines and experience faster private TSA checks and security procedures, saving you significant time. Whether you're a business traveler searching for a quiet place to work or a leisure traveler looking for relaxation, the lounge is the ideal place to unwind and prepare for your journey.
Miri Airport provides a gateway to Borneo's natural attractions, including its virgin rainforests, magnificent beaches, and colorful culture. By booking with the airssist Executive Lounge, you will be able to begin your Borneo experience in the highest comfort and style. Allow airssist to take care of your needs, ensuring that every time spent at Miri Airport is enjoyable.
What makes airssist the best Partner for Airport VIP Services and Executive Lounge Access at  Miri Airport in Miri (MYY)?
Access to convenient

airssist VIP

Executive Lounge

Private TSA checks for immigration and security formalities

Complimentary F&Bs to make your stay comfortable

Porters who are dedicated to your needs

Comfortable ground transportation at MYY

24-hour assistance