Give yourself the luxury comfort and convenience you deserve with a reliable Private Lounge Service at Coronel Olmedo airport (COR) in Cordoba
Traveling can be a thrilling adventure, but it can also be stressful and exhausting, especially when navigating through crowded airports. However, there is a solution that can turn your airport experience into a truly luxury and hassle-free one. Enter airssist, Cordoba's top private lounge service at Coronel Olmedo Airport (COR).
One of the standout features of airssist is our commitment to providing personalized assistance to every guest. Upon booking our services, you'll be assigned a dedicated concierge who will cater to your specific requirements throughout your journey. With personalized immigration and security clearance to baggage handling, your concierge will ensure a seamless and stress-free experience.
About COR Airport
Córdoba International Airport is located approximately 9 kilometers northwest of the city center of Córdoba, the second-largest city in Argentina. It serves as a major transportation hub for the region.

The airport is one of the busiest in Argentina, handling a significant amount of domestic and international passenger traffic. It serves as a key connection point for travelers visiting Córdoba and the surrounding region.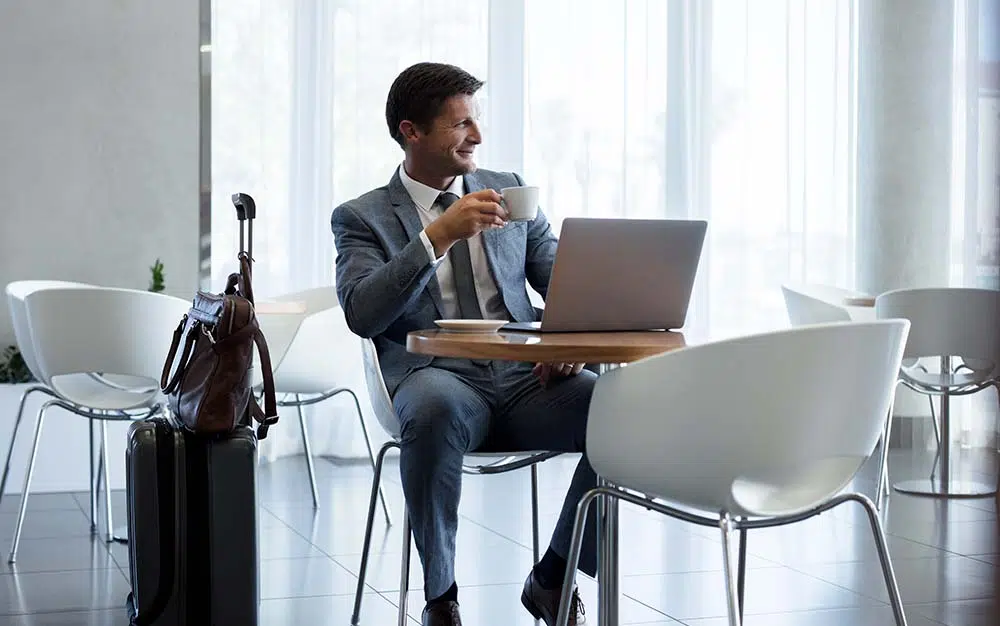 The airport has a modern terminal building equipped with a variety of amenities. These include restaurants, cafes, duty-free shops, car rental services, currency exchange, and free Wi-Fi access.

Córdoba International Airport has two runways. The primary runway is approximately 3,200 meters long.
airssist Private Lounge Service at Coronel Olmedo airport (COR) in Cordoba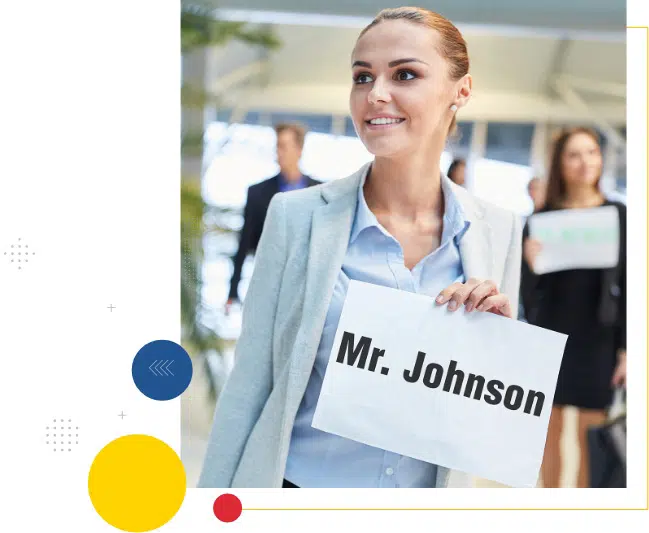 Imagine arriving off the plane, excited to see COR'S delights, only to be greeted by the warm grin of your personal airssist representative. Your concerns will vanish as you are transported away from the hubbub of the main airport and into a domain intended solely for discerning travelers like you.
As you enter the COR's opulent Executive Lounge, a world of richness and comfort opens up before you. Inhale the peaceful ambiance that surrounds you, which is furnished with elegant furniture that exudes elegance and refinement. Sink into luxurious couches and unwind in the knowledge that every detail has been taken care of.
What makes airssist the best at offering VIP Services and Executive Lounge Services at Coronel Olmedo airport (COR) in Cordoba?
COR provides personalized

VIP airssist Services

as well as access to premium executive lounges.

Airport procedures have been simplified and accelerated to provide a more smooth experience.

Private TSA inspections, baggage handling, and security clearance are all handled properly.

Representatives that are attentive and professional provide excellent service to customers.

In the executive lounge, you will have access to services such as complimentary refreshments, Wi-Fi, and comfy chairs.