Book a thoughtful VIP Private Terminal for Access to the Executive Lounge at Odessa International Airport (ODS)
Consider a trip in which every step is defined by indulgence, comfort, and individualized care. That's exactly what you'll get when you book with airssist VIP Terminal Service for entrance to the Executive Lounge at Odessa International Airport (ODS). 
When you arrive at Odesa International Airport, you'll be met by the bustling energy and colorful ambiance of one of Ukraine's most attractive cities. But, in the midst of the chaos, airssist VIP Terminal stands out as a haven of calm, an oasis that transcends the ordinary. You'll realize why this experience is unlike any other the moment you step into our sphere of luxury.
Know These About ODS Airport!
Odessa International Airport is situated approximately 7 kilometers southwest of the city center of Odessa. Its strategic location makes it easily accessible for travelers from both the city and surrounding areas.

The airport features a modern passenger terminal that offers a range of amenities and services. These include restaurants, cafes, duty-free shops, currency exchange, car rental services, and free Wi-Fi access throughout the terminal.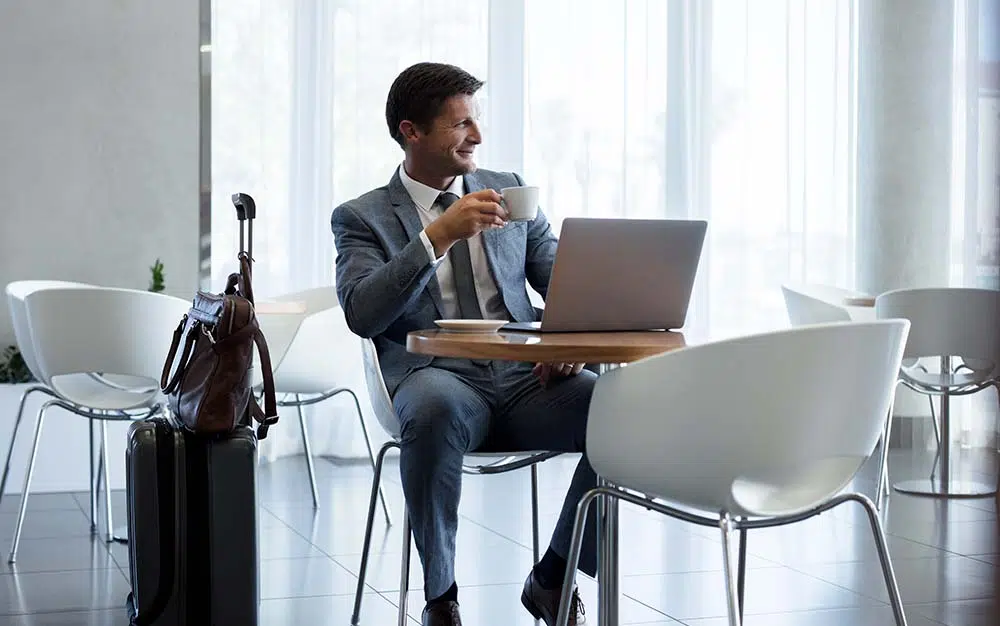 Odessa International Airport has two runways. The main runway is 2,500 meters long, allowing for the operation of various types of aircraft, including larger commercial planes.

The airport serves as a gateway to both domestic and international destinations. It offers flights to major cities in Ukraine, as well as connections to various European destinations, including cities like Istanbul, Vienna, Warsaw, and Prague.

Odessa International Airport has experienced significant growth in passenger traffic over the years. It serves millions of passengers annually, with a steady increase in both domestic and international travelers.
airssist Private Lounge Access at  Odessa International Airport in Odessa (ODS)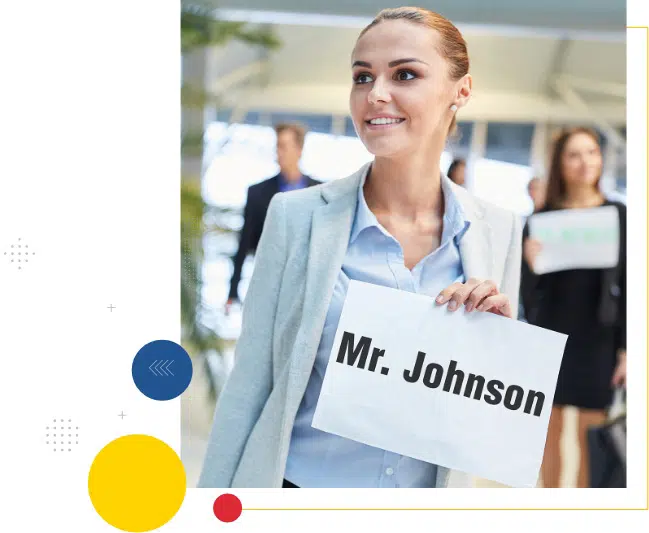 As you make your way toward the Executive Lounge, anticipation builds. And when the doors swing open, you enter a realm of sophistication and refinement. The Executive Lounge at Odessa International Airport is a sanctuary designed to exceed your expectations. Immerse yourself in an ambiance that blends elegance with modern comforts—a haven where time slows down, allowing you to unwind and recharge.
Booking with airssist VIP Terminal for access to the Executive Lounge at Odessa International Airport guarantees an unrivaled travel experience. It's a passport to a world of luxury, where every detail is meticulously curated to elevate your journey. With us, the time spent at the airport becomes a cherished part of your trip, where moments of indulgence and relaxation intertwine.
What makes airssist the best at offering VIP Services and Executive Lounge Services at  Odessa International airport in Odessa (ODS)?
Personalized and committed airssist assistance throughout the airport journey.

Exclusive access to ODS's magnificent luxury lounge.

Airport procedures that reduce time and are more efficient, such as Private TSA Checks.

The executive lounge provides extra privacy and comfort.

24 hour VIP Service

Fast and convenient booking platform