Allow Your Journey to Be Filled with The Pinnacle of Luxury by Booking with airssist Private Lounge Access at Oslo Gardermoen airport in Oslo (OSL)
Imagine a travel experience where every moment is filled with the pinnacle of luxury and convenience, where the turmoil of a bustling airport fades away, and you are engulfed in a realm of tranquillity and indulgence. Welcome to the airssist's VIP Terminal at Oslo Gardermoen Airport (OSL), where your journey transcends the ordinary and ascends to incredible heights.
Booking with airssist VIP Terminal at OSL ensures that your travel experience is exceptional. As you enter this unique sanctuary, you are met by a team of committed specialists, our warm smiles and flawless service setting the tone for the sumptuous trip that follows. From the start, you are treated as a VIP, with every detail meticulously crafted to cater to your needs.
Know These About OSL Airport!
Location: Oslo Gardermoen Airport is located roughly 35 kilometers (22 miles) northeast of the city core of Oslo, Norway's capital.

Oslo Gardermoen Airport is Norway's largest airport and acts as a major hub for domestic and international aviation travel.

The airport handles a substantial quantity of passenger traffic. Prior to the COVID-19 epidemic, it serviced over 28 million passengers in 2019, making it one of the busiest airports in the Nordic region.

Oslo Gardermoen Airport has two parallel runways, Runway 01L/19R and Runway 01R/19L, as well as a contemporary terminal complex. The terminal features many concourses to accommodate different flights, including domestic and international portions.

Oslo Gardermoen Airport acts as a hub for numerous major airlines, including SAS Scandinavian Airlines and Norwegian Air Shuttle. It connects Oslo to important cities in Europe, North America, Asia, and Africa.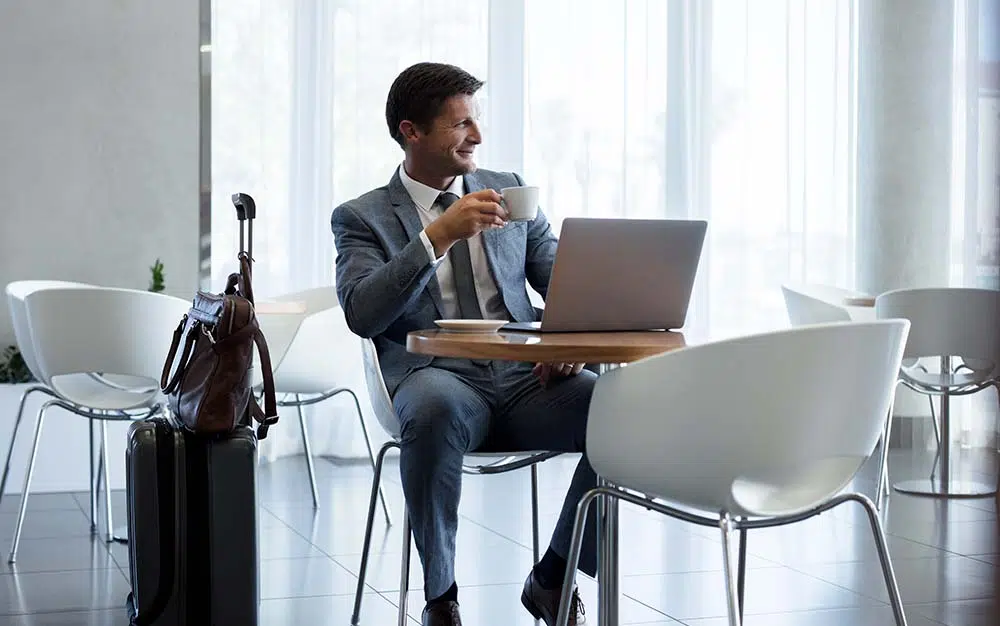 Book airssist Private Lounge Access at Oslo Gardermoen airport in Oslo (OSL)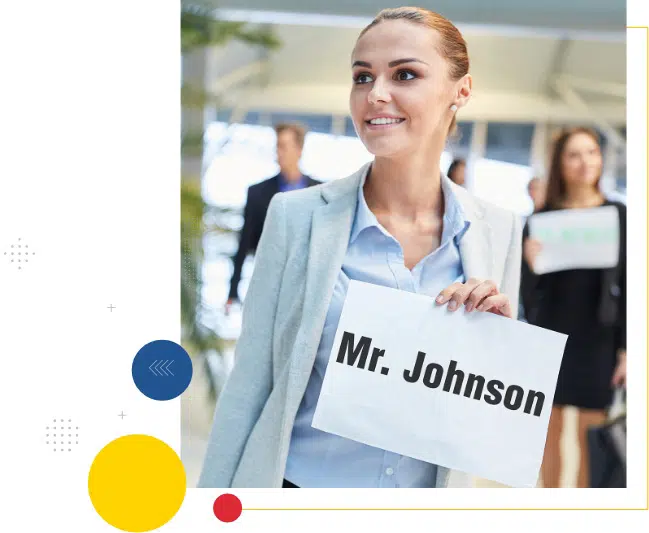 The airssist VIP Terminal is more than simply a physical location; it is an extension of your aspirations. The personal concierge team is available, ready to cater to your every desire. We guarantee that your visit is perfectly customized, from organizing individual transportation and chauffeured services to crafting bespoke itineraries. No request is too big or too small; your pleasure is our top priority.
Booking with airssist VIP Private Terminal at Oslo Gardermoen Airport is an invitation to embrace the extraordinary. It is an opportunity to enhance your trip experience and create lasting memories. Immerse yourself in a world of luxury, where every moment is meticulously constructed and your wishes take center stage. Allow airssist to reimagine your journey, changing it into an unforgettable adventure that will stay with you long after you've left.
What makes airssist a great travel partner with Airport VIP Services and Private Lounge Access at Oslo Gardermoen Airport in Oslo (OSL)
A warm welcome from the

airssist

crew

Check-in, security, and immigration lines are all expedited.

A porter will take you to and from the airport during your stay.

The airssist personnel provides personalized support.

Drivers who speak multiple languages

Boarding priority

A platform for booking that is convenient

Access to a Luxury VIP Terminal