Embark on a Voyage of Elegance with airssist Executive Lounge at Marseille Provence Airport in Marseille (MRS) 
Travel in refined elegance and unsurpassed comfort with the airssist Executive Lounge service at Marseille Provence Airport (MRS). Your trip begins the moment you enter this private hideaway, where every detail has been meticulously crafted to elevate your travel experience to amazing heights.
Consider yourself in a calm haven among the hectic airport terminals. As you approach the airssist Executive Lounge, you are surrounded by an air of luxury and serenity. Sink into luxurious seats meant to embrace your tired body and take you to a realm of sheer relaxation.
Interesting Facts About MRS
Historical Importance: The United States Army Air Forces developed Marseille Provence Airport during World War II. It began as a military airbase before becoming a civilian airport.
Architectural marvel: The airport's architecture effortlessly integrates contemporary with traditional Provençal influences. The terminal buildings are modern in style, reflecting the region's rich culture and heritage.

International Connections: Marseille Provence Airport is one of France's busiest airports and a vital gateway to the Mediterranean region. It provides a diverse selection of international flights linking Marseille to cities throughout Europe, Africa, and the Middle East.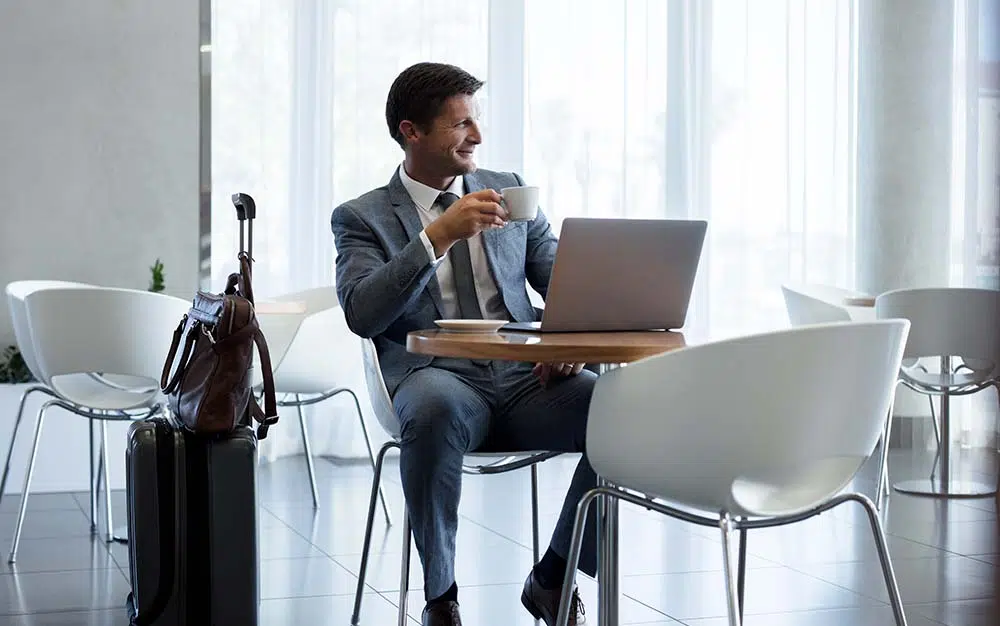 Proximity to Cultural Attractions: The airport's excellent position makes it a great starting point for discovering Marseille's rich cultural and historical treasures. The city's prominent landmarks, from the scenic Vieux Port to the historic Notre-Dame de la Garde, are all within walking distance.

Marseille Provence Airport serves as a gateway to the gorgeous Provence area, known for its picturesque scenery, attractive villages, and world-renowned wineries. Visitors may easily reach prominent attractions such as Aix-en-Provence, Avignon, and the stunning lavender fields of Provence.

Marseille has a thriving artistic and cultural landscape, and the airport reflects this vibrancy with diverse artworks and exhibitions. Visitors can admire the works of local and international artists, who showcase the region's creative energy.
Why Should You Consider airssist for booking MRS Private Lounge access at Marseille Provence Airport in Marseille (MRS)?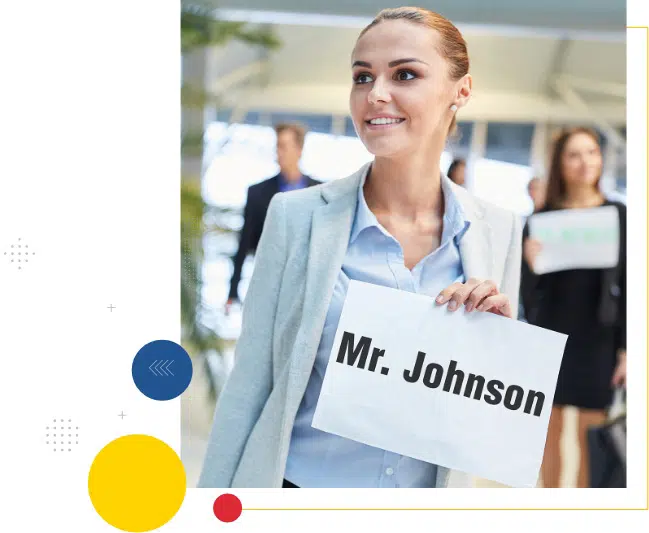 The airssist Executive Lounge is more than just a physical location; it is an experience dedicated to your every need. Immerse yourself in the individualized care given by our committed team of professionals who anticipate your needs and go above and beyond to assure your complete pleasure.
The airssist Executive Lounge is your sanctuary if you're looking for a quiet place to catch up on work, a secluded nook to unwind with a good book, or simply a minute of peace in a busy world. Enjoy a seamless blend of luxury, comfort, and solitude, and appreciate a vacation experience that goes beyond the usual.
Why are airssist VIP Services and VIP Lounge Access at Marseille Provence Airport in Marseille (MRS)?
A pleasant stay in the airssist VIP Private Terminal

Take advantage of worldwide coverage.

Private TSA for security and immigration

Check-in handled by our team

VIP

airssist service

and support

Entertainment, newspapers and magazines

Porters who are polite and dedicated