Avoid the crowds and unwind in total luxury at Zhuhai Jinwan Airport Private Lounge (ZUH). 
airssist's Private Lounge Service at Zhuhai Jinwan Airport offers an unrivaled level of luxury and comfort. Step into a calm haven away from the chaos of the airport. Immerse yourself in a calm and beautiful setting that is tailored to your every need.
airssist is well-known for its excellent customer service. When you book airssist, you can expect customized attention and care from our professional staff. From warm greetings to attentive service, we will go above and beyond to ensure that your experience in the executive lounge is tailored to your interests.
The Private lounge at ZUH provides a variety of premium amenities that will enrich your stay. Relax in luxury chairs, indulge in exquisite snacks, and take in a show.
About ZUH Airport!
Zhuhai Jinwan Airport is 35 kilometers northeast of downtown Zhuhai. It is a key Pearl River Delta gateway.

There are two runways. Large aircraft can use the 3,800-meter (12,467-foot) primary runway.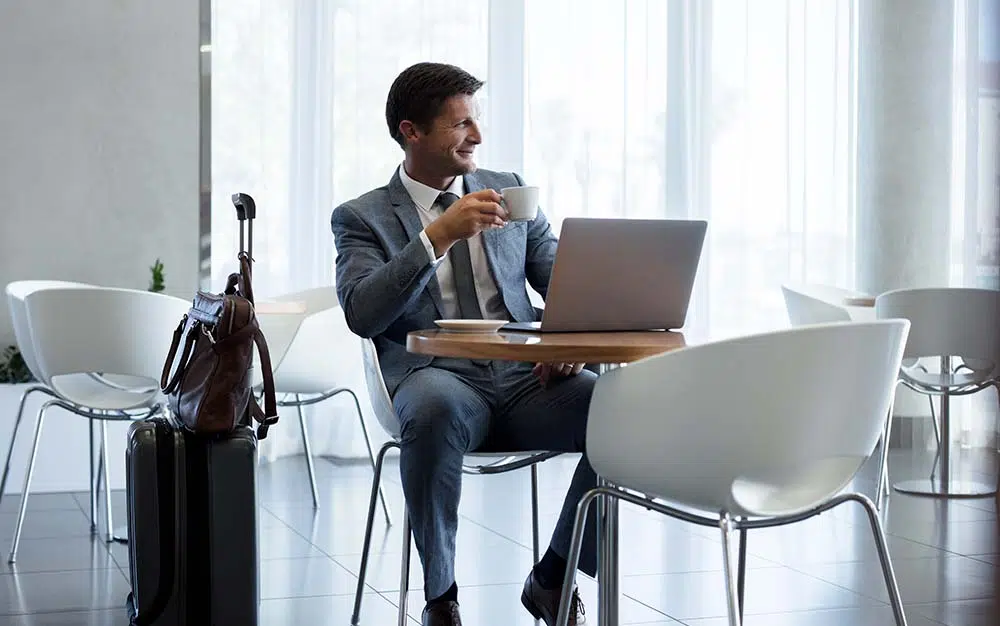 The contemporary Zhuhai Jinwan Airport terminal serves domestic and international aircraft. The terminal has restaurants, duty-free stores, lounges, currency exchange, and vehicle rental kiosks.

The airport can handle 10 million people yearly. Zhuhai, Macau, and surrounding travelers use it as a transportation hub.

Zhuhai Jinwan Airport serves Southeast Asia, East Asia, and other international destinations. It facilitates domestic and international travel.
airssist Private Lounge Access at  Zhuhai Jinwan airport in Zhuhai (ZUH)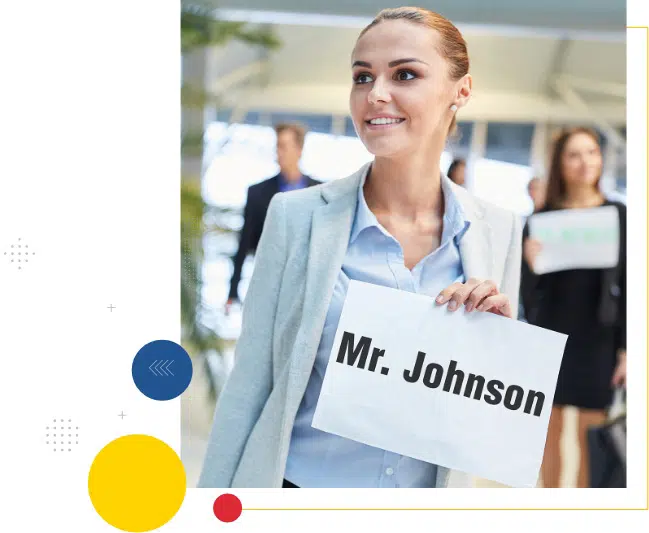 When you book airssist private lounge service at Zhuhai Jinwan Airport, you leave a lasting impression of elegance and sophistication. The upgraded experience will have a positive and memorable impact on your whole travel vacation, making it genuinely remarkable.
airssist's Private Lounge Service is intended to ease the tension associated with flying travel. Whether you are a frequent business traveler or a leisure traveler looking for relaxation, our distinctive offering provides a seamless and stress-free experience from the time you arrive at the airport.
What makes airssist the best at offering VIP Services and Executive Lounge Services at Zhuhai Jinwan Airport in Zhuhai (ZUH)?
Exceptional Support for VIPs with Extra Amenities 

Privacy and seclusion

Personal, Off-Site TSA Security Checks

The Finest Luxury Porter Services Available

Porter service is offered continuously throughout the journey.

A user-friendly website for making reservations