Enhance a memorable journey by indulging in the extraordinary with airssist Private VIP Lounge at Sialkot airport in Sialkot (SKT)
When you book with the airssist Private Lounge Access at Sialkot Airport in Sialkot (SKT), you will be immersed in a world of luxury and sophistication. Enhance your trip experience by indulging in a variety of premium amenities and personalized services that have been carefully selected to meet the demanding needs of our elite visitors.
Stepping into the airssist Private Lounge at Sialkot Airport is like entering a paradise of refined elegance and tranquility. Our lounge has a stylishly constructed environment, decorated with soft furnishings and appealing artwork, creating a tranquil ambiance that sets the stage for a really unforgettable voyage. Leave the airport behind as you enter your own private hideaway.
About SKT Airport!
Sialkot International Airport (SKT) is located in Sialkot, Pakistan. It is a key aviation center for the region and one of the busiest airports in the country.

The airport is run by the Sialkot International Airport Limited (SIAL), a public-private partnership between the Government of Pakistan and the local business community.

Sialkot Airport features a single terminal building that serves both domestic and international flights. To handle the expanding number of passengers, the terminal is outfitted with modern amenities.

The airport has a 3,600-meter-long runway that can accommodate heavy aircraft. It is outfitted with cutting-edge navigation and communication technology to ensure safe and efficient operations.

Sialkot Airport provides local and international flights linking Sialkot to major cities in Pakistan as well as destinations in the Middle East, Europe, and other areas of the world.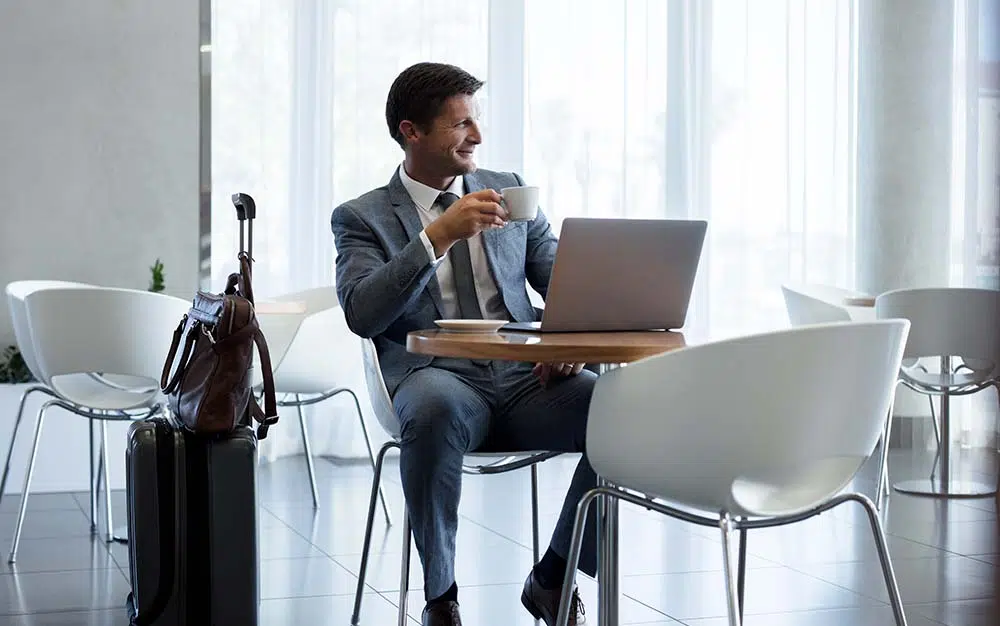 Why is airssist the best for booking Private Lounge Access at Sialkot airport in Sialkot (SKT)?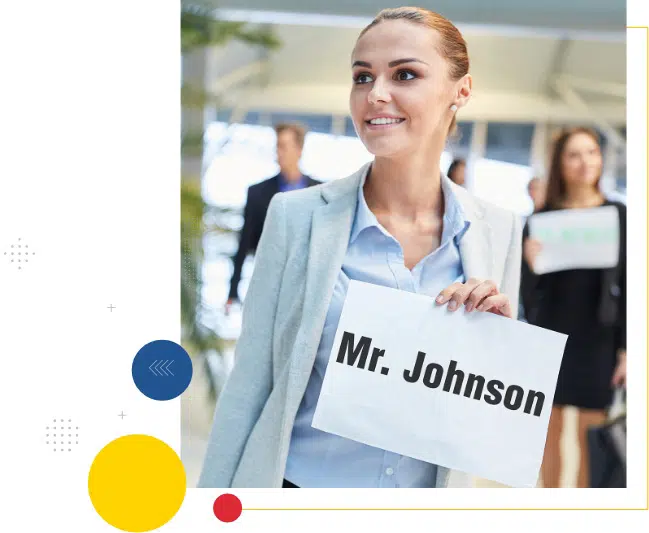 As an exclusive guest of airssist Private Lounge Access, you will be treated to a plethora of exceptional facilities that redefine the definition of luxury. Relax and rest in our beautifully created seating areas, which provide plenty of comfort and seclusion. Sink into sumptuous  seats that have been meticulously designed to provide adequate personal space, allowing you to disappear into a world of relaxation and peace.
Booking with airssist Private Lounge Access at Sialkot Airport provides you with more than simply access to an exclusive area. It provides an upgraded travel experience in which comfort, convenience, and luxury harmoniously merge. Enjoy private TSA checks and fast security clearance, allowing you to sail through airport requirements with ease. Our personalized meet and greet service assures a smooth transition, as our devoted staff accompanies you from arrival to departure, ensuring a stress-free and memorable journey.
Why do airssist Airport Services and VIP Lounge Access Make it the best at Sialkot Airport in Sialkot (SKT)?
Dedicated and exclusive lounge areas for

airssist VIP

passengers.

Comfortable seating and relaxation areas.

Complimentary food and beverage services.

High-speed internet access and charging stations for electronic devices.

Private check-ins, security counters, and immigration services

Personalized assistance and dedicated staff to cater to VIP passengers' needs.

Private TSA checks

Access to newspapers, magazines, and entertainment options.