Make your way into an exquisite stay by reserving Private Lounge Access at  Manas International Airport in Bishkek (FRU)
Enter a world where your journey is elevated to a new level of elegance and sophistication. Imagine gliding through the crowded halls of Manas International Airport in Bishkek, Kyrgyzstan (FRU), leaving the tumultuous masses behind as you make your way to a quiet oasis. Welcome to the airssist VIP Private Terminal, where elegance meets ease and your travel experience is turned into an extraordinary adventure.
Why settle for the ordinary when you may have the extraordinary? Booking with airssist VIP Terminal at Manas International Airport assures that every second of your stay is defined by luxury comfort and unparalleled care. From the moment you walk through the door, you are met by a team of dedicated specialists who are ready to cater to your every need.
Bit about FRU airport
Manas International Airport is around 25 kilometers northwest of Bishkek, the capital city.

Manas International Airport is Kyrgyzstan's main international airport and a major center for both passenger and cargo travel in Central Asia.

Manas, a mythical hero of the Kyrgyz epic "Manas," inspired the airport's name.

Runways: The airport has a single runway, 08/26, which is 3,800 meters (12,467 ft) long.

Terminal Complex: The airport has a modern terminal complex with two terminals: Terminal A for domestic flights and Terminal B for international flights.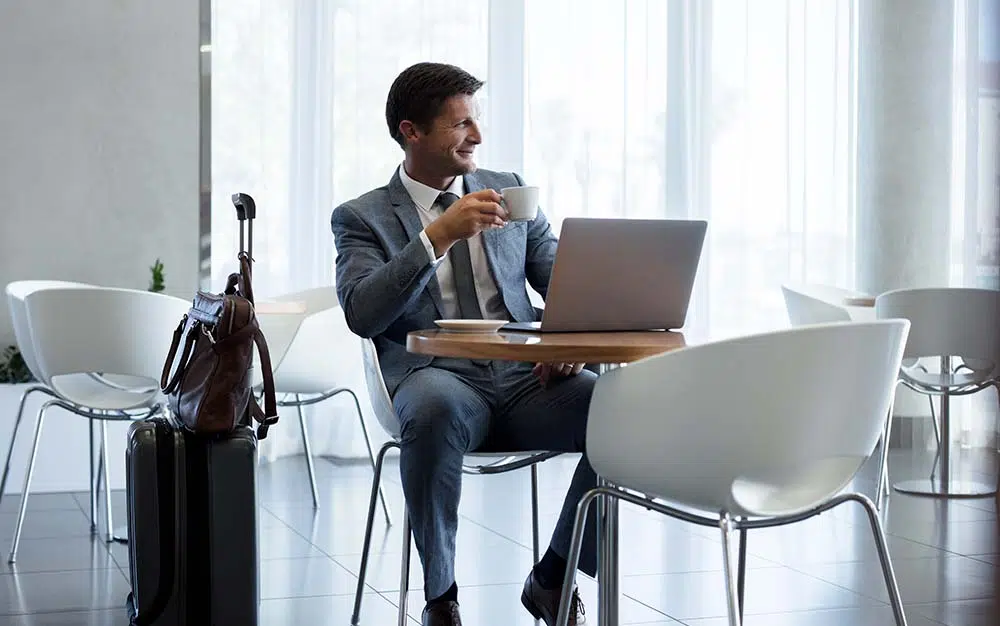 What makes airssist the best to book for your Private Lounge Access at  Manas International Airport in Bishkek (FRU)?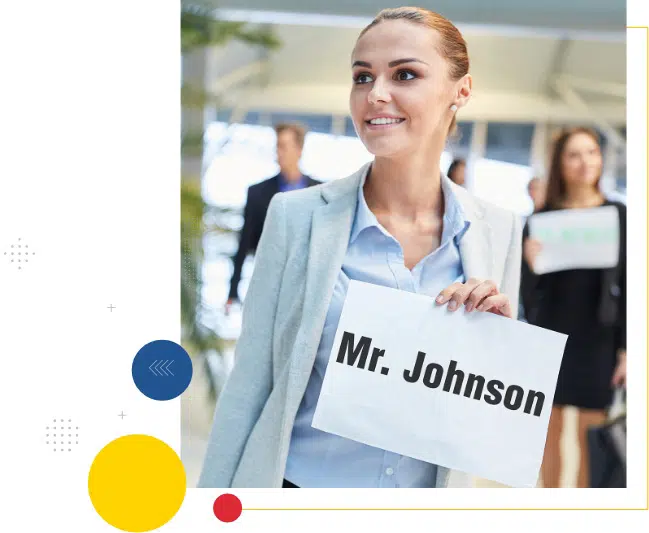 The fascination of airssist VIP Terminal goes far beyond its appearance. Prepare to be delighted by the exceptional quality of service that greets you. Whether you need help with check-in, immigration, or luggage management, a specialized team of seasoned specialists will handle every detail, assuring a smooth and hassle-free experience.
Indulge your senses with a variety of premium amenities tailored to your every whim. Relax in the exclusive spa and wellness area, where skilled therapists will pamper you with revitalizing treatments. Allow the tension of travel to slip away as you soak in the serene atmosphere, feeling your troubles fade away.
What interesting airssist Airport VIP Services and Private VIP Lounge Access Services are offered at Manas International Airport in Bishkek (FRU)?
Meet and Greet Service

Personalized Immigration and Security

Private TSA Checks

Private

airssist VIP Lounge Access

Porter Service

Private Transfers