Enjoy a wide range of excellent services with airssist Private Lounge Access at Chetumal International Airport in Chetumal (CTM)
By booking with airssist VIP Terminal at Chetumal International Airport (CTM), you can enter a world of heightened travel experiences. You will be engulfed in an aura of luxury, comfort, and superb service from the moment you arrive.
First and foremost, airssist VIP Terminal ensures a smooth and stress-free experience from the start. As you walk off your plane, you will be greeted by a team of committed specialists who will quickly help you through the arrival process. Next, say goodbye to long lines and long waits as the airssist handles immigration and customs for you, allowing you to sail through the airport with ease. By taking advantage of the expedited options available, you can maximize your time and focus on what truly counts – enjoying your travel.
Interesting Facts About CTM Airport!
Chetumal International Airport is located in Chetumal, the capital of the Mexican state of Quintana Roo. It is located on the border of Belize and serves as an important regional airport in the area.

Chetumal Airport has a single asphalt runway that is approximately 2,800 meters (9,186 feet) long. The runway can accommodate a variety of aircraft sizes, including small to medium-sized commercial flights.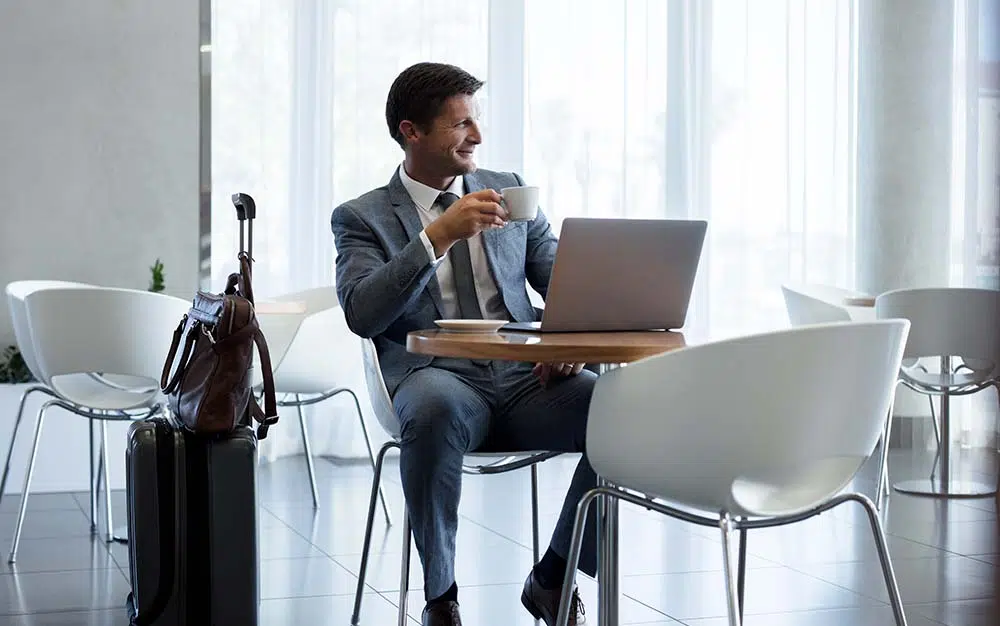 Airport Services: To help passengers commute to and from the airport, Chetumal Airport provides important services such as vehicle rental agencies, taxis, and ground transportation choices. There are also cafes, restaurants, and retail shops within the terminal for passengers to enjoy.

Regional Connectivity: Chetumal Airport mostly handles internal flights inside Mexico, linking Chetumal to important cities such as Mexico City, Cancun, and Merida. It also has a few international flights to Central American locations.

Terminal Facilities: The airport has a single terminal building that holds numerous facilities to meet the needs of travellers. These include check-in counters, baggage handling services, security checkpoints, and customs and immigration facilities.
Why airssist Private Lounge Access is the ideal travel companion at Chetumal International Airport in Chetumal (CTM)?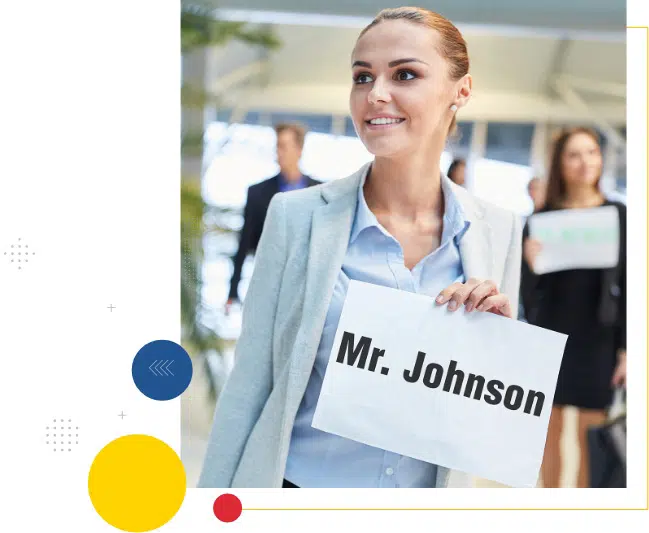 Enjoy a wide range of amenities and services designed to meet your every need. The airssist VIP Terminal provides an excellent assortment of refreshments, including premium beverages and tasty snacks prepared with the utmost attention to quality. Whether you want a hot cup of freshly made coffee, a refreshing beverage, or a quick bite to eat, the VIP Terminal will excite your taste senses and satisfy your demands.
While relaxing in the airssist VIP Terminal, you'll have access to high-speed Wi-Fi, allowing you to stay connected and catch up on vital work or communicate with loved ones. Immerse yourself in the newest news and entertainment alternatives available, ensuring that you remain informed and engaged during your time at the airport. Furthermore, if you require assistance or have specific requirements, the attentive and experienced staff at airssist VIP Terminal are promptly ready to respond to your needs, ensuring that your travel is tailored to perfection.
What airssist Services Can You Enjoy with Airport VIP Services and Executive Lounge at Chetumal International Airport in Chetumal (CTM)?
Personalized counters for immigration and customs assistance upon arrival

Private TSA checks security processes

Access to a private and exclusive

airssist lounge area

Comfortable seating and relaxation areas

Complimentary refreshments and snacks

High-speed Wi-Fi connectivity

Professional and attentive staff to cater to your needs

Assistance with departure procedures for a seamless exit from the airport