Let every moment at Westerland Sylt Airport in Westerland (GWT) be infused with elegance as you delve into perfect amenities at the Executive Lounge.
Imagine arriving at Westerland Sylt Airport (GWT) and being greeted with a sense of exclusivity and grandeur. You may enhance your travel experience by booking executive lounge access with airssist VIP Terminal Service.
The luxury lounge at Westerland Sylt Airport is a paradise of comfort and sophistication. Enter a world where relaxation and pleasure take center stage. Enjoy comfortable seating, exquisite décor, and a tranquil ambiance that sets the tone for a really memorable stay.
Know these about GWT Airport!
Westerland Sylt Airport (GWT) is located in Westerland, on the island of Sylt in northern Germany.

It is the main airport serving the island of Sylt, a popular tourist destination known for its beautiful beaches and natural landscapes.

The airport has a single terminal building and offers both domestic and international flights.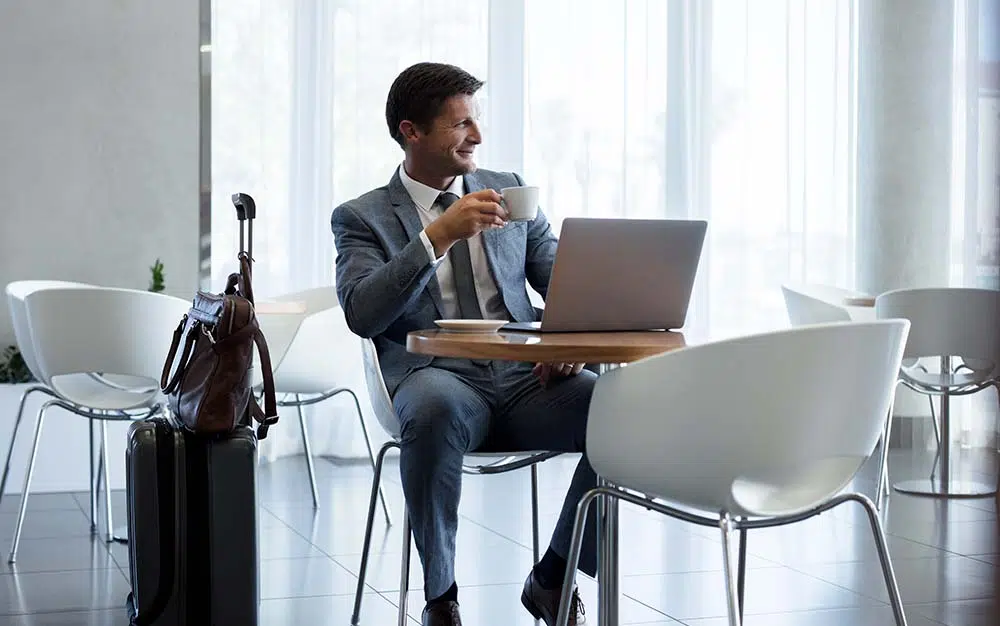 Westerland Sylt Airport has a relatively small footprint, which contributes to its cozy and relaxed atmosphere.

It is well-equipped with essential amenities, including car rental services, a duty-free shop, and a selection of cafes and restaurants.

The airport handles a significant amount of seasonal traffic, particularly during the summer months when tourists flock to the island.

Due to its picturesque location, the airport offers stunning views of the North Sea and the surrounding landscapes.
airssist Executive Lounge at Westerland Sylt airport in Westerland (GWT)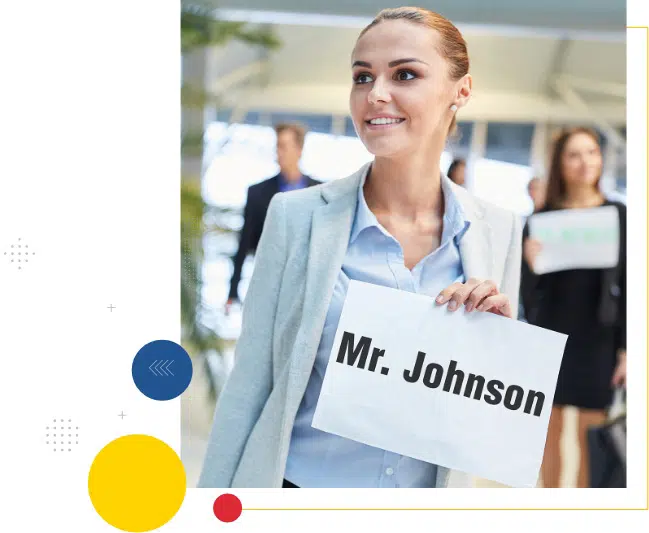 With airssist VIP Terminal Service, you may escape the bustling masses and enjoy a calm oasis within the airport. Immerse yourself in an atmosphere of exquisite elegance, where every detail has been meticulously crafted to meet your every need.
Relax with a complimentary variety of quality beverages and tempting food. While you wait for your flight, enjoy a refreshing drink or a delectable meal.
The executive lounge also provides a variety of amenities to enhance your stay. keep connected with high-speed Wi-Fi and catch up on work, or keep engaged with a selection of reading materials and entertainment options.
What best airssist Airport VIP Services and Private VIP Lounge Access at  Westerland Sylt airport in Westerland (GWT)?
The

airssist

private TSA Checks

Private security checkpoint and Immigration lines

Services of a dedicated porter

Personal support by the airssist crew

Drivers that are multilingual can overcome linguistic obstacles.

Individualized boarding

A simple-to-use booking platform

Private access to a high-end lounge