Transform Your Journey with airssist VIP Private Lounge Access at Kimberley airport in Kimberley (KIM)
Kimberley Airport is a hidden jewel in the heart of Kimberley, where legends of diamond fantasies have been passed down through the generations. As you go on a voyage that exceeds the ordinary, you will enter a realm of incomparable luxury and exclusive encounters. Welcome to the airssist VIP Terminal, where each minute is an indulgence and refinement celebration.
Booking with airssist VIP Terminal at Kimberley Airport invites you to immerse yourself in a world of comfort, ease, and sophistication. A professional concierge with a welcoming grin leads you into a paradise of unrivaled splendor from the first step. With airssist, your journey is transformed into a work of art precisely crafted to exceed your expectation.
Did You Know these facts About KIM Airport?
Kimberley Airport, also known as Kimberley Sol Plaatje Airport, is located roughly 7 kilometers southeast of the city center of Kimberley in South Africa's Northern Cape region.

The airport is named after Sol Plaatje, a notable South African politician, writer, and philosopher who played an important part in the country's history.

Kimberley Airport serves as the primary airport for the city of Kimberley and the surrounding region. It offers domestic flights to a variety of South African destinations.

The airport features a single terminal building that handles both arrivals and departures.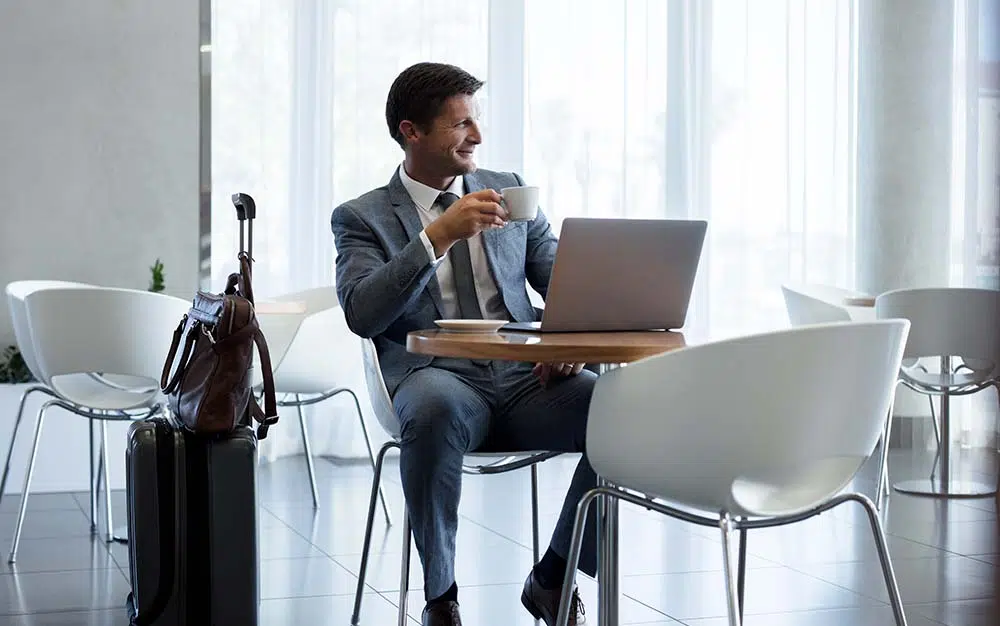 Be Exposed to Extreme Levels of Comfort with airssist Private Lounge Access at
Kimberley Airport in Kimberley (KIM)?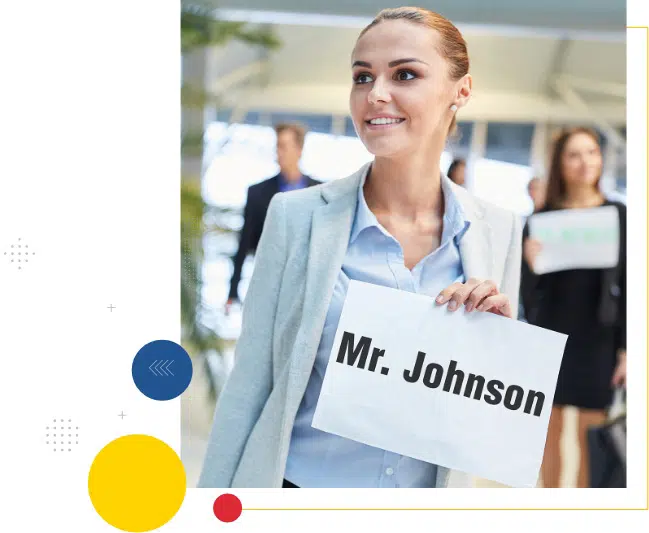 With airssist, Kimberley Airport becomes more than just a portal to adventure. Allow the spirit of diamonds and the rich tradition of Kimberley to awaken your sense of wonder as you embark on a trip where luxury knows no bounds. airssist VIP Terminal at Kimberley Airport becomes the epitome of amazing travel—an invitation to indulge, elevate, and create cherished moments that sparkle like the finest diamonds.
So succumb to the charm of airssist VIP Terminal and watch the unbelievable unfold. Accept the promise of a vacation experience beyond the ordinary, where luxury becomes an art form. Kimberley Airport becomes the gateway to a world of refined elegance and unparalleled indulgence—an invitation to embrace the extraordinary and create timeless memories.
What Airport VIP Services and VIP Lounge Access Services Distinguish airssist at
Kimberley airport in Kimberley (KIM)?
Meet and greet by qualified

airssist personnel

Personalize and personalize VIP Services

Private security and check-in counters

Fast-track immigration procedures

Professional and dedicated porter

Specialized Service by airssist team

Luxury Executive Lounge Access