Let airssist VIP Private Lounge Access Pamper You with A Luxurious Stay at Princess Juliana International Airport in Saint Mart(SXM)
Welcome to the world of remarkable travel experiences, where luxury and sophistication pervade every minute. Prepare to be captivated by the enthralling allure of the airssist VIP Terminal at Princess Juliana International Airport (SXM) in Saint Martin. Booking with airssist VIP Terminal opens the door to a fantastic adventure that will leave you speechless.
Walking into the airssist VIP Terminal at SXM, you enter a world of exclusivity and opulence. The sleek and modern design oozes elegance, setting the stage for an unforgettable travel experience. Immerse yourself in stylish surroundings as you anticipate the upcoming experiences.
About SXM Airport!
Princess Juliana International Airport is located on the Dutch side of the Caribbean island of Saint Martin. It is located near Simpson Bay, about 15 kilometers (9 miles) southwest of Philipsburg, the capital city.

The airport is recognized for its one-of-a-kind runway, which is near to Maho Beach. The runway is relatively short in comparison to other international airports, being roughly 2,180 meters (7,152 feet). Aircraft takeoffs and landings provide a thrilling experience for beachgoers as they soar just a few meters above their heads.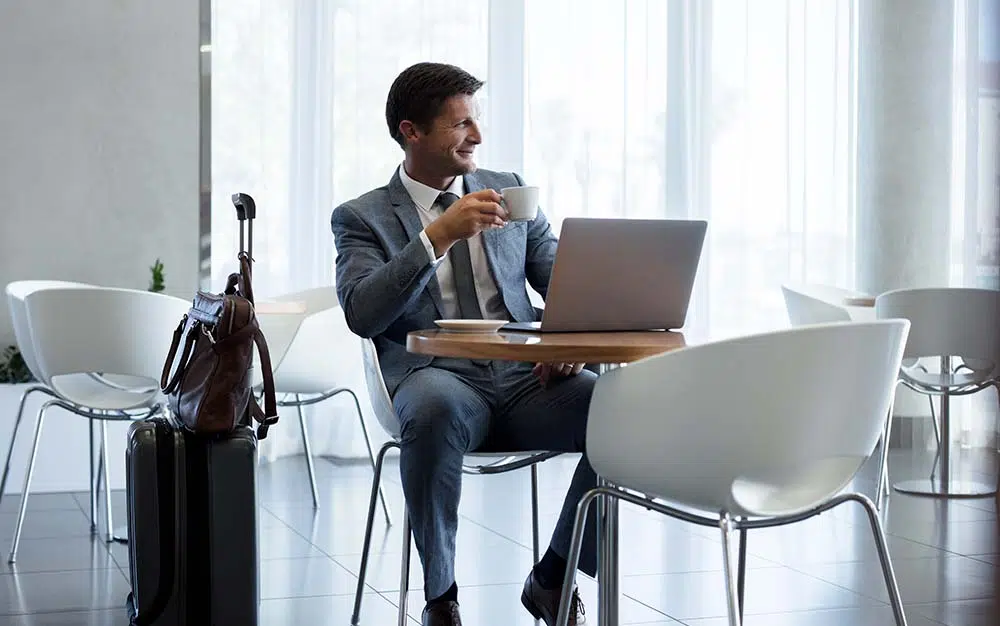 Princess Juliana International Airport serves as an important hub for both regional and international air travel. It provides a wide range of flights linking Saint Martin to many cities around the Americas.

Several international and regional airlines serve the airport, including major carriers such as Air France, American Airlines, Delta Air Lines, and KLM. It connects to popular destinations like New York, Miami, Paris, Toronto, and Amsterdam, among others.

Princess Juliana International Airport has a contemporary and spacious passenger terminal that has recently undergone extensive renovations and extensions. The terminal provides a variety of amenities and services to meet the needs of travelers, such as duty-free shopping, restaurants, lounges, and vehicle rental services.
Why is airssist your best partner for booking Private Lounge Access at Princess Juliana International Airport in Saint Mart(SXM)?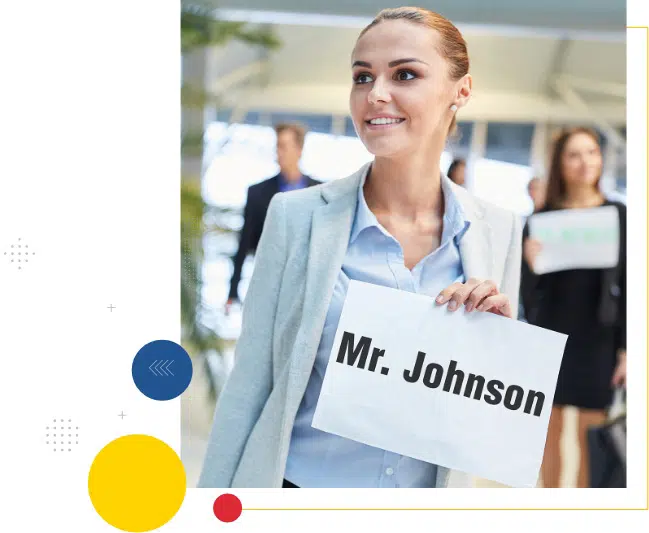 Indulgence knows no bounds at the airssist VIP Terminal. From the moment you arrive, you will be greeted by a team of dedicated professionals ready to cater to your every need. Their painstaking attention to detail and personalized treatment ensures your journey is seamless and unforgettable. Allow us to exceed your expectations by assisting with check-in, baggage management, and other travel-related procedures.
Escape the airport congestion and immerse yourself in the peace of airssist VIP Terminal. Discover the excellent comforts and amenities that greet you. Relax on soft chairs intended for maximum comfort as you enjoy the quiet of this special hideaway. Enjoy the peace and serenity of the designated lounge spaces, where you can unwind and recharge before your departure.
What airssist Airport Services and Executive Lounge Service Make You Feel Goodl at Princess Juliana International Airport in Saint Mart(SXM)?
Exclusive lounge rooms for

airssist VIP

passengers.

Relaxation and seating spaces.

Food and beverages are provided at no charge.

High-speed internet connectivity and charging facilities for personal devices are available.

Priority boarding and expedited security clearance.

VIP travelers will receive personalized help and devoted service.

Access to newspapers, magazines, and entertainment options.