Fulfil all your airport requests at Kaduna airport (KAD) in Kaduna as you choose the Private Lounge Service
Are you tired of the regular airport commotion? Do you want a stress-free, comfortable, and luxurious travel experience? Look no further than airssist's VIP Terminal Service at Kaduna Airport. We take pride in providing a really remarkable and exclusive experience that will take your journey to new heights.
Imagine walking into a paradise of elegance and tranquillity the moment you arrive at Kaduna Airport. With airssist's VIP Terminal Service, you will be greeted by a skilled and committed team of professionals whose single job is to attend to your every need and wish. You will be treated like royalty from the moment you step into our VIP terminal
About KDA Airport
Kaduna Airport is situated in the city of Kaduna, which is located in the northern part of Nigeria.

It serves as an alternative airport to Nnamdi Azikiwe International Airport in Abuja, the capital city of Nigeria. It often handles domestic and international flights when necessary.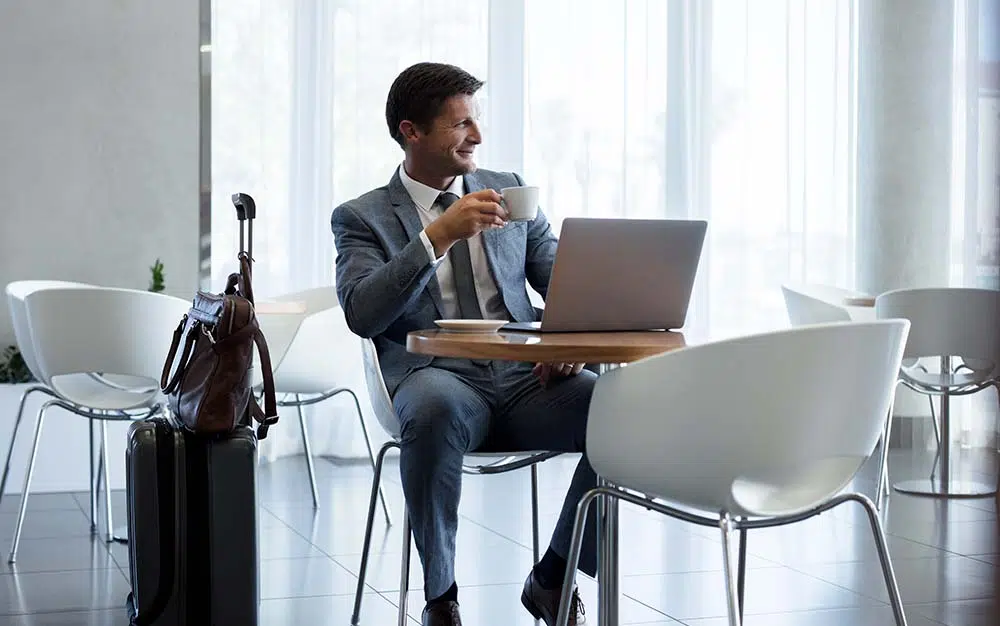 Kaduna Airport has a single terminal building that caters to both domestic and international flights. The terminal is equipped with basic amenities such as check-in counters, security checkpoints, immigration services, and baggage claim areas.

The airport has a single asphalt runway that is approximately 3,600 meters long. It can accommodate various types of aircraft, including commercial jets.

Kaduna Airport serves as a hub for several Nigerian airlines and handles both passenger and cargo operations. It offers domestic flights to major cities within Nigeria and occasionally operates international flights.
airssist Private Lounge Service at Kaduna airport (KAD) in Kaduna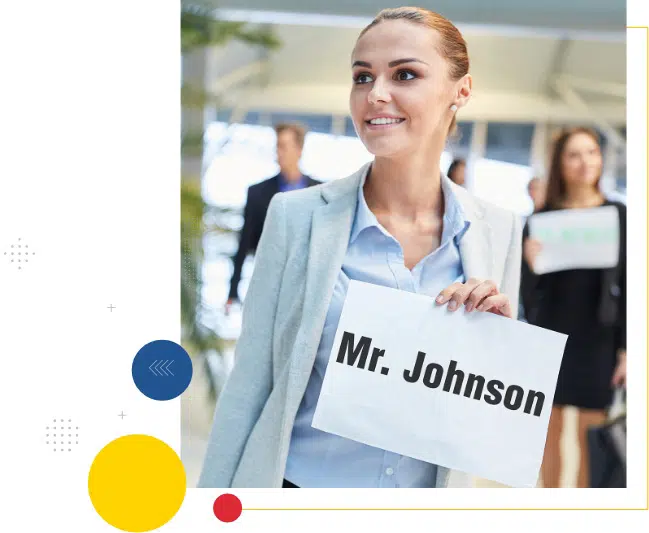 You have access to a world of special privileges when you use airssist's VIP Terminal Service. Stay connected, catch up on the latest news, or complete crucial professional chores with high-speed Wi-Fi. Relax in our elegant restrooms, which feature quality amenities. Furthermore, if you require additional services such as private meeting rooms, personal concierge assistance, or chauffeured transfers, our team will go above and beyond to make it a reality.
With airssist's VIP Terminal Service at Kaduna Airport, you may experience the true essence of luxury travel. We exceed your expectations in terms of service and refinement, ensuring that every moment of your travel is packed with comfort, style, and efficiency. Leave the commonplace behind and embrace the extraordinary. 
What makes airssist the best at offering VIP Services and Executive Lounge Services at Kaduna airport (KAD) in Kaduna?
Individualized

VIP airssist Services

KAD provides access to premium executive lounges.

Airport procedures have been reduced and accelerated to create a more smooth experience.

Private TSA Checks, baggage handling, and security clearance are all handled with care.

Employees that are attentive and professional provide exceptional customer service.

You'll have access to services such as complimentary beverages, Wi-Fi, and comfortable chairs in the executive lounge.

Flight information, travel reservations, and ground transportation help

Customer service is available 24 hours a day, seven days a week for any questions or assistance.