Elevate your travel with Premium Lounge Services and make your time at the airport truly exceptional Southampton Airport (SOU) in Southampton
Getting ahead on a journey from Southampton Airport (SOU) in Southampton, England, is an opportunity to experience travel at its finest. Imagine stepping into a world of exclusivity, comfort, and personalized service that surpasses all expectations. Welcome to airssist VIP Terminal Service, where we redefine the way you travel. Let us take you on a journey to explore the greatness of airssist VIP Terminal Service and access the executive lounge at Southampton Airport.
airssist VIP Terminal Service at Southampton Airport provides you with a professional personal assistant who will accompany you throughout your whole flight. Your personal assistant will handle all parts of the travel process beginning with your arrival at the airport, providing a smooth and stress-free journey. From Private TSA Checks and security clearance to baggage handling, your personal assistant will handle every detail, allowing you to relax and enjoy the experience.
Know These About SOU Airport!
Southampton Airport is located in the borough of Eastleigh, approximately 4 miles northeast of Southampton city center. It is situated on the southeastern coast of England.

Southampton Airport serves as a vital transport hub for the South Coast of England, handling both domestic and international flights. It caters to a range of travelers, including leisure, business, and cruise passengers.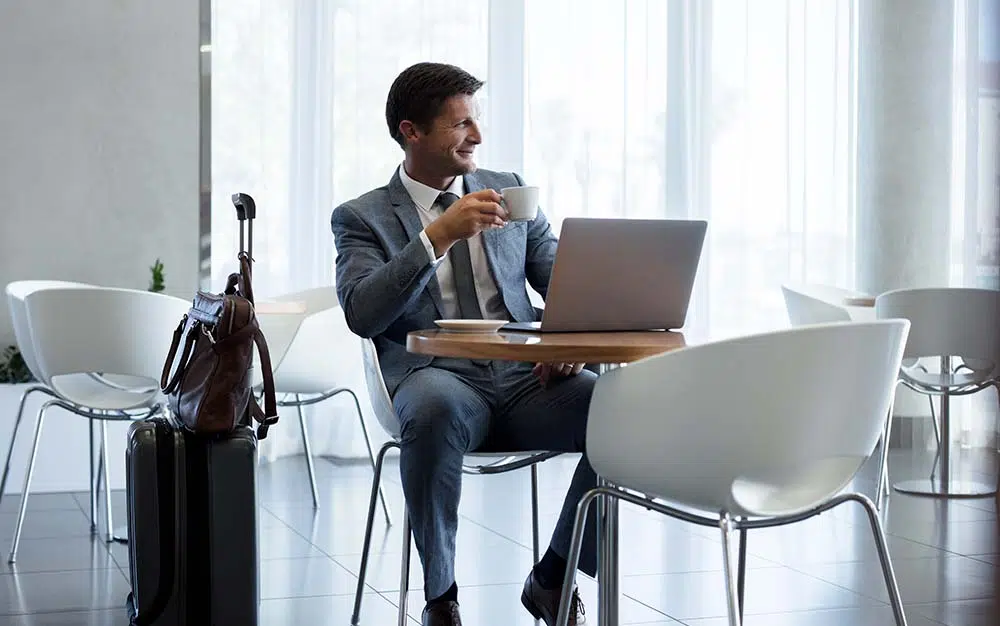 The airport features a modern and well-equipped terminal building with a variety of facilities to enhance the passenger experience. These include check-in counters, security screening, baggage claim, duty-free and retail shops, restaurants, cafes, and car rental services. The terminal is designed to provide convenience and comfort to travelers.

Southampton Airport offers a range of domestic and international flights, connecting passengers to various destinations. It serves as a gateway to popular destinations such as the Channel Islands, France, Spain, and other European cities. Several airlines operate from Southampton Airport, providing a diverse choice of routes and connections.

Southampton is a renowned cruise port, with many passengers embarking or disembarking from cruises in the region. Southampton Airport provides convenient access for cruise travelers, offering easy connections to the port and cruise terminal.
airssist Private Lounge Access at Southampton Airport (SOU) in Southampton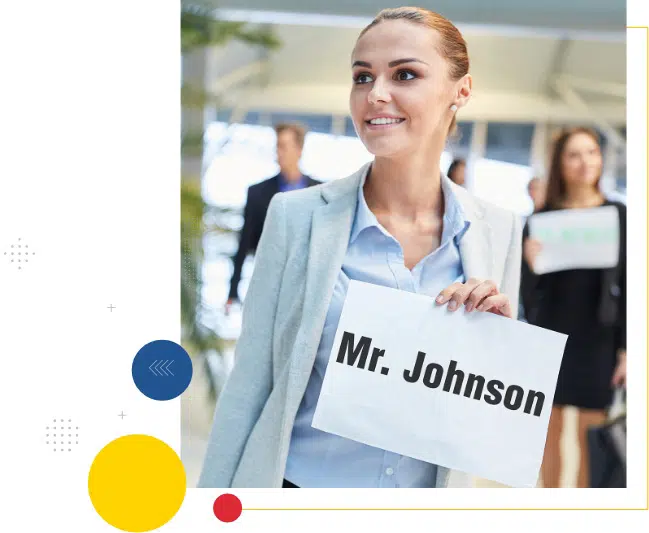 airssist goes beyond the standard services to offer you tailored experiences and additional amenities. Your personal assistant can assist with a range of services, including private transfers, Private TSA Checks, and local recommendations. Whether you require assistance with luggage, special requests, or last-minute arrangements, your personal assistant is dedicated to meeting your unique needs. airssist ensures that every aspect of your journey is seamlessly orchestrated, leaving you with unforgettable memories.
Booking with airssist VIP Terminal Service to access the executive lounge at Southampton Airport is an invitation to a world of elevated travel experiences. Benefit from personalized assistance, exclusive access to the executive lounge, and the assurance of optimized travel efficiency. Allow airssist to redefine your travel journey, providing a seamless and extraordinary experience from start to finish. Experience the greatness of airssist VIP Terminal Service at Southampton Airport and embark on a voyage where comfort, convenience, and exceptional service come together to create unforgettable moments.
What makes airssist the best at serving the best Airport VIP Services and VIP Lounge Access at Southampton Airport (SOU) in Southampton?
airssist provides personalized assistance and dedicated support to ensure a pleasant and trouble-free travel experience at Sangster International Airport.

Personalized Services: By receiving accelerated services for check-in, security clearance, and immigration, travelers can save time and avoid long queues.

Private Lounge Access:

airssist

provides travelers with access to premium VIP lounges at Sangster International Airport, where they may relax, unwind, and take advantage of complementary amenities.

airssist offers luxury amenities such as complimentary food and refreshments, comfortable seating, Wi-Fi access, and work facilities.

Professional and friendly staff: The airssist team is made up of seasoned experts that are dedicated to providing excellent service and ensuring customer satisfaction.

Hire an airssist's VIP services to travel with less stress.