Relax and unwind in a serene and comfortable environment inside the Executive Lounge, enjoying premium amenities and personalized service at the Inca Manco Capac International airport in Juliaca (JUL)
Prepare to embark on an incredible voyage that will push the boundaries of regular travel. With airssist's VIP Terminal Service, your arrival at Inca Manco Capac International Airport (JUL) in Juliaca, Peru will be converted into an experience of unsurpassed elegance and convenience, allowing you exclusive access to the exclusive Executive Lounge.
Imagine stepping off the plane and being greeted by a specialized airssist host who accompanies you through a smooth and speedy immigration and customs process. As you glide through the airport, skipping lines and formalities, a world of splendor spreads before you.
Know These About JUL Airport!
Inca Manco Capac International Airport is situated at a high altitude of approximately 3,827 meters (12,556 feet) above sea level. Its location in the Andean region makes it one of the highest commercial airports in the world.

The airport serves as a major gateway to the city of Puno and the famous Lake Titicaca, which is one of the largest high-altitude lakes in the world. It provides convenient access for travelers visiting the region and its cultural and natural attractions.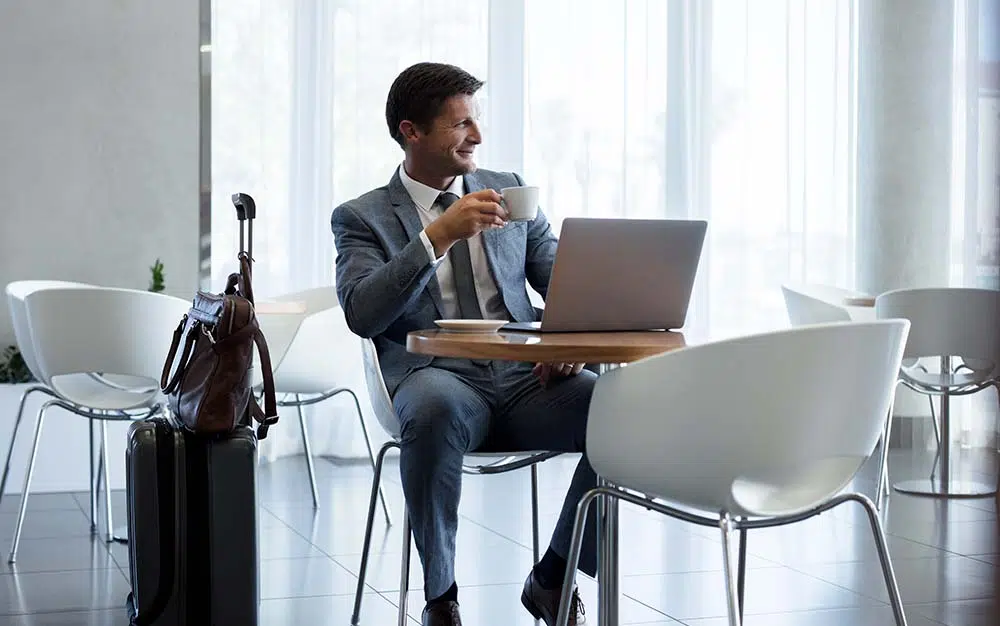 The airport features a single asphalt runway, which measures approximately 3,400 meters (11,155 feet) in length. This runway allows for the operation of various types of aircraft, including larger commercial planes.

Inca Manco Capac International Airport primarily serves domestic and regional flights within Peru and neighboring countries. It offers connections to destinations such as Lima, Cusco, Arequipa, and La Paz (Bolivia), among others.

The airport has a modern passenger terminal that caters to the needs of travelers. It provides facilities such as check-in counters, baggage claim areas, restaurants, and shops, ensuring a comfortable travel experience.
airssist Private Lounge Access atInca Manco Capac International airport in Juliaca (JUL)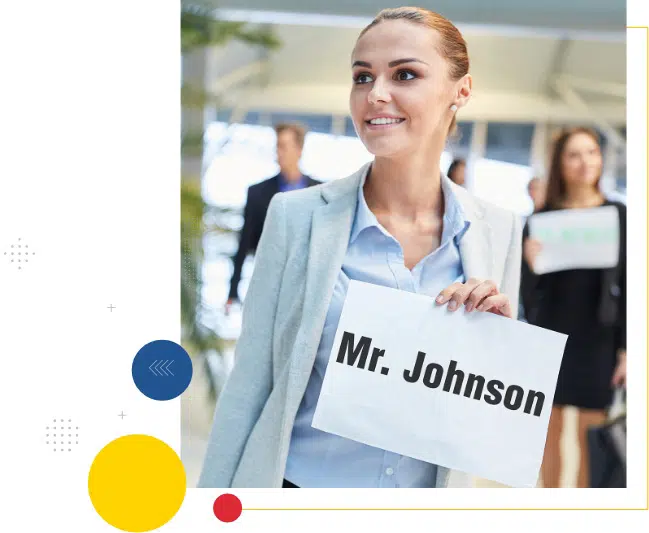 Aside from the amenities of the Executive Lounge, airssist's VIP Terminal Service provides a slew of benefits. Experience the ease of seamless connections as our knowledgeable hosts assist you with onward travel arrangements, guaranteeing a smooth transfer between flights. Say goodbye to the stress of layovers and welcome a journey that flows seamlessly from one great encounter to the next.
Booking airssist's VIP Terminal Service at Inca Manco Capac International Airport opens up a world of possibilities. It entitles you to use the Executive Lounge, where elegance and tranquillity coexist in perfect harmony. With airssist, your travel experience surpasses the ordinary, becoming a tapestry woven with unique experiences and extraordinary memories.
What makes airssist the best at offering VIP Services and Executive Lounge Services at Inca Manco Capac International airport in Juliaca (JUL)?
Exclusive

airssist VIP Services

Private TSA Checks

Executive Lounge Access

Premium Amenities

Hassle-Free Transitions

Time-Saving

Expert Assistance

Privacy and Exclusivity

Unmatched Luxury

Dedicated porter services