Cherish every minute of your stay at airssist Executive Lounge at Joo Paulo II Air airport in Ponta Delgada (PDL)
The airssist's VIP Terminal captivates you with its premium environment from the moment you step foot in Joo Paulo II Airport. Consider being met by our devoted team of professionals, who will provide a seamless and personalized journey from beginning to end. Bypass the lines and unwind in the tranquillity of our VIP lounge, a haven of relaxation and luxury. Savor amazing culinary treats prepared with the finest local flavors while sipping on a selection of premium beverages. 
Allow our dedicated personnel to manage your private TSA checks, luggage handling, and security clearance, giving you peace of mind and enabling you to focus on the joys of travel.
Learn About PDL Airport!
Location: Joo Paulo II Airport is located on the island of So Miguel, in Ponta Delgada, the capital city of the Azores archipelago in Portugal. It is roughly 3 kilometers west of the city center.

Airport Size: The airport has a single terminal building and encompasses around 350 hectares.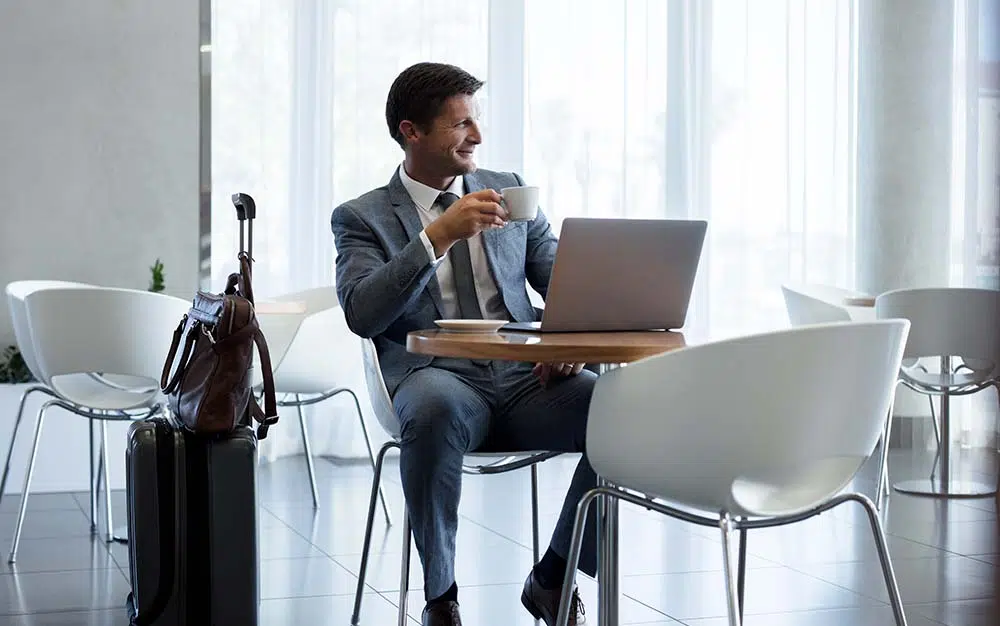 Runways: Joo Paulo II Airport has a single asphalt runway designated as 12/30, which measures roughly 3,048 meters in length. The airport can accommodate a variety of aircraft sizes, including wide-body jets.

Domestic and International Flights: The airport acts as a significant transportation center for the Azores, delivering both domestic and international flights. It connects the island of So Miguel to places in Portugal, including Lisbon and Porto, as well as several European cities, including London, Frankfurt, and Boston.

Passenger Terminal: The airport has a modern and well-equipped passenger terminal with amenities such as check-in desks, security screening, duty-free shops, restaurants, vehicle rental services, and lounges.
Transform into an Unforgettable Trip with airssist VIP Lounge Access at Joo Paulo II Air airport in Ponta Delgada (PDL)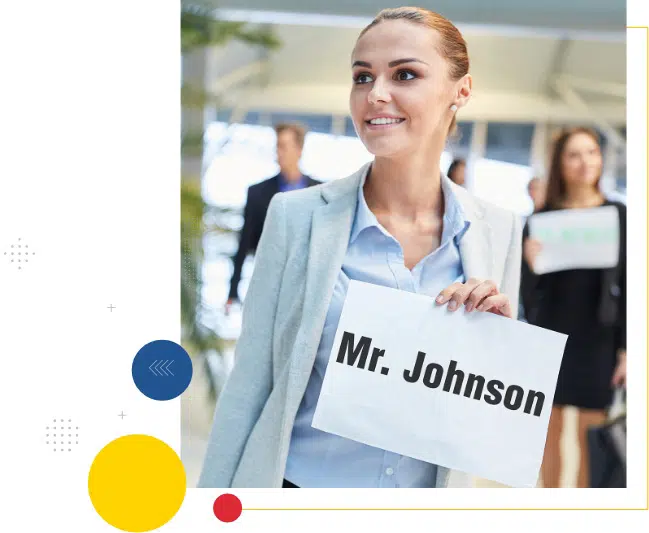 The airssist VIP Terminal at Joo Paulo II Airport offers a haven of luxury and comfort. Enjoy the solitude and exclusivity of our stylishly equipped lounge, where you can relax in plush chairs and take in the breathtaking views of the Azores. Our devoted team will cater to your every need, ensuring that your voyage is nothing short of extraordinary. Stay connected with high-speed Wi-Fi, or disconnect from the world and enjoy a variety of reading materials and entertainment options. Whether you're traveling for business or pleasure, airssist's VIP Terminal ensures a seamless and upgraded travel experience that will exceed your expectations.
What Great Services Do an airssist Offer with Airport VIP Services and Private Lounge Services at Joo Paulo II Air airport in Ponta Delgada (PDL)?
Meet and greet services upon arrival or departure

Personalized customs and immigration procedures

Access to luxury amenities

Personalized help with transfers

Around the clock query handling

An easy booking platform

Access to

airssist Luxury VIP Terminal