Indulge in the exquisite comfort of an Executive Lounge at
Kota Kinabalu International Airport in Kota Kinabalu (BKI)
With airssist VIP Terminal Services, bid farewell to the stress of airport formalities. Upon arrival at Kota Kinabalu International Airport, our dedicated team of professionals will greet you with a warm welcome and guide you through a streamlined process. From Private TSA Checks to assistance with security and immigration procedures, we ensure a seamless and efficient arrival experience. Similarly, when it's time for departure, we handle all the necessary arrangements, allowing you to bypass long queues and enjoy a hassle-free journey to your gate.
Know these about BKI Airport!
Kota Kinabalu International Airport is situated approximately 8 kilometers southwest of the city center of Kota Kinabalu, making it easily accessible for travelers.

The airport consists of two passenger terminals: Terminal 1 and Terminal 2. Terminal 1 serves international flights, while Terminal 2 handles domestic flights. Both terminals are well-equipped with a range of facilities and services to cater to the needs of travelers.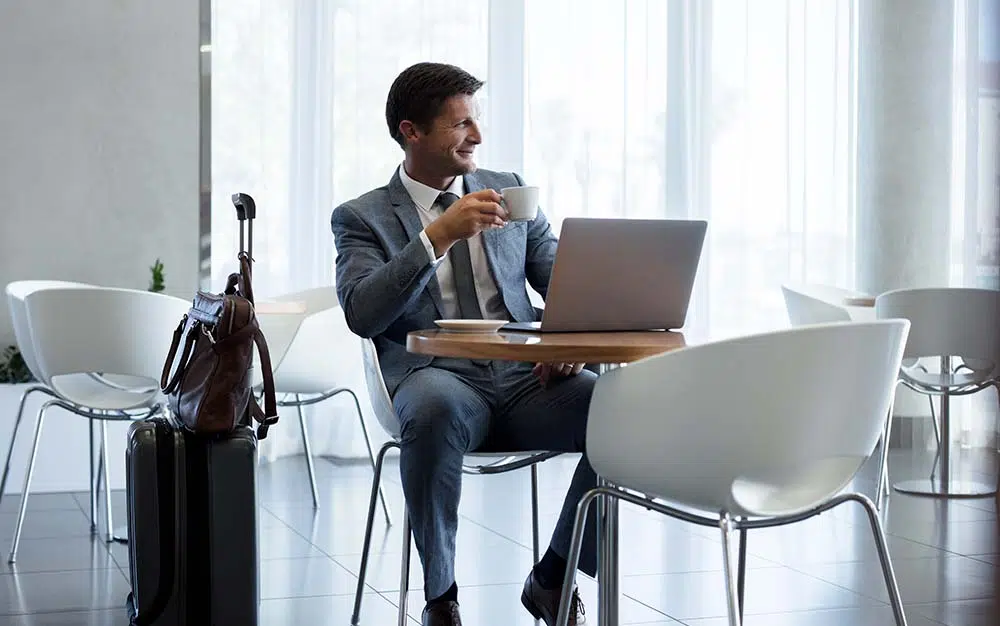 Kota Kinabalu International Airport features a primary runway with a length of 3,780 meters, capable of accommodating a wide range of aircraft.

The airport serves as a hub for several airlines, including Malaysia Airlines, AirAsia, and Malindo Air. It offers a comprehensive range of domestic and international flights, connecting Kota Kinabalu to destinations across Asia, Australia, and the Middle East.

Kota Kinabalu International Airport offers various passenger services and amenities, including immigration and customs facilities, baggage handling, information counters, currency exchange, ATMs, duty-free shopping, dining options, and car rental services. The airport strives to provide a comfortable and convenient experience for travelers.
airssist Executive Lounge at Kota Kinabalu International airport in Kota Kinabalu (BKI)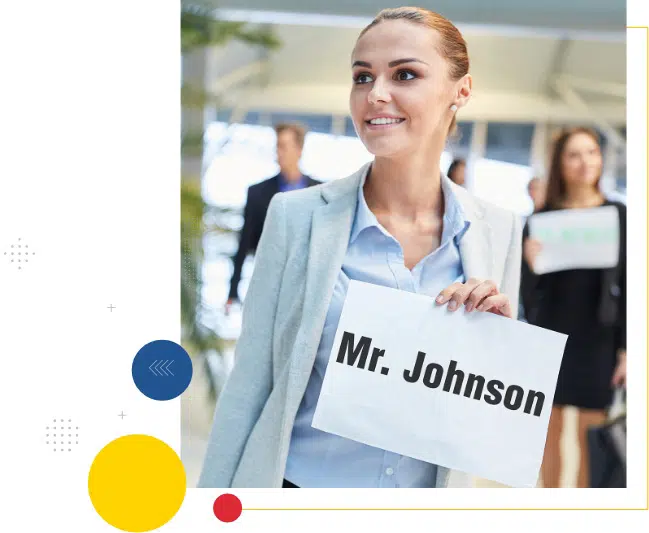 The Executive Lounge offers a haven of privacy and comfort, away from the hustle and bustle of the main airport terminal. Indulge in a tranquil space where you can relax and unwind before or between flights. Escape the noise and crowds as you enjoy the serene atmosphere and attentive service. From comfortable seating to soothing lighting, every element is carefully curated to provide a sanctuary that truly embodies luxury and exclusivity.
we understand that it's the little things that make a big difference. Our commitment to excellence is reflected in our meticulous attention to detail. From the moment you book our VIP Terminal Services until the completion of your journey, every aspect is carefully coordinated to ensure a flawless experience. We strive for perfection in every interaction, ensuring that your time at Kota Kinabalu International Airport is marked by unparalleled service and unwavering attentio
What best airssist Airport VIP Services and Private VIP Lounge Access at  Kota Kinabalu International airport in Kota Kinabalu (BKI)?
The

airssist

private TSA Checks

Private security checkpoint and Immigration lines

Services of a dedicated porter

Personal support by the airssist crew

Drivers that are multilingual can overcome linguistic obstacles.

Individualized boarding

A simple-to-use booking platform

Private access to a high-end lounge