Unlock the ultimate travel experience with exclusive private lounge access at Comox airport in Comox (YQQ)
The airssist offers a meticulously designed VIP lounge experience, where you can escape the hustle and bustle of the regular airport environment and immerse yourself in a serene and sophisticated atmosphere.
First and foremost, the airssist understands the true value of time. We recognize that your time is precious and strive to provide a seamless and expedited airport experience. Upon arrival, you'll be greeted by a dedicated airssist representative who will whisk you away to the exclusive VIP lounge, bypassing long queues and minimizing any waiting time. You'll feel like a true VIP, as your journey becomes a stress-free affair from the moment you step foot in the airport.
Know these about YQQ Airport!
Comox Valley Airport is located approximately 4 kilometers southwest of Comox, British Columbia, on Vancouver Island.

The IATA code for Comox Valley Airport is YQQ, and the ICAO code is CYQQ.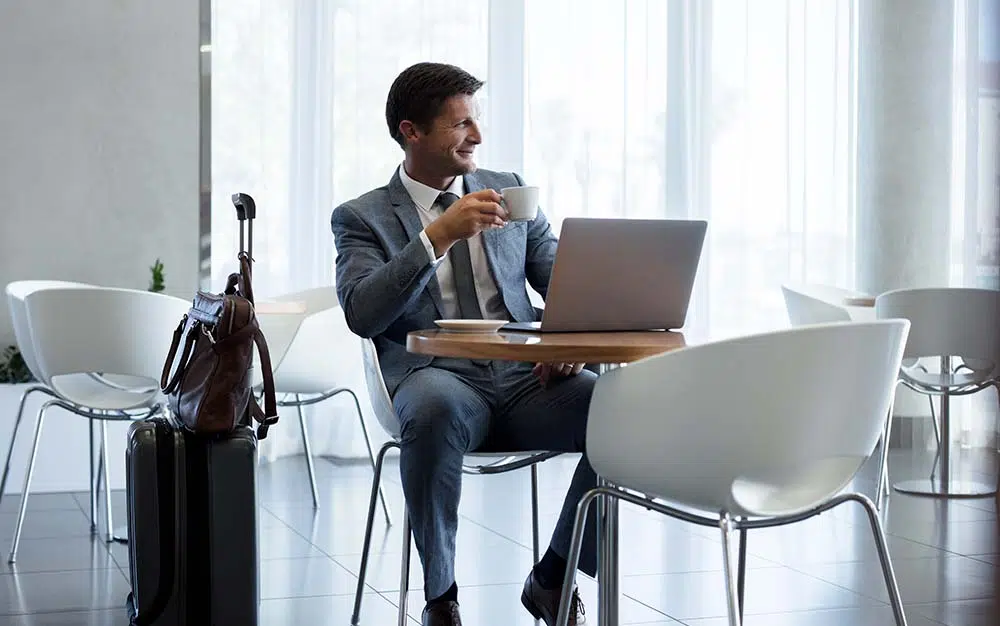 The airport has two runways. The primary runway, 12/30, is 10,000 feet long, making it capable of handling a variety of aircraft.

The passenger terminal at Comox Airport offers a range of amenities and services to travelers. It includes check-in counters, security screening, baggage claim, car rental services, and a variety of dining and retail options.

Several airlines operate flights to and from Comox Valley Airport, connecting passengers to various domestic and international destinations. Air Canada, Pacific Coastal Airlines, and WestJet are among the airlines that serve the airport.
airssist Executive Lounge at  Comox airport in Comox (YQQ)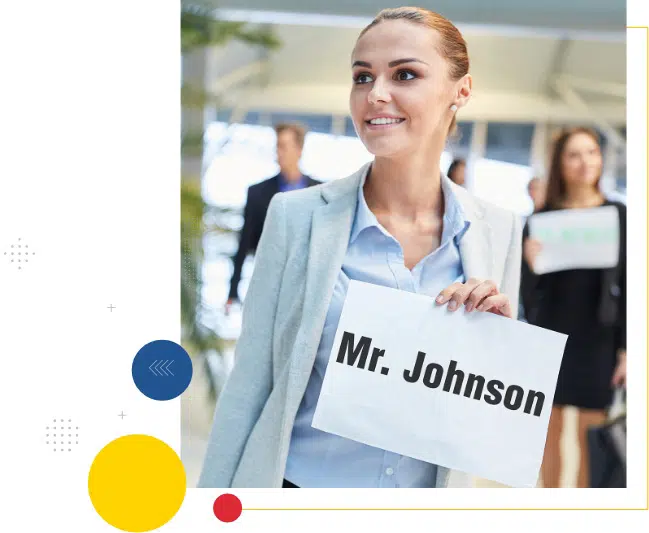 Indulgence is key at airssist's VIP Lounge. Immerse yourself in a world of high-end amenities and services that go above and beyond your expectations. Enjoy complimentary Wi-Fi to stay connected, browse through a curated selection of international newspapers and magazines, or catch up on the latest news on flat-screen televisions. If you're feeling peckish, savor a delectable assortment of gourmet snacks and refreshments, prepared with the utmost care. Quench your thirst with a selection of premium beverages, from fine wines to signature cocktails, all served with finesse.
For those seeking the utmost privacy, airssist offers exclusivity and privacy within the executive lounge. Conduct business in a sophisticated setting, equipped with state-of-the-art technology and impeccable service. Whether you need to finalize a crucial presentation or hold a confidential meeting, the airssist ensures your privacy and professional needs are met with utmost discretion and efficiency.
What best airssist Airport VIP Services and Private VIP Lounge Access at Comox airport in Comox (YQQ)?
The

airssist

private TSA Checks

Private security checkpoint and Immigration lines

Services of a dedicated porter

Personal support by the airssist crew

Drivers that are multilingual can overcome linguistic obstacles.

Individualized boarding

A simple-to-use booking platform

Private access to a high-end lounge