Book your VIP Lounge Access now and elevate your journey with premium service and entertainment at Shannon Airport in Shannon.
In the heart of the Emerald Isle, nestled in the picturesque landscapes of County Clare, lies Shannon Airport, a gateway to the enchanting wonders of Ireland. Amidst the rolling green hills and the captivating Irish spirit, a realm of unrivaled opulence awaits. Step into a world of elevated travel by booking the airssist VIP/ Private Terminal Service at Shannon Airport, a journey that transcends expectations and redefines the art of luxurious travel.
From the moment you arrive at Shannon Airport, prepare to be immersed in a world where every detail is meticulously crafted to cater to the most discerning travelers. With airssist, you become the protagonist of a seamless and extraordinary travel experience.
Know More About SNN Airport!
Location: Shannon Airport is located in Shannon, County Clare, Ireland. It is situated approximately 15 kilometers north of Limerick city.

History: Shannon Airport has a rich aviation history and holds the distinction of being one of the world's oldest operational airports. It was established in 1936 and played a significant role in transatlantic aviation, serving as a refueling stop for transatlantic flights.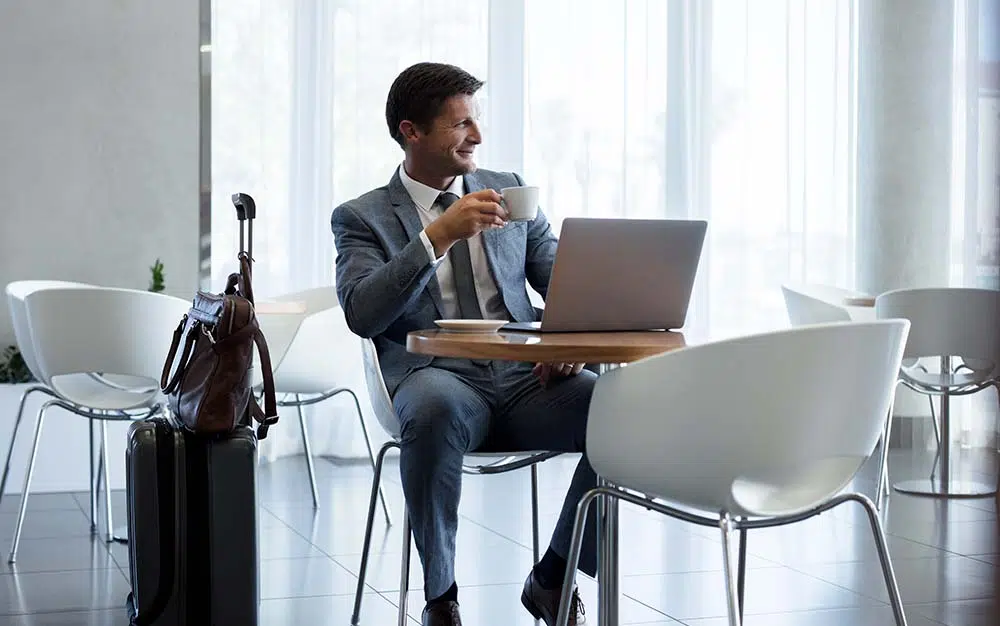 Airport Code: The IATA code for Shannon Airport is SNN, while the ICAO code is EINN.

Passenger Traffic: Shannon Airport serves as a vital transportation hub for the West of Ireland. It caters to both domestic and international flights, with a focus on transatlantic routes. The airport handles a substantial number of passengers each year, providing connections to various destinations worldwide.

Runways: Shannon Airport has two runways. The main runway, Runway 06/24, is 3,199 meters (10,495 feet) long and can accommodate a wide range of aircraft. The secondary runway, Runway 13/31, is 2,637 meters (8,652 feet) long.
airssist Private Lounge Access at Shannon airport in Shannon (SNN)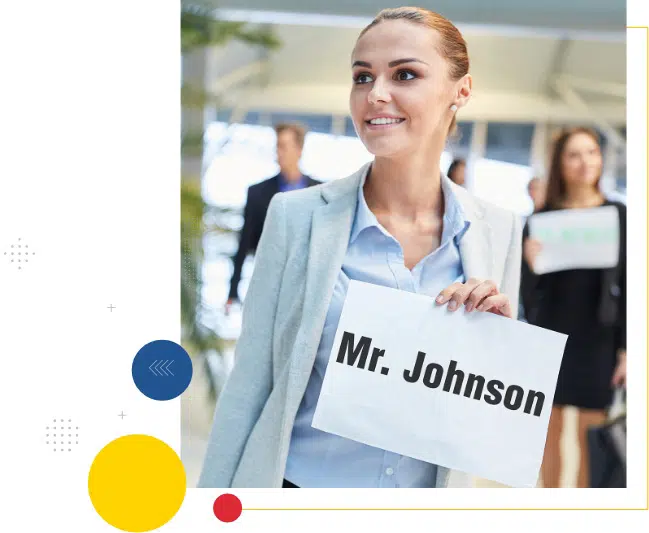 The airssist VIP Terminal Service is more than a physical space, it is an immersive experience that caters to your every desire. Immerse yourself in a realm of personalized service, where a dedicated team of professionals attends to your needs, ensuring that your journey is flawlessly executed. From Private TSA Checks and security procedures to seamless baggage handling, every aspect is designed to elevate your travel experience and grant you the luxury of time.
Indulge in the VIP amenities thoughtfully provided within the terminal.
What makes airssist the best at offering VIP Services and Executive Lounge Services at Shannon Airport in Shannon (SNN)?
Personalized and committed airssist assistance throughout the airport journey.

Exclusive access to SNN's magnificent luxury private lounge.

Airport procedures that reduce time and are more efficient, such as Private TSA Checks.

The executive private lounge provides extra privacy and comfort.

24-hour VIP Service

Fast and convenient booking platform