Indulge in Exclusivity: Executive Lounge Experience at Mariscal Lamar Airport (CUE). 
Mariscal Lamar Airport is your gateway to the enchanting city of Cuenca, a UNESCO World Heritage site known for its rich cultural heritage and stunning natural beauty. By choosing the airssist VIP Lounge Service, you embark on a journey that transcends ordinary travel. We are committed to pampering you with unparalleled service, attention to detail, and a level of sophistication that will leave a lasting impression.
As you step off the plane, a dedicated airssist representative greets you with a warm smile, ready to whisk you away to a hidden gem within the airport. Leave behind the crowded terminal and enter a haven of sophistication – the luxury executive lounge. This exclusive retreat is designed to cater to your every need, ensuring your journey becomes a true celebration of style and indulgence.
Unwind in an ambiance of refined elegance, where tasteful decor, and serene surroundings create a serene oasis. Immerse yourself in comfort as you sink into sumptuous seating, designed to cradle your body and provide a moment of relaxation. Catch up on your favorite book, connect with loved ones using complimentary high-speed Wi-Fi, or simply bask in the tranquility of the surroundings.
Know These About CUE Airport!
Location: Mariscal Lamar Airport is located in the city of Cuenca, in the Azuay Province of Ecuador. It is situated at an elevation of approximately 8,400 feet (2,560 meters) above sea level, making it one of the highest commercial airports in the world.

The airport has a single asphalt runway that measures about 6,562 feet (2,000 meters) in length. The relatively short runway requires pilots to possess good landing skills due to the surrounding mountainous terrain.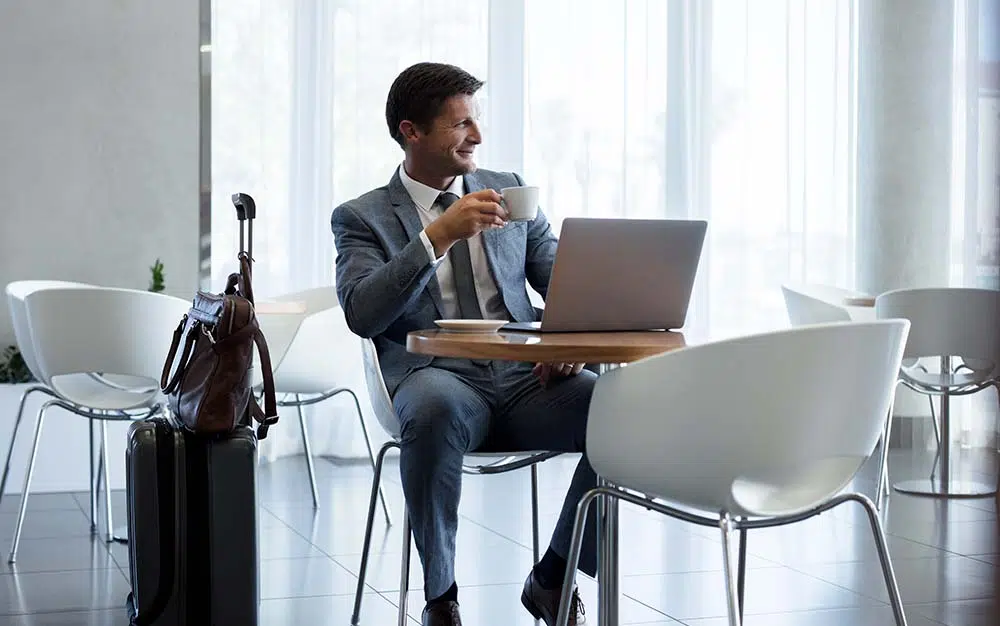 Mariscal Lamar Airport holds historical significance as one of the oldest airports in Ecuador. It was inaugurated in 1965 and has since played a crucial role in connecting the city of Cuenca to domestic and international destinations.

The airport is nestled in the Andean highlands of Ecuador, surrounded by breathtaking mountain ranges and picturesque landscapes. The scenic views of the Andes Mountains make for a memorable arrival or departure experience.

Mariscal Lamar Airport primarily serves domestic flights within Ecuador. It connects Cuenca to major cities like Quito and Guayaquil, as well as other regional destinations in the country.
airssist Private Lounge Access at Mariscal Lamar airport in Cuenca (CUE)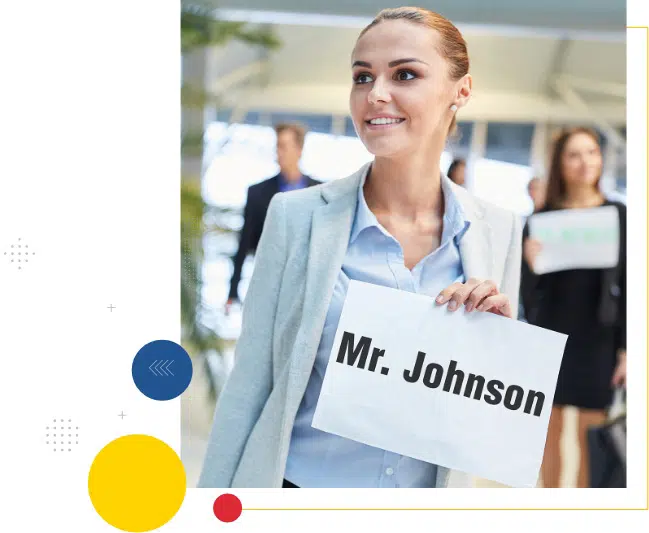 the airssist VIP Lounge Service at Mariscal Lamar Airport goes beyond the luxurious space. It's about delivering a seamless and effortless travel experience. Our dedicated team of professionals is at your service, providing personalized assistance with check-in, luggage handling, and other travel arrangements. We are here to ensure every aspect of your journey is flawless and stress-free.
What makes airssist the best at offering VIP Services and Executive Lounge Services at
Mariscal Lamar airport in Cuenca (CUE)
Personalized and attentive

airssist VIP service

Expedited and hassle-free airport experience

Access to exclusive executive lounge facilities

Comfortable and relaxing environment

Gourmet refreshments and culinary delights

Professional staff dedicated to customer satisfaction

Seamless coordination and assistance throughout the journey

Time-saving convenience and efficiency

Enhanced privacy and tranquility

Exceptional value for a premium travel experience