Land at a luxurious Executive Lounge at Morelia Airport (MLM) in Puerto Gait that offers you utmost comfort and privacy
When it comes to travel, we all want comfort, convenience, and a touch of luxury. Imagine a world where every detail of your airport travel is methodically attended to, delivering a flawless experience. Welcome to airssist's Private Lounge Service at Morelia Airport in Puerto Gait, where we rethink the art of travel and provide you with exclusive access to the airport's executive lounge.
At airssist, we recognize that each passenger is unique. With our Private Lounge Service at Morelia Airport, you can anticipate personalized hospitality tailored to your needs. Our devoted team of experienced hosts will be at your service, ensuring your needs are satisfied and providing an environment that suits your personal style. We go above and beyond to make you feel like a VIP, whether it's a warm greeting, luggage assistance, or individualized attention during your travel.
About MLM Airport
Morelia Airport is located approximately 30 kilometers (19 miles) west of the city center of Morelia, in the state of Michoacán, Mexico.

It is a public airport operated by Grupo Aeroportuario del Pacífico (GAP), a leading airport operator in Mexico.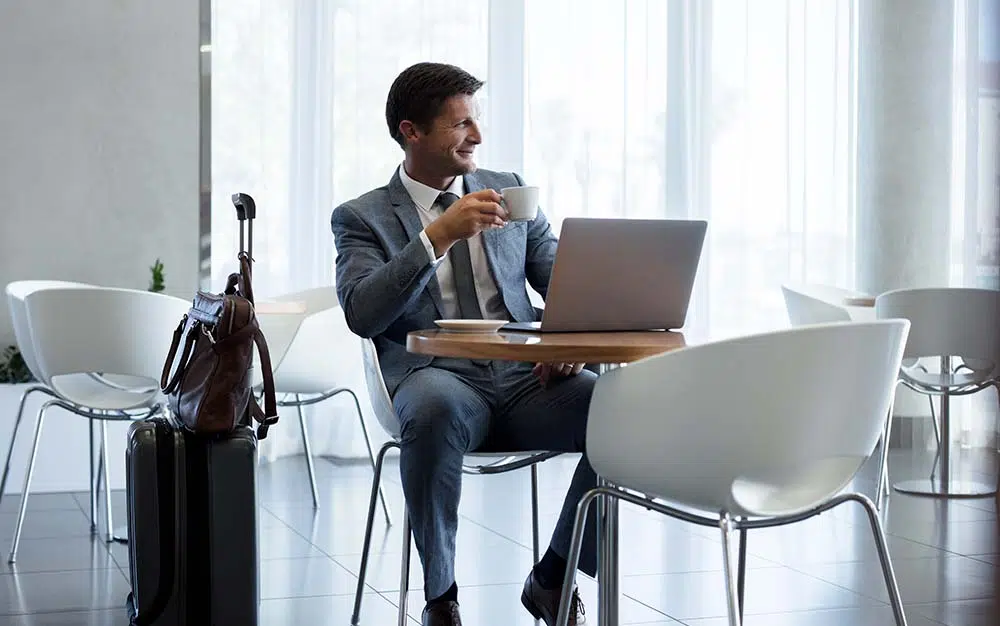 Morelia Airport handles both domestic and international flights and serves as an important gateway for travelers visiting the state of Michoacán. It has seen steady passenger traffic growth over the years.

The airport has a modern terminal building that provides various amenities and services for passengers. These include check-in counters, security checkpoints, duty-free shops, restaurants, car rental services, and currency exchange facilities.

Morelia Airport has a single runway, designated as Runway 05/23, with a length of approximately 3,000 meters (9,843 feet). It can accommodate a wide range of aircraft.
airssist Private Lounge Service at Morelia Airport (MLM) in Puerto Gait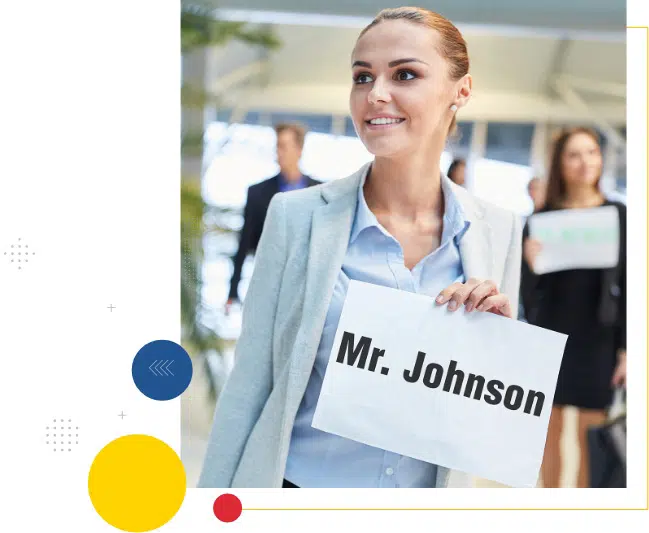 The luxury lounge is a serene ambiance of comfort and elegance away from the hectic airport bustle. As an airssist guest, you get exclusive access to this exclusive retreat at Morelia Airport. Relax in a sophisticated setting with stylish décor, comfy seating, and panoramic views of the airport. The executive lounge provides a tranquil area to unwind and refresh, whether you prefer privacy or wish to engage in quiet talks.
Selecting airssist's Private Lounge Service at Morelia Airport in Puerto Gait is your ticket to an unforgettable travel experience. We reinvent the airport experience, from customized hospitality to expedited airport processes and exclusive access to the executive lounge. As you embark on your journey, embrace ease, convenience, and elegance, knowing that every detail has been taken care of. Allow airssist to be your trusted companion, ensuring a memorable and pleasurable experience.
What makes airssist the best at offering VIP Services and Executive Lounge Services at Morelia Airport (MLM) in Puerto Gait?
Personalized

airssist VIP services

tailored to individual needs

Exclusive access to luxurious executive lounges at MLM

Streamlined and expedited airport procedures for a seamless experience

Dedicated assistance with check-in, baggage handling, and security clearance

Professional and attentive staff providing exceptional customer service

Access to amenities such as complimentary refreshments, Wi-Fi, and comfortable seating in the executive lounge

Assistance with flight information, travel arrangements, and ground transportation

24/7 customer support for any inquiries or assistance needed