Experience Heights as you relax and chill at the Executive Lounge at Tabuk Airport in Tabuk (TUU)
Book airssist's VIP Terminal Service at Tabuk Airport (TUU) to access the executive lounge and enhance your trip experience. With speedy clearance, personalized help, and a calm setting away from the airport terminals, you'll arrive smoothly.
Enjoy gourmet food, excellent drinks, and a peaceful ambiance in the executive lounge. airssist guarantees a memorable trip with time optimisation, stress reduction, and incomparable luxury.
About TUU Airport!
Strategic Location: Tabuk Airport lies in northwest Saudi Arabia near Jordan. Its location provides access to Tabuk Province's stunning scenery and historical monuments, such as Al-Ula and the Tabuk Mountains.

New Terminal Facilities: The airport's new, well-equipped terminal building makes travel comfortable and efficient. Tabuk Airport provides travelers with comfortable waiting areas and convenient services.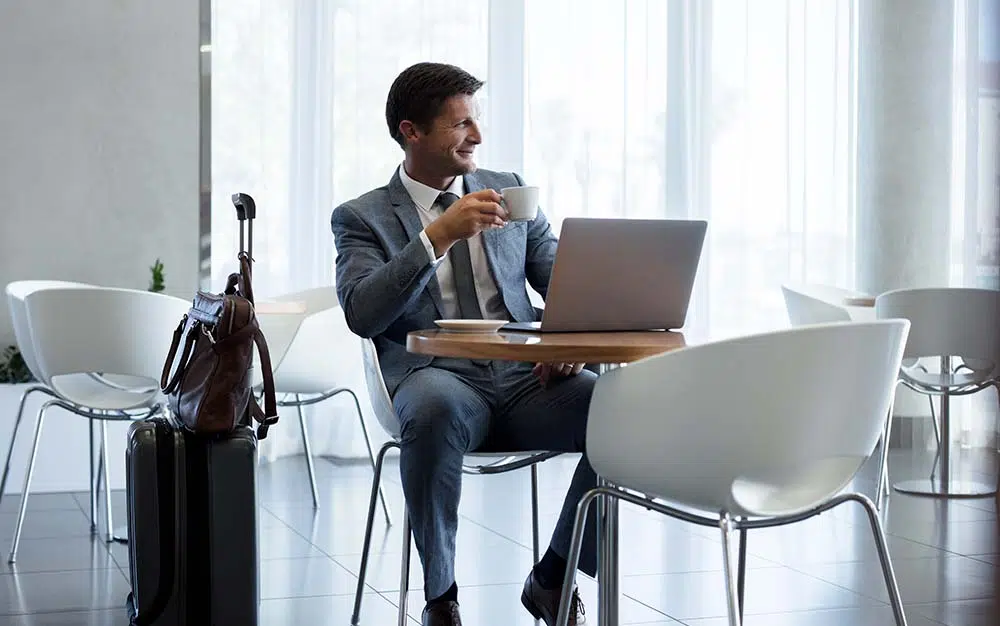 Tabuk Airport connects Tabuk to major Saudi Arabian and international cities via domestic and international aircraft. Saudi Arabian Airlines offers frequent flights to and from Tabuk, making travel easy.

Tabuk Airport connects travelers to amazing historical and natural places. Adventurers and history buffs can explore the Red Sea shoreline, Tabuk Mountains, and UNESCO World Heritage Site Al-Hijr (Madain Salih).
airssist Private Lounge Access at Tabuk airport in Tabuk (TUU)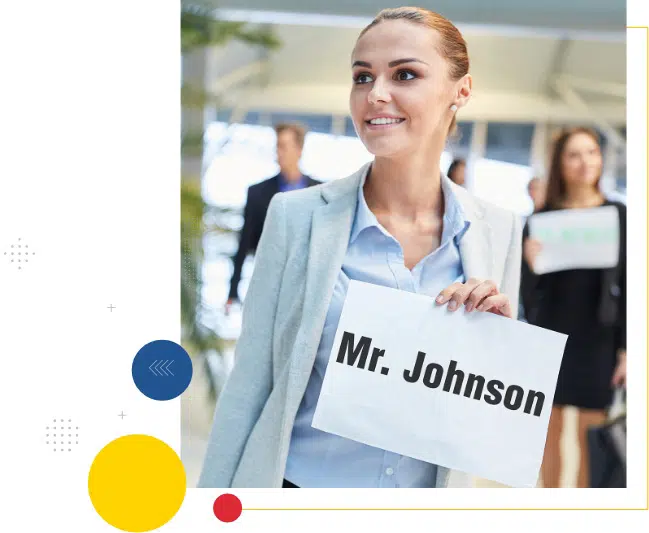 airssist's VIP Terminal Service at Tabuk Airport provides a level of luxury and exclusivity that elevates your travel experience. Immerse yourself in a world of refined luxury and outstanding service. From the minute you arrive until you depart, every aspect of your vacation is designed to exceed your expectations.
So, why settle for the conventional when you can take your trip experience to new heights? Book airssist's Private Terminal Service at Tabuk Airport and enter a world of incomparable luxury, customized attention, and the tranquility of the executive lounge. Indulge in a journey that will leave a lasting impression and generate wonderful memories. Your opulent vacation awaits!
What makes airssist the best at offering VIP Services and Executive Lounge Services at Tabuk airport in Tabuk (TUU)?
Unparalleled customer service

Personalized assistance

Seamless travel experience

Exclusive access to

airssist  VIP Service

Exceptional Executive Lounge facilities