Indulge in the invitation to indulge in the pleasures of an executive lounge at
Vaasa airport in Vaasa (VAA)
When embarking on a journey, whether it's for business or leisure, we all seek comfort, convenience, and a touch of luxury. Imagine bypassing the bustling crowds, effortlessly gliding through check-in and security procedures, and being warmly welcomed into an exclusive sanctuary of relaxation and indulgence. 
This is precisely what airssist VIP Terminal Service offers at Vaasa Airport (VAA). Join us on an immersive journey as we explore the myriad reasons why booking with airssist VIP Terminal Service to access the Executive Lounge at Vaasa Airport is a choice that will elevate your travel experience.
Know These About VAA Airport!
Vaasa Airport is situated approximately 9 kilometers southeast of Vaasa city center in Western Finland.

The IATA code for Vaasa Airport is VAA, and the ICAO code is EFVA.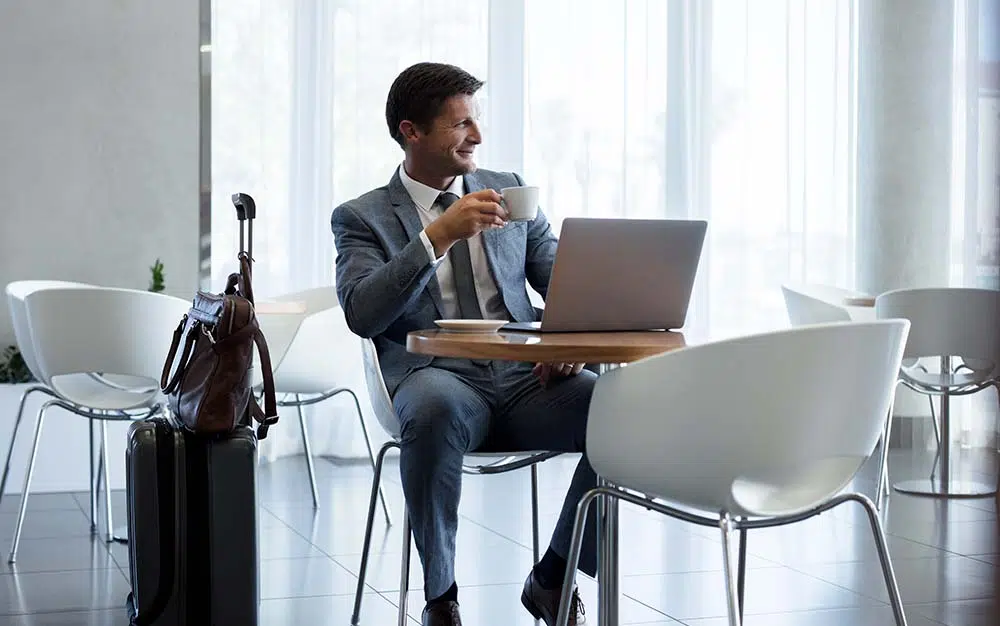 Vaasa Airport serves as a regional airport and primarily handles domestic and international flights within Europe. It is a hub for various airlines, connecting Vaasa to several destinations.

Vaasa Airport serves a significant number of passengers each year. While specific statistics may vary, in recent years, it has welcomed hundreds of thousands of travelers annually.

The airport features a modern and well-maintained terminal building with facilities and services to cater to passenger needs. These include check-in counters, security checkpoints, baggage claim areas, and a variety of amenities.
Book airssist Private Lounge Access at Vaasa airport in Vaasa (VAA)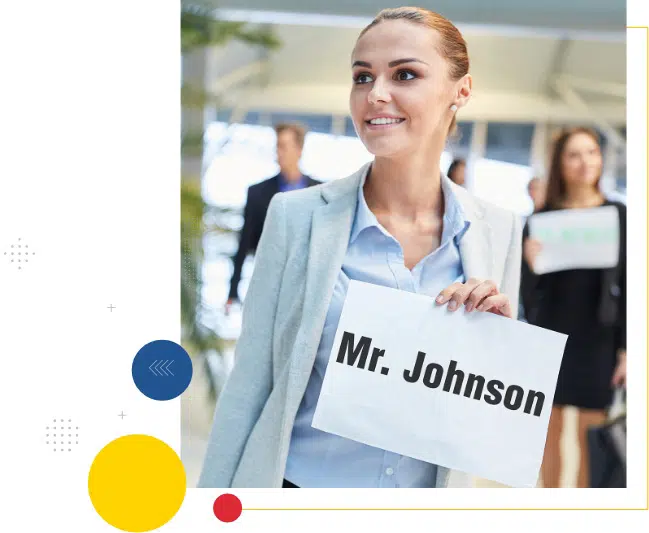 The VIP Terminal at VAA is replete with exclusive facilities designed to cater to your every need. Freshen up with luxurious shower facilities, ensuring you feel revitalized and rejuvenated before continuing your journey. Stay connected and productive with complimentary Wi-Fi and business services, allowing you to effortlessly conduct business or catch up on emails. Additionally, you can stay updated on the latest news and entertainment through various media outlets available within the lounge.
airssist VIP Terminal Service understands the desire for privacy and peace during your travels. The executive lounge provides a serene and secluded environment, shielding you from the chaos of the airport. Engage in quiet conversation, immerse yourself in a captivating book, or simply revel in a moment of solitude as you prepare for your flight. The lounge's intimate setting ensures your privacy is respected, allowing you to make the most of your pre-flight experience.
What makes an airssist the best travel buddy with Airport VIP Services and Executive Lounge at Vaasa airport in Vaasa (VAA)?
Private TSA Checks with

airssist

Personalized security counter.

Personalized immigration lines.

A porter will transport you to and from the airport throughout your stay.

The airssist professionals provide personalized assistance.

Multilingual drivers

Priority for boarding

An easy booking platform

Access to a Luxury Private Lounge