Unlock exclusive privileges at Clayton J Lloyd International Airport in The Valley (AXA) and feel the power of being a VIP
Say goodbye to the stress of navigating the airport maze. With airssist VIP Terminal Service, your journey is flawless from arrival to departure. Enjoy quicker private TSA checks, security, and immigration processes, maximizing your valuable time. Easily navigate the airport, with our professional crew guiding you every step of the way.
Aside from the pleasures and conveniences, hiring the airssist VIP Terminal Service at Clayton J Lloyd International Airport produces experiences that will last a lifetime. It's not only about the travel; it's also about the experience. Elevate your travel trip, cherish moments of peace, and immerse yourself in the beauty of elevated travel.
About AXA Airport!
Clayton J Lloyd International Airport is located in the southeastern portion of Anguilla, near The Valley. It is located on the island's southern coast and offers stunning views of the Caribbean Sea.

The airport primarily serves as a gateway to Anguilla, connecting tourists to a variety of domestic and international destinations. It offers both regular and chartered flights, accommodating both commercial and private aircraft.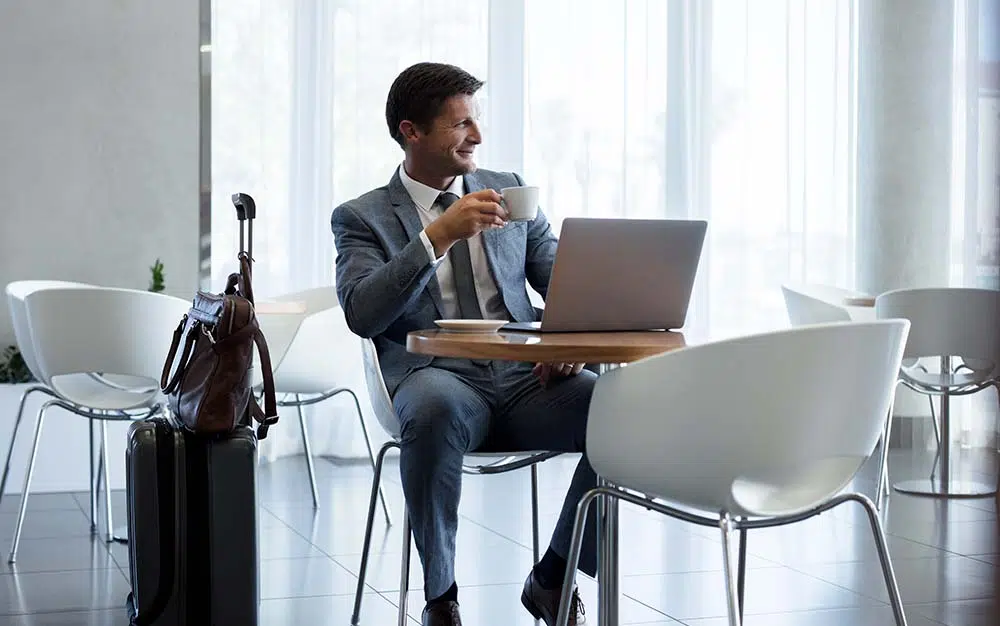 The airport has a single asphalt runway that is approximately 1,830 meters (6,000 ft) long. It can handle aircraft of all sizes, including small regional jets and turboprops.

Terminal Facilities: The airport features a small terminal building with basic services for travelers. Check-in desks, security screening, customs and immigration facilities, as well as a modest range of stores, restaurants, and vehicle rental services, are among the amenities available.

Clayton J Lloyd International Airport handles a large number of people each year, with traffic increasing during the high tourism season. The airport is a popular entrance point for tourists visiting Anguilla, which is noted for its gorgeous beaches, opulent resorts, and active local culture.
airssist the best for booking Private Lounge Access at Clayton J Lloyd International Airport in The Valley (AXA)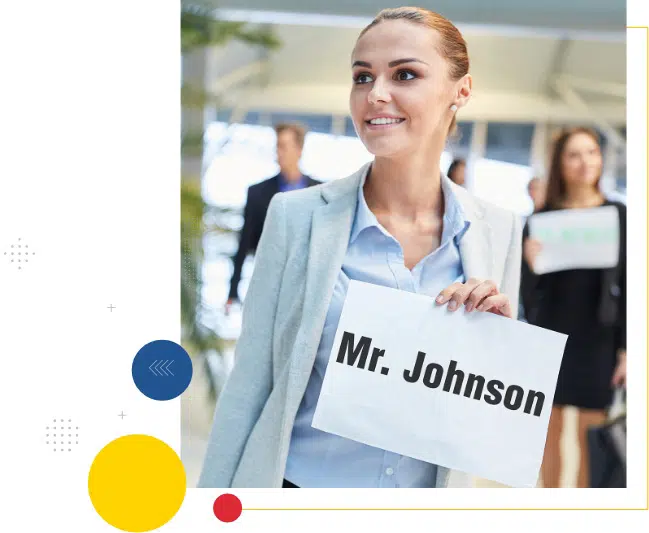 With executive lounge access, you gain access to an elite environment of splendor and privacy. Immerse yourself in a vibe created to satisfy your desires. Enjoy a scrumptious assortment of gourmet delights, fine beverages, and the tranquillity of your own private room. Whether you need seclusion for peaceful contemplation or a productive setting to catch up on work, the executive lounge at Clayton J Lloyd International Airport is the ideal escape.
Experience the pinnacle of personalized service at Clayton J Lloyd International Airport. Our committed team of professionals will be at your disposal, ensuring that every part of your journey is expertly accomplished. From check-in help to luggage handling, we will cater to your requirements with the utmost care and attention, leaving you free to enjoy the comforts that await.
What airssist Airport Services and Executive Lounge Services are best at Clayton J Lloyd International Airport in The Valley (AXA)?
Access to exclusive Lounge amenities at AXA with

airssist

for a comfortable stay.

High-speed internet connectivity and charging facilities for personal devices are available.

Private TSA checks, security checkpoints, and immigration services

VIP travelers will receive personalized help and devoted service.

24-hour assistance.