Book Today for airssist Private Lounge at Lal Bahadur Shastri airport in Varanasi (VNS)
The airssist Airport VIP Executive Lounge is in the center of this colorful tapestry—a sanctuary where time surrenders to tranquillity and tired souls find repose.
Step into a universe where every element has been meticulously created to enrich your adventure. As you walk through the doors of the airssist VIP Lounge, a wave of calm pours over you, washing away the chaos of the outside world. The air is filled with whispers of promise and the soft buzz of anticipation.
A symphony of luxury and comfort plays out within the walls of this beautiful sanctuary. Sink into luxurious chairs, thoughtfully positioned to cradle your tired bones, as calm music lulls you to sleep. Experience the tempting fragrances of freshly brewed coffee and delicacies that tease your palette, expertly designed to satisfy even the most discriminating palates.
Facts About VNS Airport
Lal Bahadur Shastri Airport is about 26 kilometers northwest of Varanasi in the Indian state of Uttar Pradesh.

The airport is named after Lal Bahadur Shastri, India's previous Prime Minister who played an important part in the country's history.

The Airports Authority of India (AAI), a government body responsible for the management and development of civil aviation infrastructure in India, owns and operates the airport.

VNS Airport features a single integrated terminal that handles both domestic and limited foreign aircraft. The terminal provides basic amenities such as check-in counters, security checks, luggage handling services, retail shops, food and beverage outlets, and currency exchange facilities.

The airport has a single runway, 09/27, with a length of roughly 3,200 meters (10,499 ft). The runway can accommodate a variety of aircraft.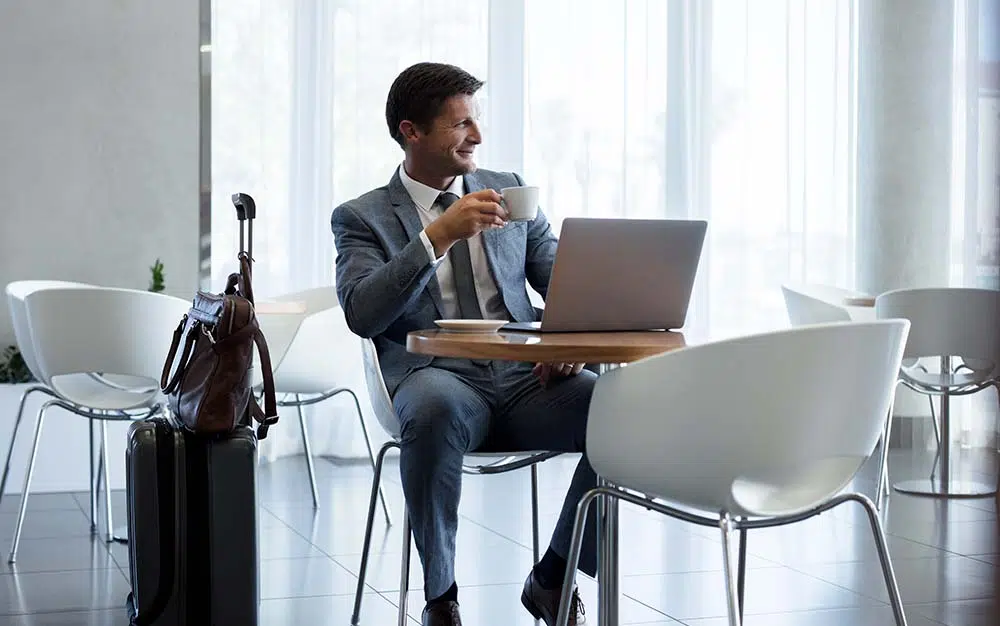 Why do you need airssist meet and greets at Lal Bahadur Shastri airport in Varanasi (VNS)?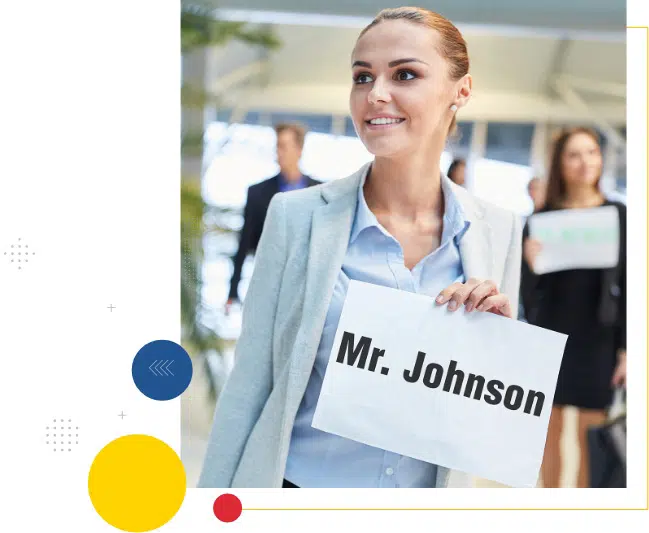 Relaxation and comfort: The airssist VIP Executive Lounge provides a tranquil and relaxing environment to rest before or after your trip. Relax in plush chairs, enjoy complimentary refreshments, and escape the airport terminal's hustle and bustle.

Exclusive facilities: The lounge provides Wi-Fi access, charging stations for electrical devices, and reading materials to keep you occupied and connected.

Enjoy a quieter and more private location away from the crowded terminal. The airssist VIP Executive Lounge provides a tranquil setting for work or relaxation.

Personalized Assistance: airssist's devoted personnel is available to assist you with many elements of your journey, such as check-in, luggage handling, and flight information. We give individualized service to make your travel experience more pleasant and convenient.

VIP Treatment: With airssist VIP services, you can enjoy priority services such as fast-track security and immigration clearance, assuring a smooth and accelerated passage through the airport.
What makes airssist the best partner for Airport VIP Services and Airport VIP Executive Lounge at Lal Bahadur Shastri Airport in Varanasi (VNS)?
As you exit the plane, a trained aide will greet you with a personalized greeting. 

Support in Multiple Languages

A specialized car will drive you to and from the airssist VIP Service area to your aircraft.

Prioritized security check

Your bags will be handled by a qualified porter.

Well-trained personnel

A separate check-in counter for bags

Valet parking 

Personalized way for tracking

airssist VIP Services

A dedicated porter