Dump away all that airport stress as you choose to get pampered with the Private Lounge Service at Sultan Abdul Aziz Shah International Airport in Subang (SZB)
Booking with airssist VIP Terminal Service to access the executive lounge at Sultan Abdul Aziz Shah International Airport (SZB) in Subang, Malaysia, can take your travel experience to new heights. 
airssist VIP Terminal Service provides a stress-free and seamless airport experience. From the minute you arrive at SZB, dedicated airport helpers will be there to help you every step of the way. We will handle all airport procedures, such as Private TSA Checks, baggage handling, and security clearance, ensuring a seamless passage through the airport.
The airssist knows that each traveler has different demands and interests. Our skilled airport assistants will provide individual support tailored to your specific needs. Whether it's arranging transportation, assisting with specific requests, or offering information on airport facilities, our team is committed to making your visit as pleasant as possible.
About SZB Airport!
Historical Significance: Originally known as Subang International Airport, SZB holds great historical value as the main international gateway for Malaysia until Kuala Lumpur International Airport (KUL) was opened in 1998. Today, it primarily serves as a hub for regional and domestic flights.

Location and Accessibility: SZB is situated approximately 25 kilometers west of Kuala Lumpur city center, making it easily accessible for travelers. The airport's strategic location allows for convenient connections to various parts of Malaysia.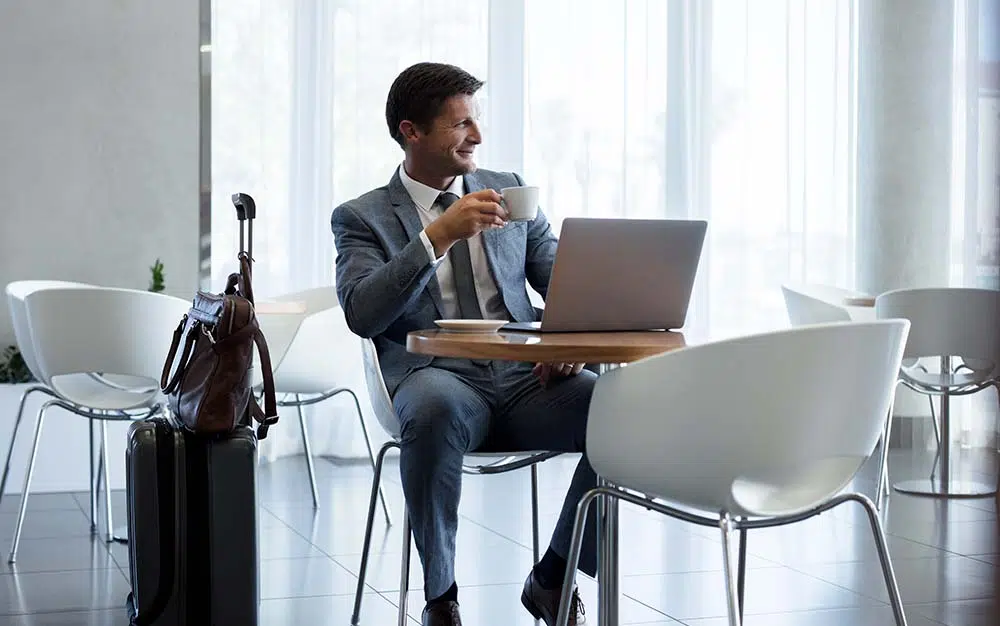 Terminal Facilities: The airport features a modern and well-equipped terminal building that caters to the needs of passengers. It offers a range of services including airline check-in counters, baggage handling, duty-free shops, dining options, and currency exchange facilities.

Flight Operations: SZB mainly handles regional and domestic flights operated by various airlines. It serves as a hub for several regional carriers, offering connectivity to destinations within Malaysia, Southeast Asia, and beyond.

General Aviation Services: In addition to commercial operations, SZB is also renowned for its general aviation services. The airport accommodates private and business aircraft, offering facilities for private jet operations, aircraft maintenance, and related services.
airssist Private Lounge Access at Sultan Abdul Aziz Shah International airport in Subang (SZB)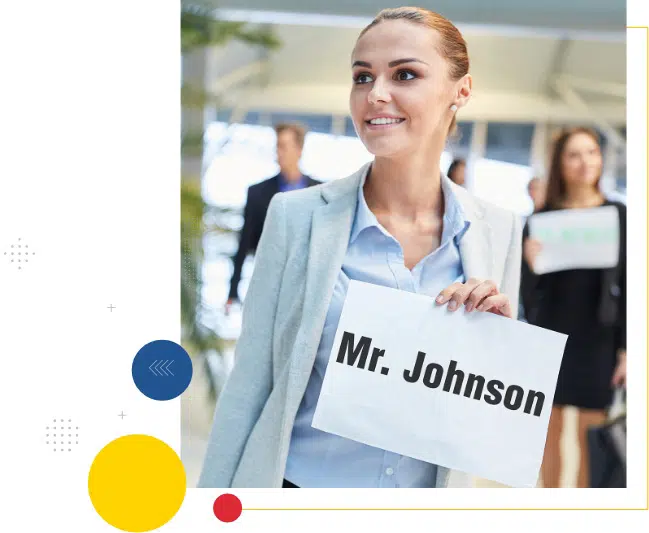 By booking with airssist VIP Terminal Service, you obtain exclusive access to the executive lounge at SZB. The executive lounge provides a relaxing and comfortable setting in which to rest before your journey. Relax in comfortable lounging spaces, enjoy complimentary refreshments and snacks, and take advantage of services such as Wi-Fi, business facilities, and entertainment selections. It's the ideal place to catch up on work, relax, or simply recharge before your journey.
airssist's VIP Terminal Service allows you to avoid the regular lines and long wait periods at airport checks. Our dedicated airport assistants will expedite the essential processes, saving you important time and providing a stress-free journey. This is especially useful for people who are constantly on the go.
What makes airssist the best at offering VIP Services and Executive Lounge Services at Sultan Abdul Aziz Shah International airport in Subang (SZB)?
Unparalleled

airssist VIP Service

Personalized airssist assistance

A smooth travel experience

Exclusive access to VIP services

Outstanding Executive Lounge amenities

Private TSA Checks

Personalized luggage handling