Treat yourself to the unrivaled experience at airssist Executive Lounge at Pensacola International  in Pensacola (PNS)
When it comes to guaranteeing a really peaceful and stress-free travel experience, choosing the airssist VIP terminal at Pensacola International Airport (PNS) in Pensacola, Florida is a game changer. Prepare to take your adventure to new heights and revel in the ultimate in comfort and convenience.
From the moment you walk into the airssist VIP terminal, you will be greeted by a team of committed specialists whose main job is to cater to your every need. Leave the chaos and commotion of the main airport behind you as you enter a calm oasis designed to give you a stay of tranquility.
Did you know this about PNS Airport?
Pensacola International Airport is located near the gorgeous white-sand beaches and dazzling blue waters of the Gulf of Mexico. This beachfront setting provides a tranquil and attractive backdrop, ideal for unwinding and enjoying the calm ambiance.

The airport has a modern and well-designed terminal building with pleasant seating areas and services to enhance the passenger experience. The terminal layout is simple, providing for a stress-free transit through the airport.

Because Pensacola International Airport realizes the need of relaxing, it has designated relaxation zones within the terminal. These spaces provide serene environments in which tourists can unwind, refuel, and enjoy a moment of serenity throughout their travels.

The airport features an excellent collection of local artwork that reflects the lively culture and history of the Pensacola region. As you go through the terminal, you'll notice these one-of-a-kind sculptures, which bring a touch of beauty and imagination to your surroundings.

Pensacola International Airport offers a variety of food options to suit a wide range of tastes and preferences. From grab-and-go snacks to full-service restaurants, you'll discover a variety of culinary options to satiate your appetite and assure a satisfying eating experience.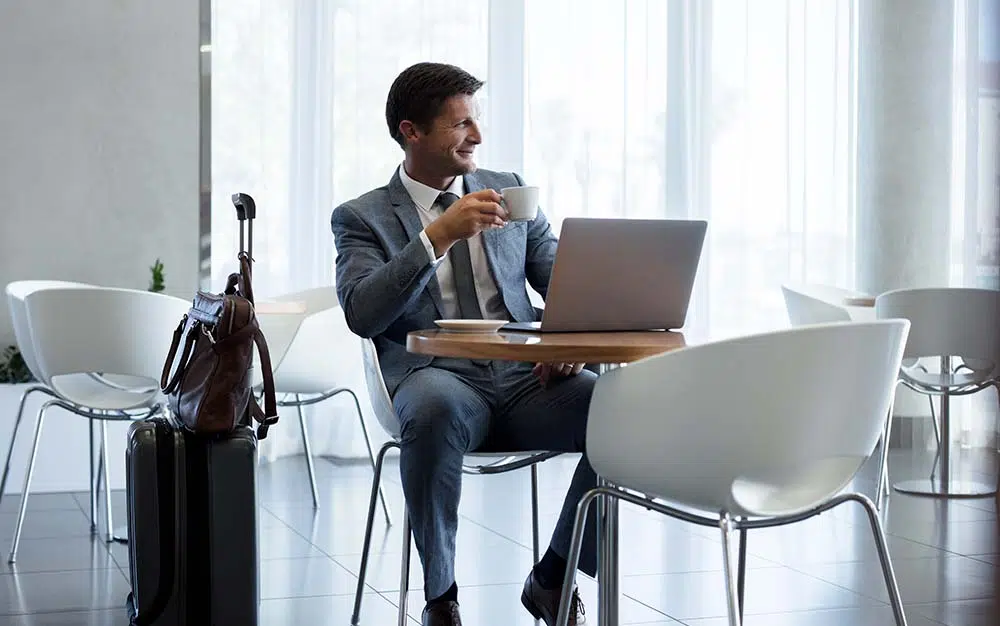 What makes airssist the best for booking the Executive Lounge at Pensacola International Airport in Pensacola (PNS) the finest of all?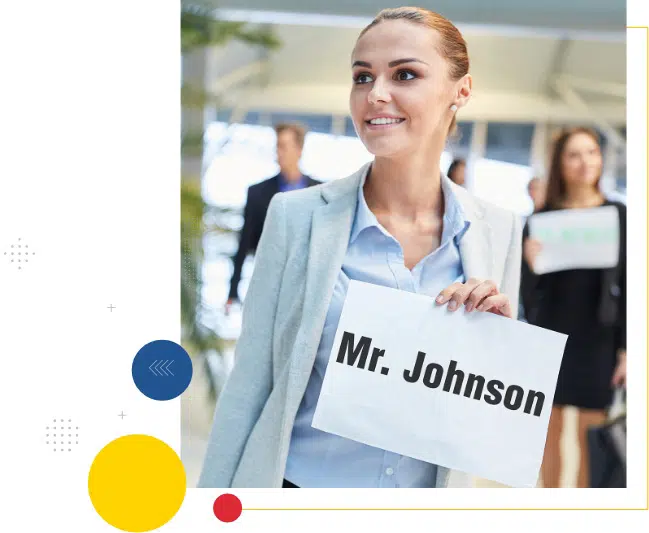 The airssist VIP terminal provides individualized service that goes above and beyond. Need help rebooking flights, scheduling ground transportation, or finding last-minute accommodations? The professional concierge team is at your disposal, ready to satisfy any need.
Traveling should be a pleasure, not a chore. By selecting the airssist VIP terminal at Pensacola International Airport, you are embracing a level of comfort and relaxation that will transform your experience. So, why settle for the ordinary when you can escape to a haven of peace and luxury? Treat yourself to the unrivaled experience of the airssist VIP terminal and let your travel anxieties fade away. Your time at the airport will become an oasis of peace, setting the tone for a wonderfully unforgettable journey.
The best of airssist Airport VIP Services and Executive Access at Pensacola International Airport in Pensacola (PNS)
When you arrive at PNS, a representative will greet you.

Immediate immigration and customs assistance on private counters.

Assist with luggage

Access to special

airssist VIP lounge

with special amenities

The VIP lounge provides complimentary cocktails and munchies.

Wi-Fi-enabled, comfortable seating

Employees dedicated to your needs and inquiries

Personalized  boarding and departure aid

Seclusion and leisure in a tranquil setting

Ground transportation assistance