Indulge in unparalleled convenience at a high-end Executive Lounge at Durham Tees Valley airport in Durham (MME)
Are you ready to embark on a travel experience that is nothing short of extraordinary? Prepare to be enchanted by the allure of Durham Tees Valley Airport and indulge in the epitome of luxury with airssist VIP Terminal Services.  
Bid farewell to the commonplace and welcome a journey that is genuinely extraordinary. With airssist VIP Terminal Services, you will be greeted by a dedicated specialist who will lead you through a smooth arrival and departure process. You will be treated to individualized care from the moment you step foot in Durham Tees Valley Airport, delivering a stress-free and seamless trip. Say goodbye to long lines, laborious check-ins, and security hassles as you are whisked away on a trip of pure luxury.
All About MME Airport!
Durham Tees Valley Airport is located in the town of Darlington, County Durham, in the northeast of England. It is situated approximately 10 miles (16 kilometers) southeast of Durham city center.

The airport was originally opened in 1941 as an RAF base during World War II. After the war, it was converted into a civilian airport in 1964 to serve the North East of England.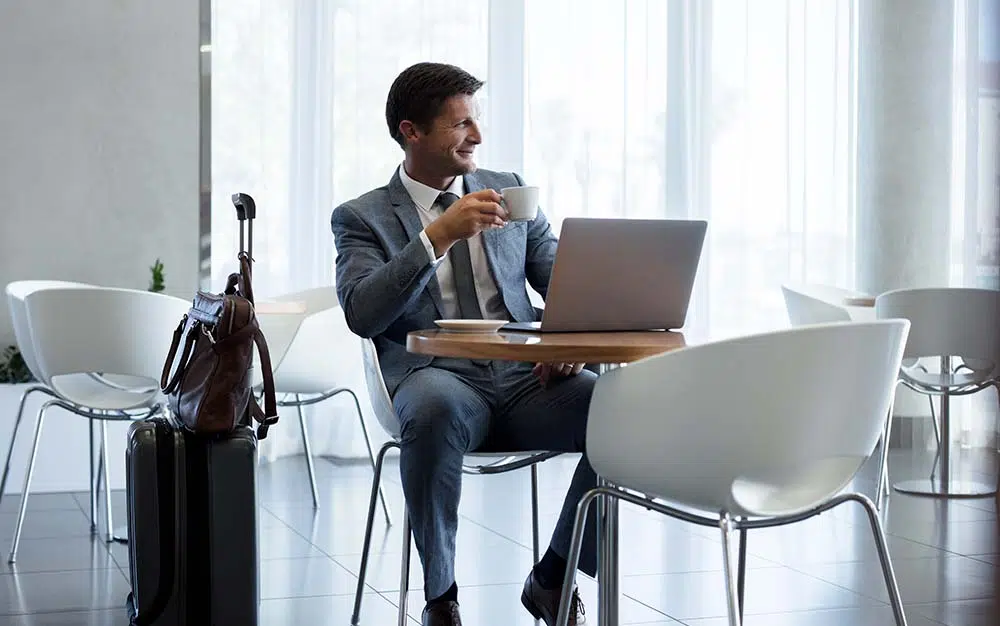 Durham Tees Valley Airport is a regional airport that serves both domestic and international flights. While passenger numbers have fluctuated over the years, it continues to provide essential connectivity for the region.

Several airlines operate from Durham Tees Valley Airport, offering a range of domestic and international routes. Popular destinations include Amsterdam, Aberdeen, Belfast, London, and a few seasonal holiday destinations.

The airport features a single runway measuring approximately 2,280 meters (7,480 feet) in length. It offers facilities such as car rental services, restaurants, cafes, shops, and ample parking options.
airssist Executive Lounge at Ellison Onizuka Kona International At Durham Tees Valley airport in Durham (MME)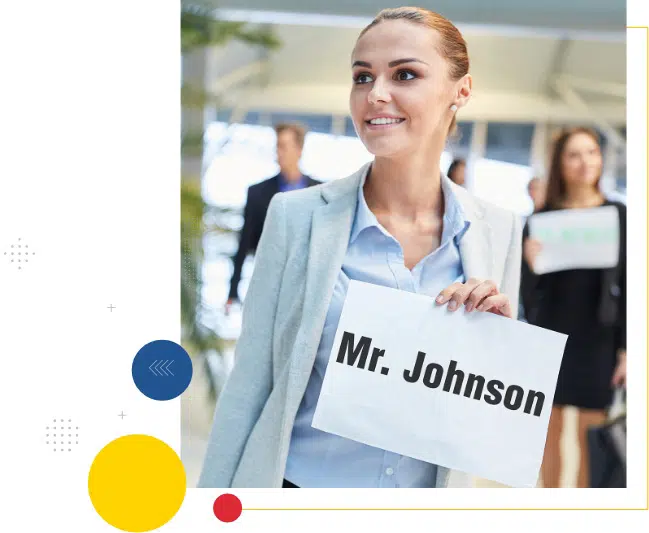 Discover our exclusive VIP Lounge at MME with airssist's VIP Terminal Services to discover a world of richness and tranquillity. Leave the airport turmoil behind and immerse yourself in an oasis of luxury and comfort. Relax in comfortable chairs while enjoying scrumptious gourmet cuisine and a variety of complementary beverages. Whether you need a moment of leisure, a place to catch up on work, or simply a place to decompress, the Executive Lounge has you covered. Discover unrivaled luxury and the ultimate essence of enjoyment.
What airssist Services Make it The Perfect Travel Companion with Airport VIP Services and Luxury Executive Lounge at Durham Tees Valley Airport in Durham (MME)?
Dedicated professional assistance for seamless arrival and departure

Exclusive access to a luxurious executive lounge

Personalized attention and tailored services by

airssist

Time optimization with expedited check-ins and transfers

Unparalleled convenience with Private TSA Checks, Security and immigration procedures.