Book now to indulge in the luxury and convenience of the Executive Lounge, offering a peaceful retreat amidst your journey. Skopje International airport in Skopje (SKP)
Skopje International Airport (SKP) opens doors to new adventures and wonderful journeys in Skopje, where history and modernity blend. but with airssist VIP Terminal Service will change your view of airport travel. Enter a world of refined luxury where every detail is carefully tailored to exceed your expectations. Book airssist VIP Terminal Service at Skopje International Airport to start your journey in luxury.
Know These About SKP Airport!
Skopje International Airport is located in Petrovec, about 17 kilometers (11 miles) southeast of the city center of Skopje, the capital of North Macedonia.

The airport underwent a major renovation and expansion project in recent years, with the completion of a new terminal building and upgraded facilities to accommodate the growing number of passengers.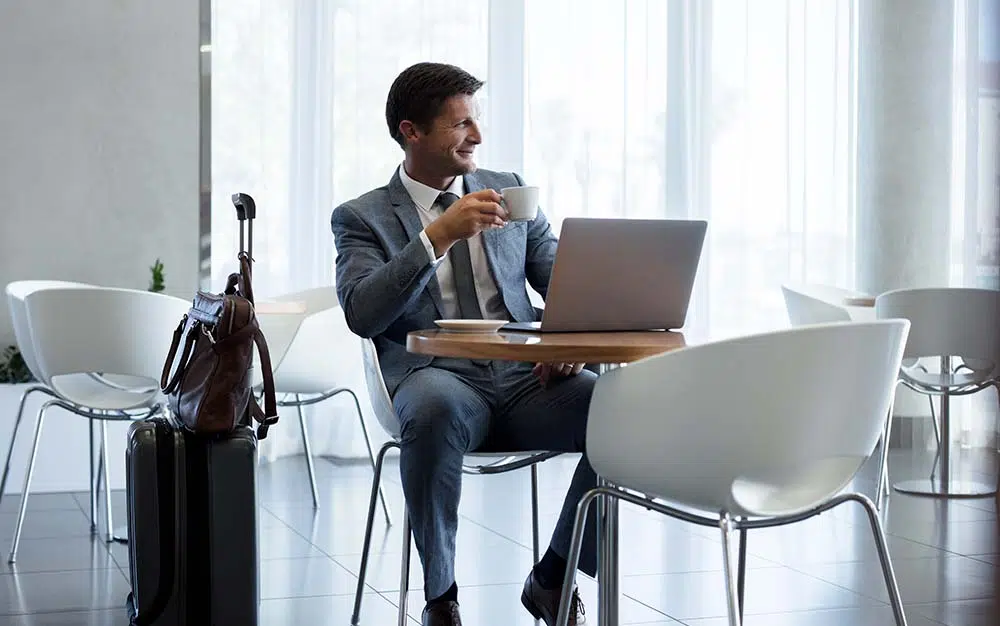 Skopje International Airport serves as the main aviation hub for North Macedonia and has experienced significant growth in passenger traffic over the years. It handles both domestic and international flights.

The airport has a single runway, which is approximately 3,601 meters (11,814 feet) long. It can accommodate a wide range of aircraft, including large commercial planes.

Skopje International Airport serves as a base for various airlines and offers connections to numerous domestic and international destinations. Popular airlines operating from the airport include Wizz Air, Turkish Airlines, Austrian Airlines, and Qatar Airways.
airssist Executive Lounge Access at Skopje International airport in Skopje (SKP)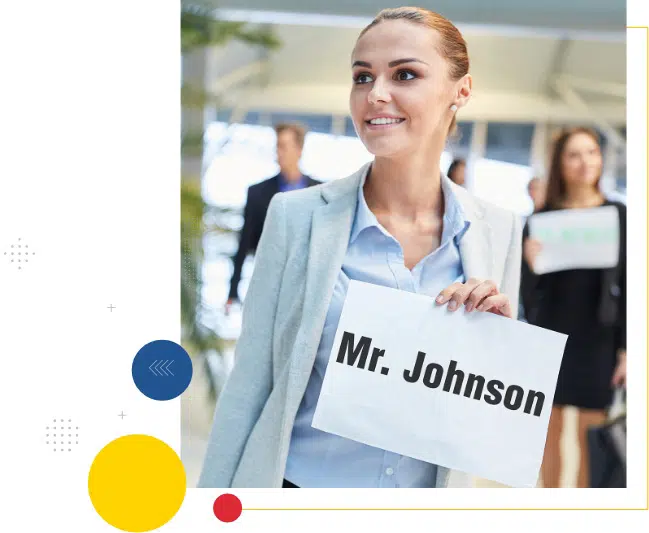 The airssist VIP Terminal at Skopje International Airport is a haven of tranquility, a sanctuary where time slows down and stresses fade away. Bid farewell to the crowded main terminal and immerse yourself in a world of refined elegance and personalized service. From the moment you arrive, our dedicated team of professionals will be at your service, attending to your every need and ensuring a seamless experience from start to finish.
Step inside the executive lounge, a space where comfort meets sophistication. Be embraced by a serene atmosphere and tasteful decor, designed to evoke a sense of calm and relaxation. Get comfortable as you unwind, catch up on work or simply savor moments of quietude. With high-speed Wi-Fi, you remain effortlessly connected, ensuring you can stay in touch with loved ones or attend to important matters while immersing yourself in the luxurious ambiance.
What makes airssist the best at offering VIP Services and Executive Lounge Services at Skopje International airport in Skopje (SKP)?
Exclusive VIP

airssist Services

Executive Lounge Access 

Premium Amenities 

Time-saving expert assistance for smooth transitions

Unrivaled luxury porter services that are dedicated to exclusivity and seclusion

Private TSA Checks

Around the clock VIP Service

Easiest booking system