Experience exclusive privacy at Gopinath Bordoloi International Airport in Guwahati (GAU) as you book with airssist Private Lounge Access
At the airssist VIP Terminal at Lokpriya Gopinath Bordoloi International Airport (GAU), Guwahati, you'll enter a world of elevated luxury and customized service. Indulge in a one-of-a-kind travel experience by immersing yourself in the sumptuous embrace of the airssist VIP Terminal.
airssist VIP Terminal takes care of every detail, providing a smooth and hassle-free experience from the time you step foot in the airport. Say goodbye to long lines and delays as the professional team takes care of all the necessary requirements, such as check-in, security clearance, and baggage handling, efficiently.
Escape the craziness of the main terminal and enter a paradise of peace and quiet.
About GAU Airport!
The airport is named after Lokpriya Gopinath Bordoloi, a notable freedom warrior and the first Chief Minister of Assam. He was well-known for his contributions to the growth of the state and played an essential part in the Indian independence movement.

Lokpriya Gopinath Bordoloi International Airport is an important gateway to India's northeastern states. It connects Guwahati, the region's major city, to a variety of domestic and international destinations, facilitating travel and trade for the northeastern states.

The airport has undergone considerable upgrades and extensions in recent years. To accommodate the growing passenger traffic, it has modern infrastructure, including a new terminal building, cutting-edge services, and comprehensive security systems.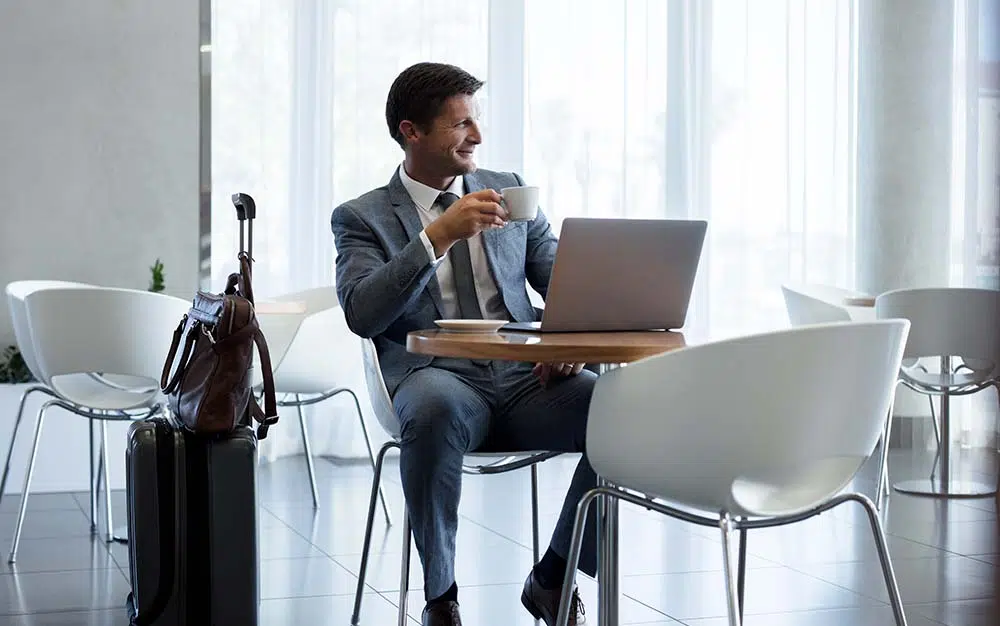 What makes airssist Private Lounge Access at Gopinath Bordoloi International Airport in Guwahati (GAU) the best of all?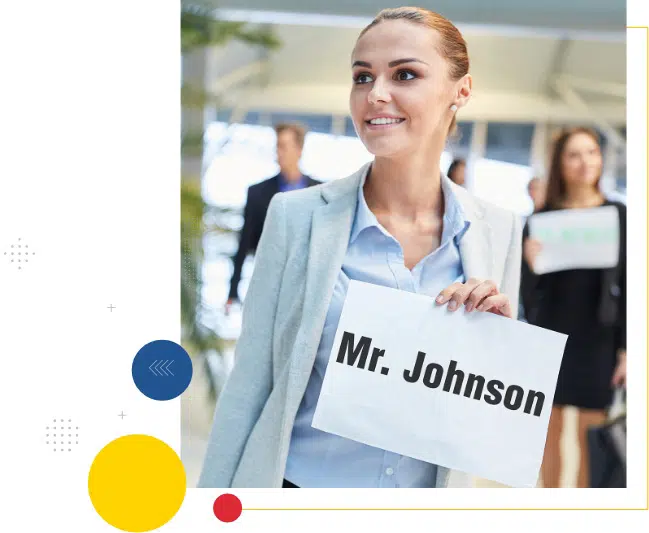 The airssist VIP Terminal provides a world of luxury and refreshment. Immerse yourself in a pleasant escape with spa services such as massages and cosmetic treatments meant to refresh your body and calm your senses. Make use of the private shower facilities to ensure that you leave feeling refreshed and ready for your travel. 
The airssist understands the value of your time. By scheduling with the VIP Terminal, you can experience quicker processes, reduced wait times, and a timely departure or arrival. Increase the efficiency of your travel experience, giving you more time to relax, work, or simply enjoy the luxurious surroundings.
What makes airssist Services the ideal travel partner with Airport VIP Services and VIP Private Lounge Access at Gopinath Bordoloi International Airport in Guwahati (GAU)?
Meet & Greet by trained airssist staff

Personalize and customize VIP Services

Private TSA Checks 

Private security counters

Fast-track Immigrant procedures

A dedicated porter to take you to and from the airport throughout your stay.

The

airssist team

with specialized support

Luxurious VIP Lounge Access