Uncomplicated and luxurious experience at Djerba Zarzis International Airport VIP Lounge DJE
The airssist Private Lounge Access at Djerba Zarzis International Airport adds a personal touch to your journey. You can maximize your trip with our elite and top quality concierge service. We offer a one-stop solution so you may enjoy your time at the airport without dealing with queues, paperwork, or other problems.
Our Airport VIP Private Lounge is a standalone terminal built with your comfort in mind, allowing you to relax and enjoy the complementary F&Bs while our team handles all essential formalities, from check-in to luggage and escorting you to the private TSA. We make sure that this trip is remembered by providing access to some exceptional services from when you arrive until you go.
Facts About DJE Airport
The airport is located at Mellita, about 9 kilometers (5.6 miles) west of Houmt Souk, Djerba's main city.

Djerba Zarzis International Airport has a single terminal building that services both international and domestic aircraft.

Runways: The airport has a single runway, marked as 09/27, with a length of roughly 3,000 meters (9,842 ft). It can accommodate a variety of aircraft.

International Connections: Djerba Zarzis International Airport serves as a hub for International flights from several European cities are available, particularly during the high tourist season. It connects several major cities, including Paris, London, Berlin, Brussels, and Moscow.

Tunisair, Nouvelair, TUI Airways, Transavia, Condor, and Eurowings are among the airlines that fly to and from Djerba Zarzis International Airport.

The airport provides standard passenger facilities such as check-in desks, baggage claims, currency exchange services, duty-free stores, restaurants, and vehicle rental services.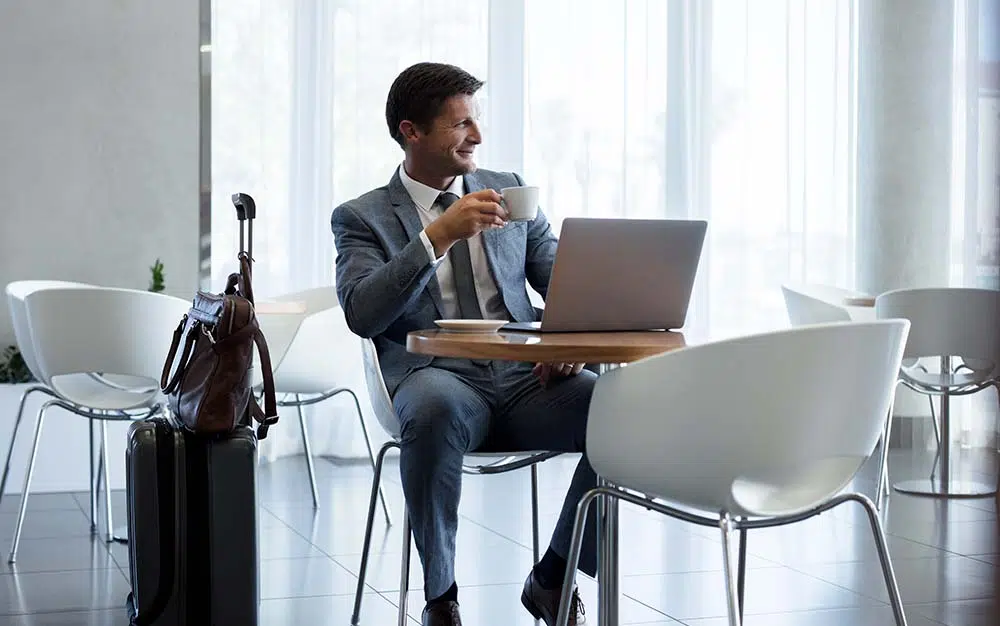 Why do you need airssist to be your Private Lounge Access partner  at Djerba Zarzis International Airport in Djerba (DJE)?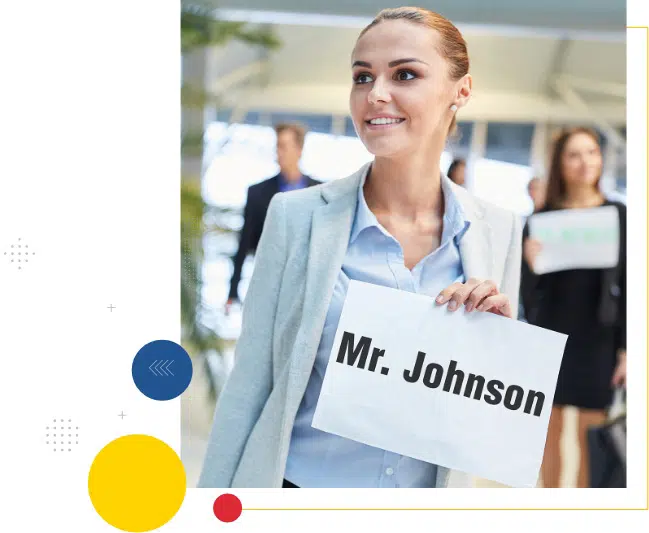 Accessing a DJE VIP terminal or private lounge can offer several benefits, depending on the specific services and amenities provided by the facility. Here are some common benefits that you may expect:
Privacy and Exclusivity

Personalized Assistance

Comfortable and Luxurious Facilities

Gourmet Food and Beverage

Business Facilities

Dedicated Transportation

Priority Services
What makes airssist the best partner for Airport VIP Services and Airport VIP Lounge Access at Djerba Zarzis International Airport in Djerba (DJE)?
The

airssist Private Lounge Access

is offered to both business and leisure travelers.

Unique lounge amenities include complementary comforts. 

Personalized assistant service for a smooth transition from check-in to boarding.

Get pre-boarding assistance with customs and security clearance.

A personal assistant to assist you with your luggage and accompany you through the airport.

Private TSA

Private Lounge Access

Tarmac Limousine