Book a stay in an Executive Lounge that exudes sophistication at Friedrichshafen Airport in Friedrichshafen (FDH)
Consider yourself at Friedrichshafen Airport (FDH), a portal to the majestic Lake Constance and the stunning landscapes of southern Germany. As you enter the bustling terminal, you long for an escape from the congestion and a taste of pure luxury. This is where airssist VIP Terminal comes in, providing an amazing experience that will raise your travel to new levels of luxury and leisure.
Booking with airssist VIP Terminal at Friedrichshafen Airport is like discovering a hidden treasure trove of magnificence and customized attention. From the minute you arrive, a specialized team of professionals is at your disposal, ready to anticipate your every need and offer a seamless and unforgettable travel experience. You are no longer required to navigate the airport.
Know these about FDH Airport!
Friedrichshafen Airport is situated in the town of Friedrichshafen, which is located on the northern shore of Lake Constance in southern Germany. It is close to the borders of Switzerland and Austria.

Friedrichshafen Airport is owned and operated by Bodensee Airport Friedrichshafen GmbH. The airport serves as a regional hub for air travel in the Lake Constance region.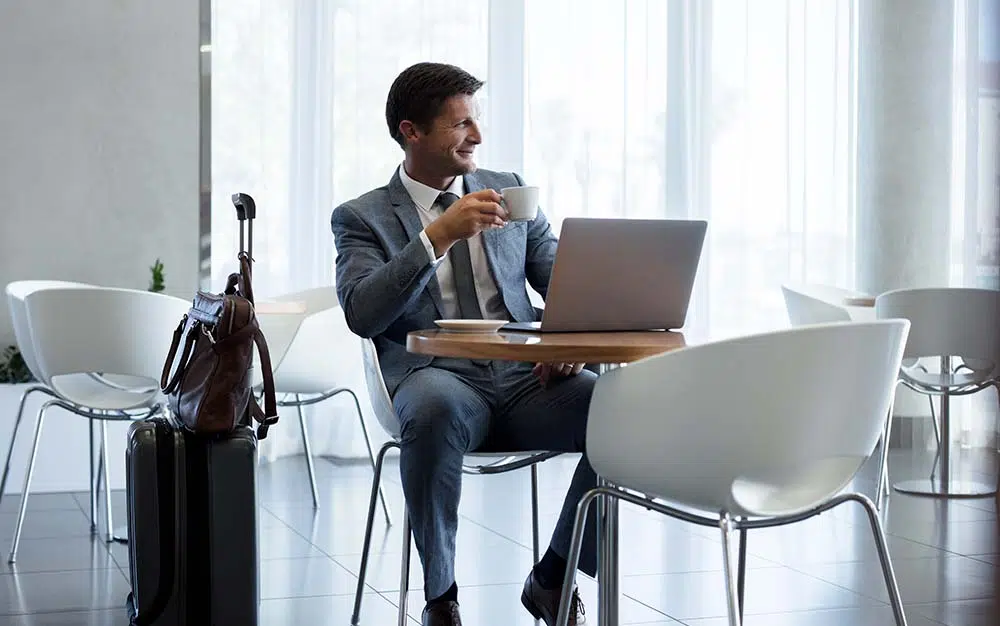 The airport covers an area of approximately 160 hectares.

Runways: Friedrichshafen Airport has one asphalt runway designated as Runway 06/24. The runway is 2,998 meters long and is capable of handling various types of aircraft.

The airport features a modern passenger terminal building that provides essential services for travelers. It includes check-in counters, security checkpoints, boarding gates, baggage claim areas, retail shops, restaurants, and car rental services.

 
airssist Executive Lounge at
Friedrichshafen airport in Friedrichshafen (FDH)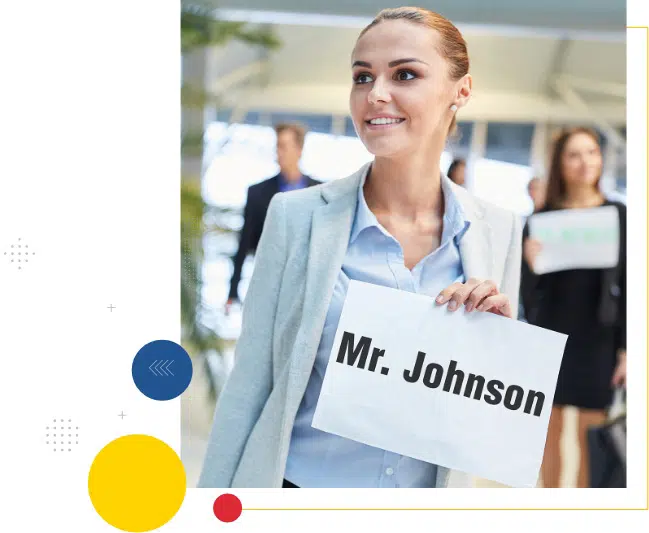 Stepping inside the airssist VIP Terminal at Friedrichshafen Airport is like entering a sanctuary
of calm and polished elegance. Immerse yourself in a room with stylish decor, luxurious furnishings, and a tranquil ambiance. The noise and bustle of the terminal fade away, replaced by a sense of calm and exclusivity. This is your haven, a sanctuary where you may relax, unwind, and prepare for your adventure in complete comfort.
What best airssist Airport VIP Services and Private VIP Lounge Access at
Friedrichshafen airport in Friedrichshafen (FDH)?
TSA private airssist checks

Immigration lineups and private security checkpoints

Dedicated porter services

Personal assistance from the

airssist crew

Multilingual drivers can overcome linguistic barriers.

Boarding on an individual basis

A straightforward booking platform

Exclusive access to a high-end lounge