Get your access to the Executive Lounge at Pinto Martins International Airport in Fortaleza (FOR) and enjoy yourself like a true VIP!
When it comes to travel, we all want a little luxury and indulgence, and that's exactly what you'll get when you book airssist VIP Service at Pinto Martins International Airport (FOR) in Fortaleza. Step into a world of increased comfort and great service as you immerse yourself in the sumptuous environment evocative of an executive lounge.
Above all, airssist VIP Terminal Service grants you exclusive access to the VIP terminal, a haven away from the busy throng and bustle of the main airport. As you enter this serene haven, you'll be met with a sophisticated and refined ambiance. The beautiful architectural design, luxurious furnishings, and sophisticated decor provide a sense of pleasure from the moment you come inside.
About FOR Airport
Airport Location: Pinto Martins International Airport is situated approximately 11 kilometers (6.8 miles) south of downtown Fortaleza, making it easily accessible to both domestic and international travelers.

Terminal Facilities: The airport features a modern and well-equipped terminal building that offers a range of facilities and services for passengers. These include shops, restaurants, duty-free stores, currency exchange counters, ATMs, and car rental agencies, ensuring convenience for travelers.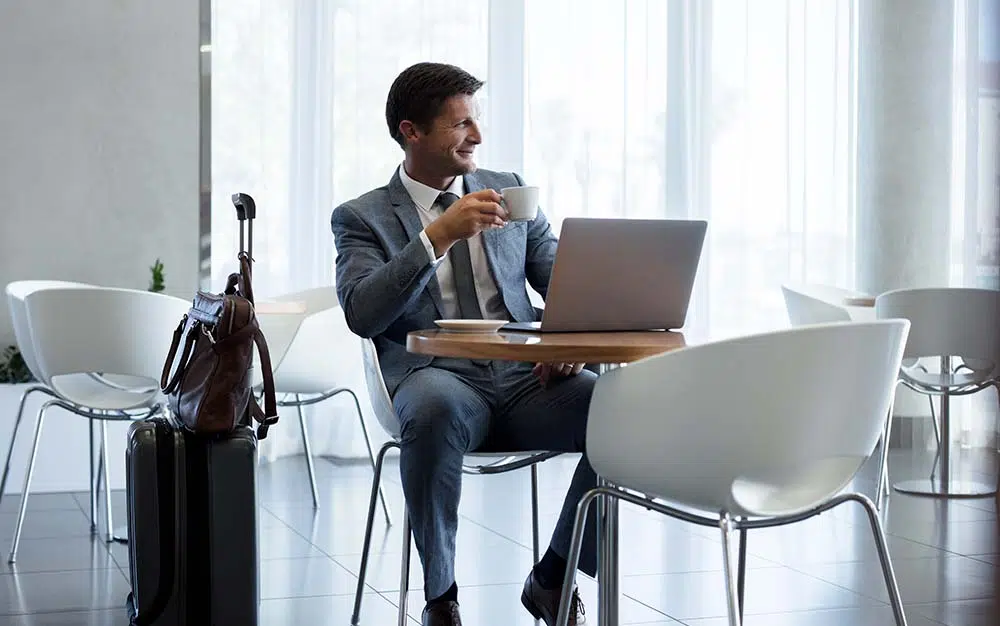 Runways and Capacity: Pinto Martins International Airport has two runways that can accommodate a range of aircraft sizes. The airport has the capacity to handle a significant number of passengers and flights, contributing to its importance as a transportation hub in the region.

Domestic and International Flights: The airport serves as a major gateway for both domestic and international travel. It offers a wide range of domestic flights to destinations within Brazil, including popular cities such as Rio de Janeiro, São Paulo, and Salvador. Additionally, the airport operates international flights to various destinations in Europe, North America, and other parts of the world.
airssist VIP Lounge Access service at Pinto Martins International Airport in Fortaleza (FOR)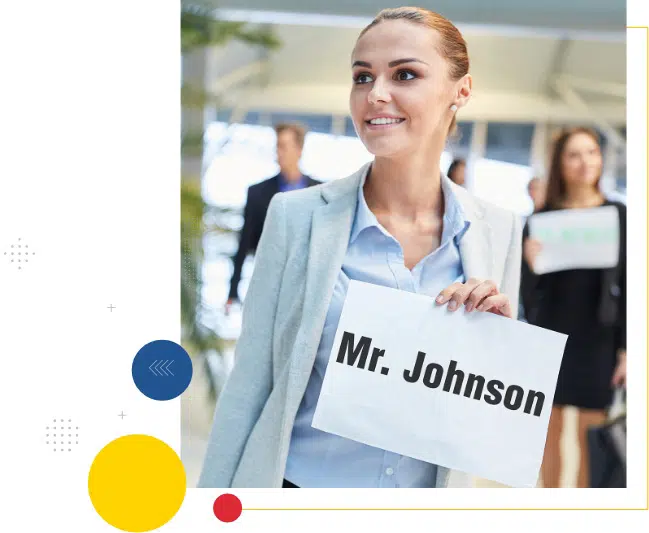 Consider snuggling into a plush recliner, drinking a pleasant beverage, and sampling a delightful selection of gastronomic treats. The VIP lounge at Pinto Martins International Airport provides an outstanding assortment of complimentary beverages, including both local and international specialties. From delectable snacks to gourmet dinners, the culinary choices are sure to tickle your taste buds and satisfy even the most discriminating palate.
Aside from gastronomic delights, the VIP club offers a variety of amenities to keep you occupied and refreshed while you wait. Relax and rejuvenate with spa services. Catch up on the latest headlines or dive into a gripping novel from the lounge's carefully curated selection of reading materials. Stay connected with high-speed Wi-Fi to ensure you're always connected.
Why airssist is the Perfect Partner for Airport VIP Services and Executive Lounge Access at Pinto Martins International airport in Fortaleza (FOR)?
Access to convenient

airssist VIP

executive Terminal

Private TSA checks

Personalized immigration and security formalities

Complimentary refreshments for a convenient stay

Porters who are dedicated to your needs

Comfortable ground transportation at YKF

24-hour assistance