Feel the excitement as you arrive at Chileka International Airport in Blantyre (BLZ) and step into your space in the Executive Lounge.
Imagine entering a world of utmost comfort and elegance at Blantyre's Chileka International Airport (BLZ). As you begin your journey, choose to upgrade your travel experience by booking executive lounge access with airssist VIP Terminal Service. Here's why this choice will make your airport trip memorable and luxurious.
To begin, the executive lounge provides a tranquil and exclusive hideaway away from the busy airport terminals. Step inside and a serene and sophisticated ambiance meet you. The lounge is created with fine furnishings, stylish décor, and calming lighting, creating a pleasant atmosphere that immediately puts you at rest.
About BLZ Airport
Chileka International Airport is situated approximately 16 kilometers southeast of Blantyre, the second-largest city in Malawi. It serves as the primary gateway to the city and the surrounding region.

The airport features a single asphalt runway, measuring 3,050 meters (10,007 feet) in length. The runway can accommodate a range of aircraft sizes, including large commercial planes.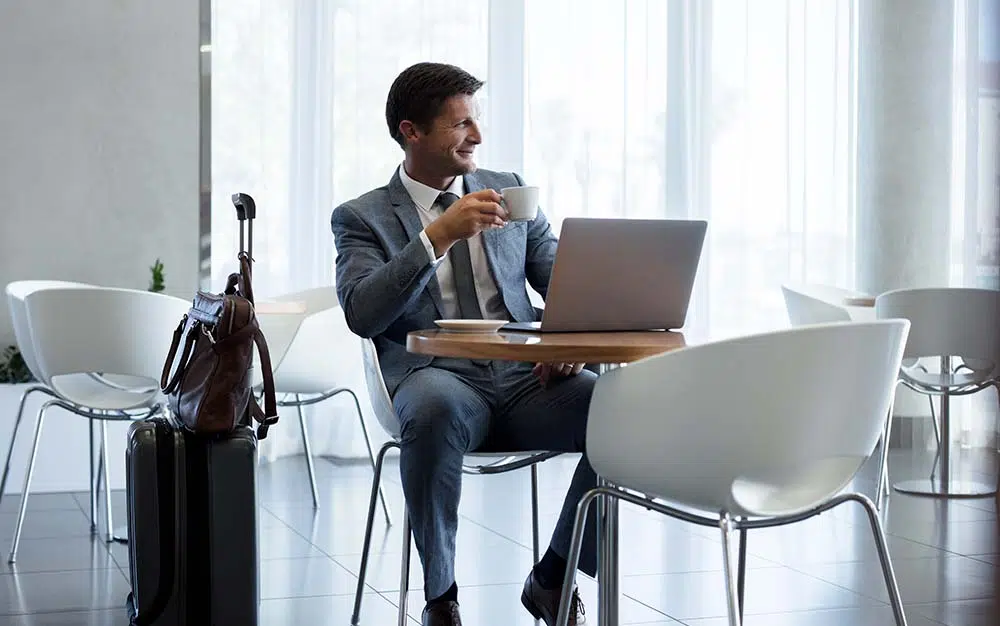 Chileka International Airport handles both domestic and international flights. It serves as a vital connection point for travelers visiting Blantyre, as well as those traveling to other destinations within Malawi and beyond.

The airport has a modern passenger terminal equipped with essential amenities and facilities. These include check-in counters, immigration and customs areas, baggage claim, and security checkpoints.

Several airlines operate at Chileka International Airport, connecting passengers to various domestic and international destinations. Common routes include flights to and from destinations such as Lilongwe, Johannesburg, Lusaka, Nairobi, and Addis Ababa.
airssist VIP Lounge Access service at
Chileka International airport in Blantyre (BLZ)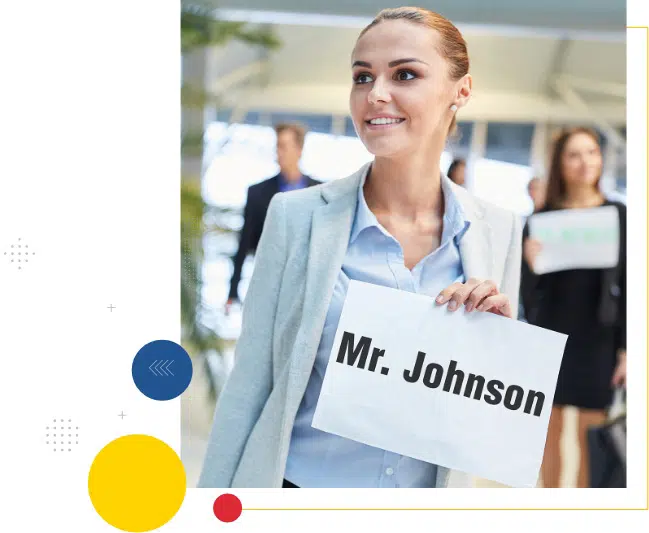 Indulging in the executive lounge experience at Chileka International Airport is more than simply comfort and convenience; it's about embracing a feeling of luxury and refinement. It's about giving yourself a moment of respite in a place where your needs are met, where you can unwind and recharge before continuing on your adventure.
So, why settle for the ordinary when you can make your trip experience extraordinary? Book your executive lounge access with an airssist VIP Terminal Service at Chileka International Airport in Blantyre (BLZ) and enter a world of luxury, relaxation, and exceptional service. Allow every minute of your journey to be a beautiful experience, beginning at the beginning.
Why airssist is the Perfect Partner for Airport VIP Services and Executive Lounge Access at Chileka International airport in Blantyre (BLZ)?

Access to convenient

airssist VIP

executive Terminal

Private TSA checks

Personalized immigration and security formalities

Complimentary refreshments for a convenient stay

Porters who are dedicated to your needs

Comfortable ground transportation at BLZ

24-hour assistance