Book airssist Private Lounge Service at Ashgabat International Airport (ASB). 
airssist VIP Terminal at Ashgabat International Airport (ASB) welcomes you to a world of unmatched luxury and effortless travel. We'll show you all the reasons why booking with airssist VIP Terminal is a must-do. This terminal exudes beauty and class from the moment you enter. Our VIP Terminal is a sanctuary where tired travellers may escape the chaos and enjoy unrivalled comfort and personalised care.
Know these about ASB Airport!
Turkmenistan's capital, Ashgabat, has Ashgabat International Airport. It's the country's international gateway.
The contemporary terminal serves domestic and international flights. It has many passenger conveniences.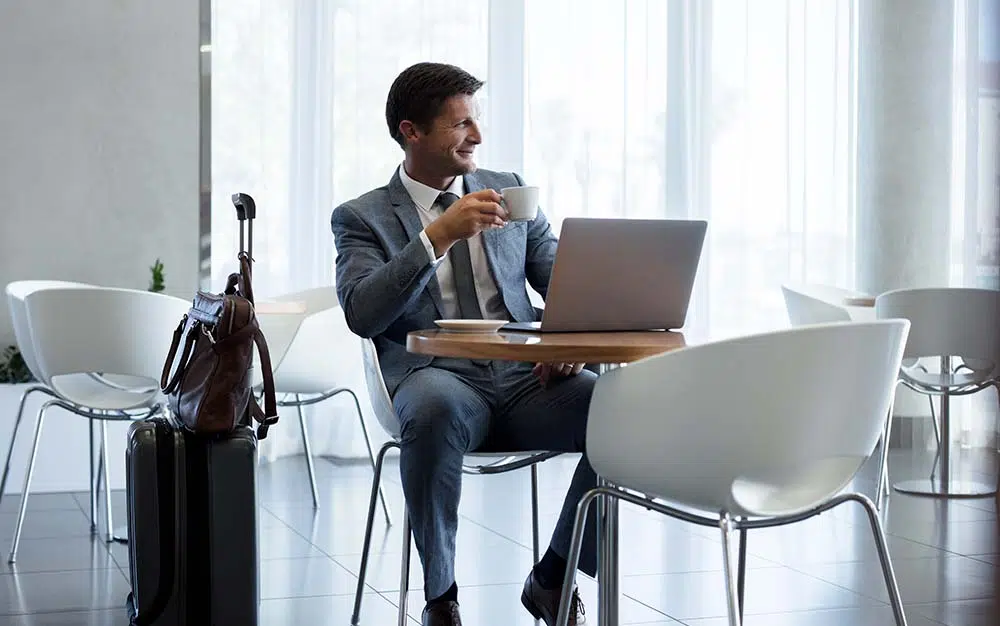 Ashgabat Airport has two runways. The major runway can accommodate many aircraft at 3,800 metres (12,467 feet).
Turkmenistan Airlines' hub is the airport. Istanbul, Moscow, Dubai, Beijing, and Frankfurt are among its domestic and international destinations in Europe, Asia, and the Middle East.
Millions of passengers can use Ashgabat International Airport. To accommodate more Turkmenistan tourists, it has been expanded and renovated.
airssist Private Lounge Services at Ashgabat International airport in Ashgabat (ASB)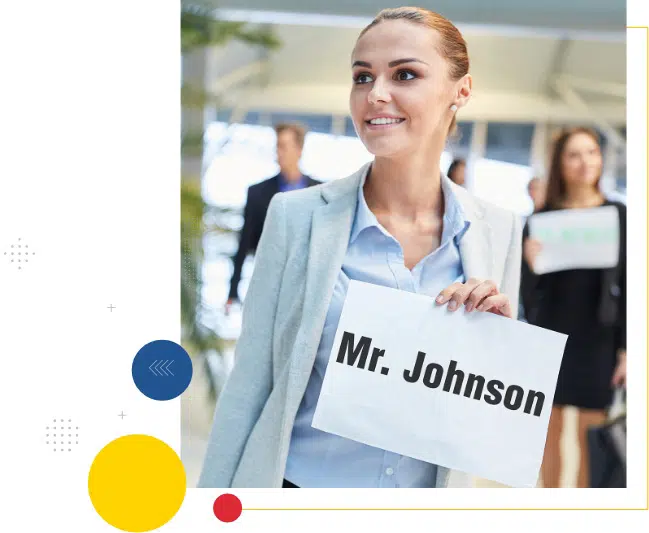 within the hallowed walls of the airssist VIP Terminal. Step into a world of serenity and convenient arrangements beckon you to sink into our welcoming embrace. Feel the weight of the world slip away as you immerse yourself in a tranquil oasis, away from the bustling crowds of the airport. with airssist, you will Slip into a state of blissful relaxation as warm water cascades over you, washing away the fatigue and rejuvenating your senses.

What makes airssist the best at offering VIP Services and Private Lounge Services at Ashgabat International airport in Ashgabat (ASB)?
Personal Assistance: airssist appoints dedicated personal assistants to create a seamless travel experience personalised to your needs and preferences.
Global Coverage: airssist operates in many airports globally, providing VIP services and executive lounges to enhance your travel experience no matter where you go.
Personalised Services: airssist expedites check-in, security, and immigration, saving you time and hassle.
Lounge Access: airssist gives you access to unique VIP lounges where you may relax, work, or enjoy free beverages and amenities before your flight.
Customised Services: airssist understands that each traveller has distinct needs. airssist provides a customised experience by arranging customised meals, transportation, and last-minute modifications.