Book and watch as your luxury travel experience become a reality with airssist VIP Private Lounge Access at Praslin airport in Praslin Island (PRI)
Embark on a journey of extraordinary luxury and convenience by planning and reserving your VIP experience with the airssist at Praslin Airport in Praslin Island (PRI). Prepare to be captivated by the unparalleled comfort and exclusivity that awaits you at the airssist VIP Terminal. Here's why you should choose airssist for an unforgettable travel experience:
From the moment you step foot in the airssist VIP Terminal at Praslin Airport, you will be transported into a world of opulence and tranquility. Immerse yourself in a sophisticated and elegant ambiance, carefully designed to provide you with the ultimate indulgence. Every detail, from the tasteful decor to the attentive service, is meticulously crafted to exceed your expectations.
Unwind and relax in the exclusive VIP lounge, where luxury and comfort seamlessly blend. Sink into plush seating while enjoying the serene atmosphere that envelops you. Whether you wish to catch up on work, savor delectable refreshments, or simply bask in the tranquil surroundings, the airssist VIP Terminal caters to your every need.
Facts About PRI Airport!
Location: Airports are often strategically located near major cities or tourist destinations, providing convenient access for travelers.

Infrastructure: Airports are equipped with runways, taxiways, and aprons to accommodate aircraft operations. They also have terminal buildings that house passenger facilities such as check-in counters, security checkpoints, departure and arrival gates, lounges, and retail outlets.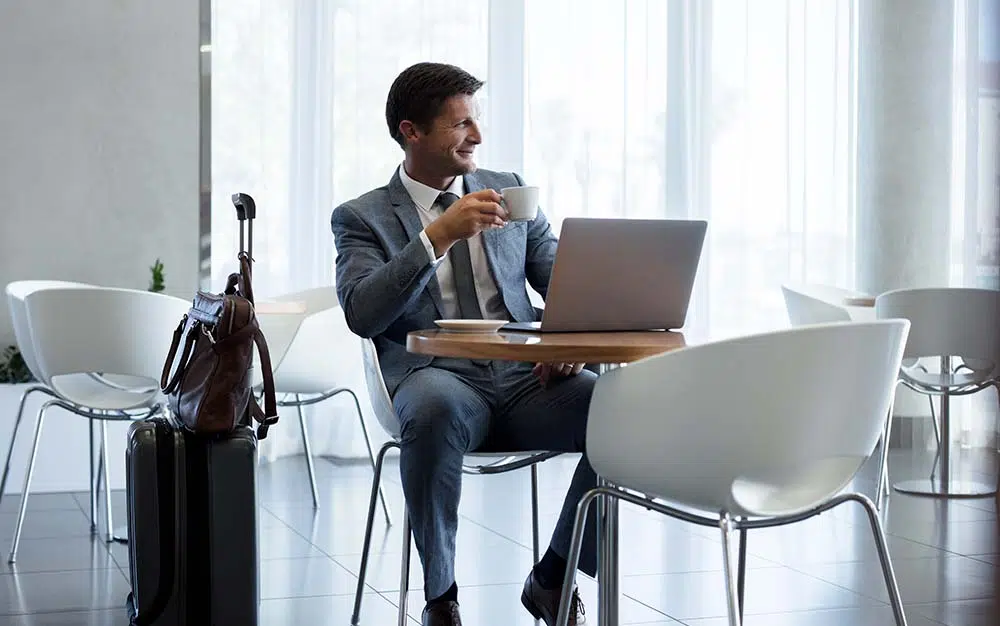 Air Traffic Control: Airports have dedicated air traffic control towers or centers responsible for managing and directing aircraft movement, both on the ground and in the airspace surrounding the airport.

Economic Impact: Airports play a significant role in the local and national economy by generating employment opportunities, attracting tourism, and facilitating trade and business connections.

Connectivity: Airports serve as transportation hubs, connecting passengers to domestic and international destinations. They facilitate air travel by providing access to a wide network of airlines and flight routes.
What makes airssist the top VIP Lounge Access at Praslin airport in Praslin Island (PRI)?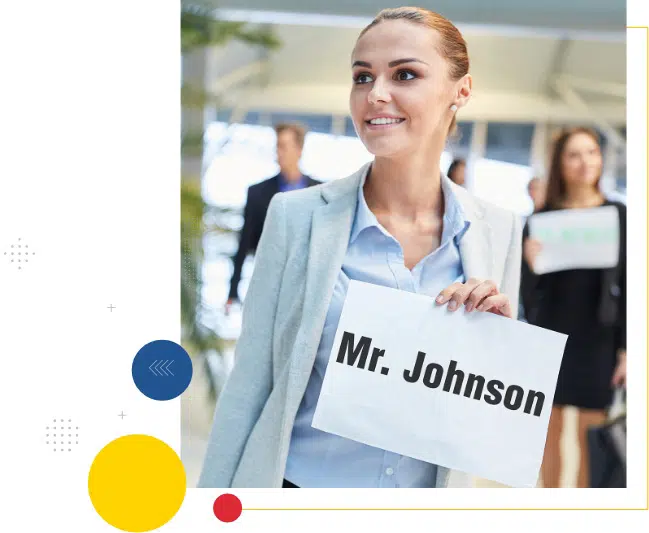 Convenience is paramount when traveling, and airssist delivers on this promise. Bid farewell to long queues and time-consuming procedures. With the airssist, you will enjoy priority services such as private TSA checks, security, and passport control, allowing you to breeze through the airport effortlessly. Your time is valuable, and the airssist ensures that every moment is optimized for your comfort and convenience.
The airssist VIP Terminal at Praslin Airport offers a sanctuary away from the hustle and bustle of regular airport terminals. Embrace the serene surroundings, luxurious amenities, and personalized service that epitomize the airssist experience. Indulge in the privileges that come with reserving with the airssist and elevate your journey to unparalleled heights.
Plan and reserve your VIP experience with the airssist at Praslin Airport in Praslin Island (PRI), and prepare to embark on a journey where luxury, convenience, and personalized service converge. Let airssist transform your travel experience into a cherished memory that will stay with you long after you depart. Your voyage begins with the airssist, where extraordinary travel experiences become a reality.
What Great Services Do an airssist Offer with Airport VIP Services and Private Lounge Services at Praslin Airport in Praslin Island (PRI)?
The airssist Meet and greet services upon arrival or departure

Dedicated concierge service

Priority boarding for flights

Baggage handling assistance

Exclusive access to premium amenities and facilities

Assistance with check-in and baggage drop-off

Assistance with customs and immigration procedures

Access to business and conference facilities