Experience Exclusivity at the Executive Lounge at Southwest Florida International airport in Fort Myers (RSW).
Escape the ordinary and elevate your travel experience by booking the executive lounge at
Southwest Florida International Airport (RSW) in Fort Myers through airssist VIP Terminal Service. Imagine a seamless and indulgent journey where every detail is meticulously taken care of, leaving you free to relax and enjoy the luxurious amenities provided.
When you choose airssist VIP Terminal Service, you gain access to an exclusive world of comfort, convenience, and personalized service. With airssist, your travel experience begins the moment you arrive at the airport. A dedicated representative will be there to greet you, and assisting with check-in, luggage handling, and navigating through the terminal. Say goodbye to long queues and the stress of managing your journey alone.
Know These About RSW Airport!
RSW is one of the busiest airports in the state of Florida, serving millions of passengers annually. In recent years, it has experienced significant growth in passenger traffic, catering to both domestic and international travelers.

Located in Fort Myers, Southwest Florida International Airport serves as a gateway to popular destinations in Southwest Florida, including Fort Myers, Cape Coral, Sanibel Island, and Naples. Its convenient location provides easy access to the region's renowned beaches, golf courses, and other tourist attractions.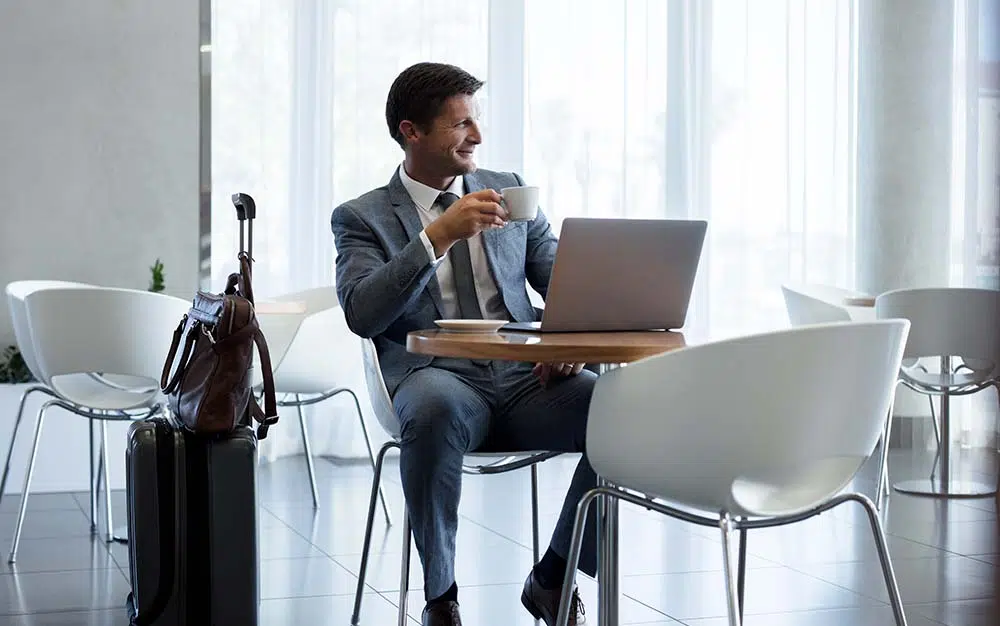 The airport features a modern and spacious terminal building designed with efficiency and passenger comfort in mind. The architecture incorporates natural light, open spaces, and tropical-themed elements, creating a welcoming and relaxing atmosphere.

RSW has one of the longest runways in Florida, measuring approximately 12,000 feet (3,658 meters) in length. This enables the airport to accommodate a wide range of aircraft, including large commercial planes and private jets.

Southwest Florida International Airport serves as a hub for several major airlines, including Southwest Airlines and Delta Air Lines. It offers a diverse range of domestic and international flight options, connecting travelers to various destinations across the United States and beyond.
airssist Private Lounge Access at Southwest Florida International airport in Fort Myers (RSW)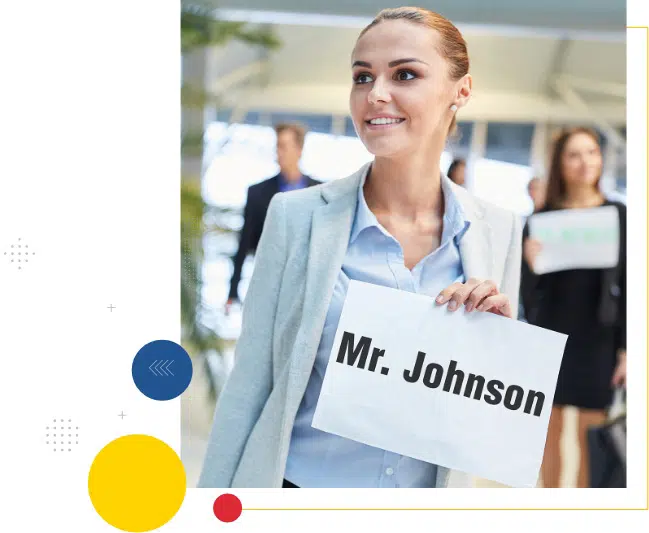 The executive lounge at RSW, accessible through airssist, offers a sanctuary of sophistication and tranquility. Step into an oasis designed to cater to your every need, featuring satisfying seats, elegant interiors, and a serene ambiance. Unwind in comfort and privacy as you await your flight, surrounded by modern amenities and impeccable service.
At airssist, our commitment to personalized service sets us apart. The dedicated team of professionals is on hand to cater to your specific needs and preferences. Whether it's arranging special requests, providing travel advice, or attending to any concerns, our attentive staff is there to ensure your experience is tailored to perfection.
What makes airssist the best at offering VIP Services and Executive Lounge Services at Southwest Florida International airport in Fort Myers (RSW)?
Personalized and attentive

airssist VIP Service

Airport experience that is both quick and less hectic

Access to exclusive executive lounge facilities

Gourmet drinks and culinary delights

Professionals dedicated to client satisfaction

Throughout the voyage, there was seamless collaboration and assistance.

Convenience and efficiency while saving time

Priate TSA Checks