Travel to Tenerife South Airport's Private Lounge for a genuinely luxurious and restful stay.
When it comes to traveling, we all seek a touch of luxury, convenience, and relaxation. That's why booking airssist VIP Terminal Service at Tenerife South Airport is the ultimate choice for accessing the executive lounge and enjoying an exceptional airport experience.
With airssist, your journey begins the moment you step foot at Tenerife South Airport. Our dedicated team of professionals will be there to greet you upon arrival, assisting with luggage handling and ensuring a seamless transition from the airport entrance to the VIP terminal. Say goodbye to the stress of navigating through crowded terminals and let airssist take care of every detail.
More About TFS Airport!
Tourists visiting Tenerife, the largest Canary Island, use Tenerife South Airport, the busiest in the Canaries. It connects the island to several foreign destinations with many domestic flights.

Two parallel runways allow takeoffs and landings. This arrangement increases efficiency and air traffic, assuring smooth flight operations.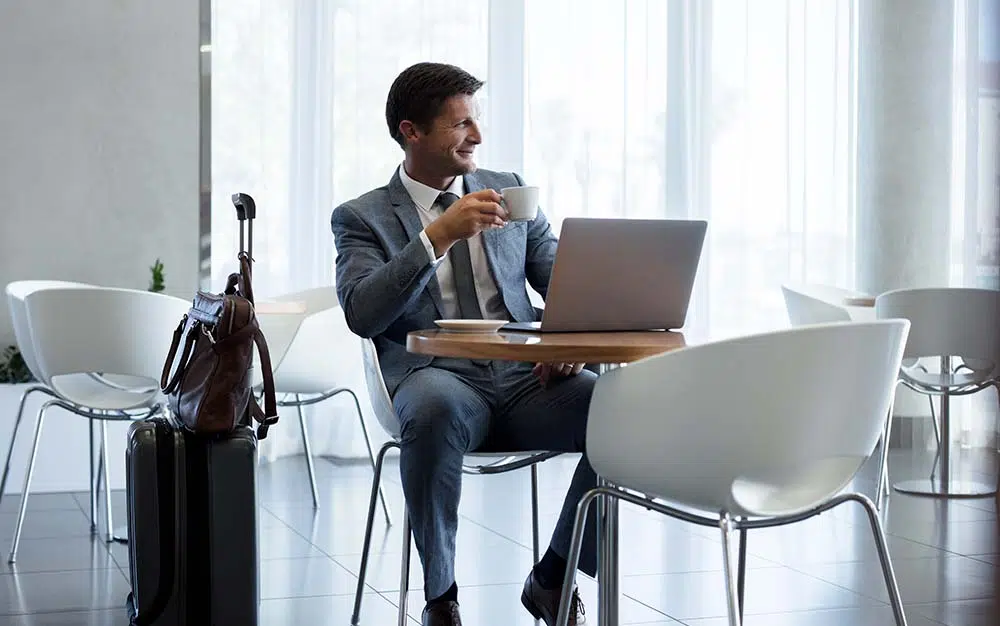 The airport overlooks the Atlantic Ocean and Tenerife's southern shore. The scenic environment enhances the travel experience and welcomes island guests.

Tenerife South Airport boasts a new, roomy terminal with cutting-edge amenities. The terminal has duty-free stores, restaurants, cafés, lounges, and vehicle rental services to make passengers' stays comfortable.

Tenerife South Airport supports tourism. The island's magnificent beaches, vibrant nightlife, UNESCO World Heritage Sites, and natural treasures like Spain's highest peak, Mount Teide, draw millions of visitors each year. The airport connects tourists to the island's top attractions.
airssist Private Lounge Access at Tenerife South airport in Tenerife Island (TFS)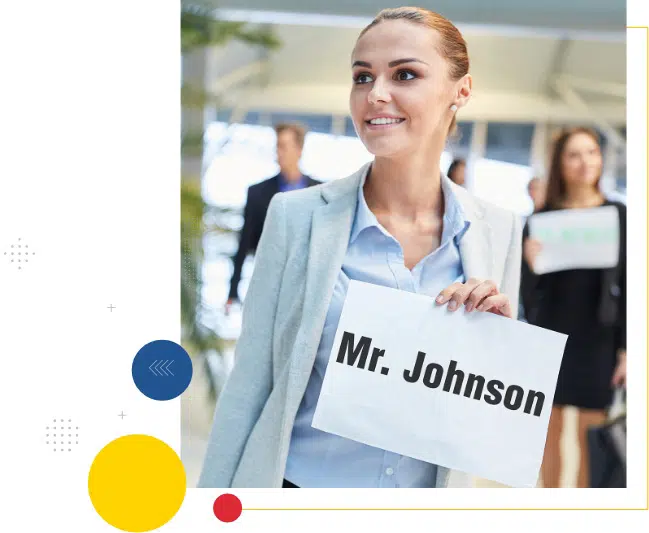 airssist will help you go from the VIP terminal to your gate before your flight. Our personnel will aid with priority boarding, last-minute arrangements, and a smooth exit. airssist lets you relax and enjoy your last moments at Tenerife South Airport.
airssist at Tenerife South Airport ensures a memorable trip. Enjoy the executive lounge, personalized service, and smooth airport travel. airssist offers comfort, convenience, and elegance for business and leisure travelers.
What makes airssist the best at offering VIP Services and Executive Lounge Services at Tenerife South airport in Tenerife Island (TFS)?
Premium Features Expert guidance for efficient transfers.

Exclusivity and privacy

Private TSA Checks for Individuals

Unrivaled Luxury Portering Services

Throughout the trip, porter service is provided.

An easy-to-use internet booking platform