Freshen up as you wish while enjoying a peaceful stay at the Executive Lounge at Lhasa Gonggar Airport in Lhasa (LXA).
Consider entering the magical land of Lhasa, Tibet, where old traditions meet stunning surroundings. Imagine yourself arriving at Lhasa Gonggar Airport (LXA), the gateway to this enthralling region, and being engulfed in an aura of unrivaled luxury and tranquillity, courtesy of the airssist Executive Lounge.
Booking with an airssist Executive Lounge at Lhasa Gonggar Airport ensures an unforgettable experience that reflects the majesty and spirituality of this sacred region. When you walk inside the lounge, you are met with an ambiance that flawlessly blends richness with the peacefulness of Tibetan traditions. The rich colors, elaborate decor, and subtle incense in the air transport you to a realm of refined elegance, evoking the mystique that envelops Lhasa.
Know these about LXA Airport!
Lhasa Gonggar Airport is located approximately 62 kilometers (39 miles) southwest of Lhasa city, in the Gonggar County of Shannan Prefecture, Tibet.

It is one of the highest airports in the world, situated at an elevation of about 3,570 meters (11,710 feet) above sea level. The high altitude requires special attention from passengers, especially those not accustomed to such heights.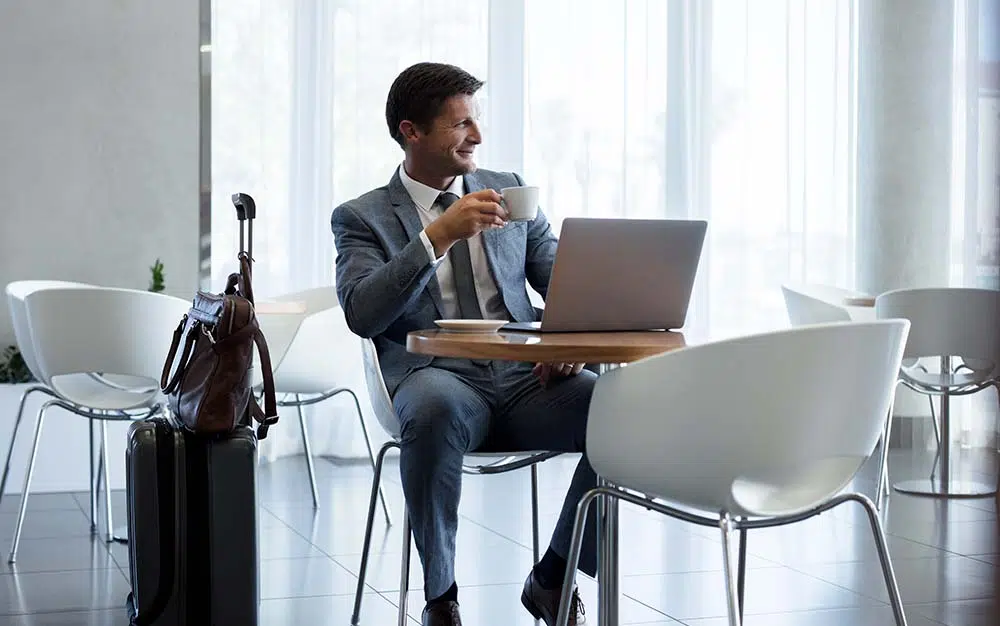 Runways: The airport has a single asphalt runway that measures 4,000 meters (13,123 feet) in length. It can accommodate various aircraft types, including larger wide-body jets.

Lhasa Gonggar Airport has a modern passenger terminal building that caters to domestic and limited international flights. The terminal offers the necessary facilities and amenities for travelers, including check-in counters, security checkpoints, lounges, dining options, and duty-free shopping.

The airport serves as a hub for domestic flights within China, connecting Lhasa to various cities across the country. It also operates a few international routes to neighboring countries such as Nepal. Some of the major airlines operating at Lhasa Gonggar Airport include Air China, China Eastern Airlines, Tibet Airlines, and Sichuan Airlines.
airssist Executive Lounge at  Lhasa Gonggar airport in Lhasa (LXA)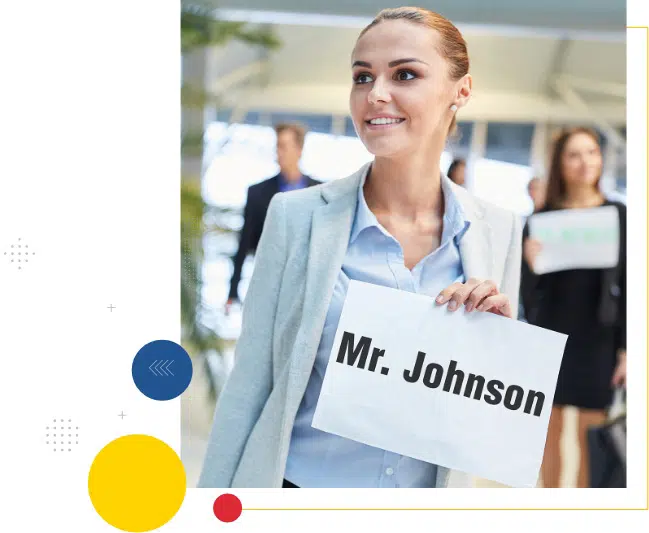 The airssist Executive Lounge at Lhasa Gonggar Airport goes above and beyond standard lounge amenities. It acts as a portal to Tibet's spiritual essence. Allow the trained team to take you through the complexities of Tibetan customs and traditions, providing you with unique insights into this ancient and sacred region. Engage in conversation with other tourists or seek ideas for the best places to visit in Lhasa as the lounge transforms into a hub for cultural exchange and exploration.
What best airssist Airport VIP Services and Private VIP Lounge Access at  Lhasa Gonggar airport in Lhasa (LXA)?
The

airssist

private TSA Checks

Private security checkpoint and Immigration lines

Services of a dedicated porter

Personal support by the airssist crew

Drivers that are multilingual can overcome linguistic obstacles.

Individualized boarding

A simple-to-use booking platform

Private access to a high-end lounge