Book and experience a specialized service with airssist Private Lounge at Kuwait International Airport in Kuwait City (KWI)
Book with airssist VIP Terminal at Kuwait International Airport (KWI) in Kuwait City to enter a world of unrivaled luxury and exclusivity. Prepare to have an unforgettable travel experience that transcends all expectations. 
The airssist VIP Private Terminal provides unparalleled individual service. From the minute you arrive, a dedicated team of professionals attends to your every need, delivering a seamless and memorable experience. Whether it's expedited check-in, hassle-free security clearance, or baggage assistance, the attentive personnel are available to make your trip as easy as possible.
Immerse yourself in an ambiance of exquisite luxury and elegance at airssist VIP Terminal.
Interesting Facts About KWI Airport!
Kuwait International Airport is about 16 kilometers south of Kuwait City, the country's capital. Its strategic location makes it a key aviation hub in the region.

Modern Infrastructure: The airport has modern infrastructure and amenities, with continuous construction and expansion initiatives to satisfy the increased demand for air travel. It has a variety of amenities, including duty-free shopping, restaurants, lounges, and pleasant seating places.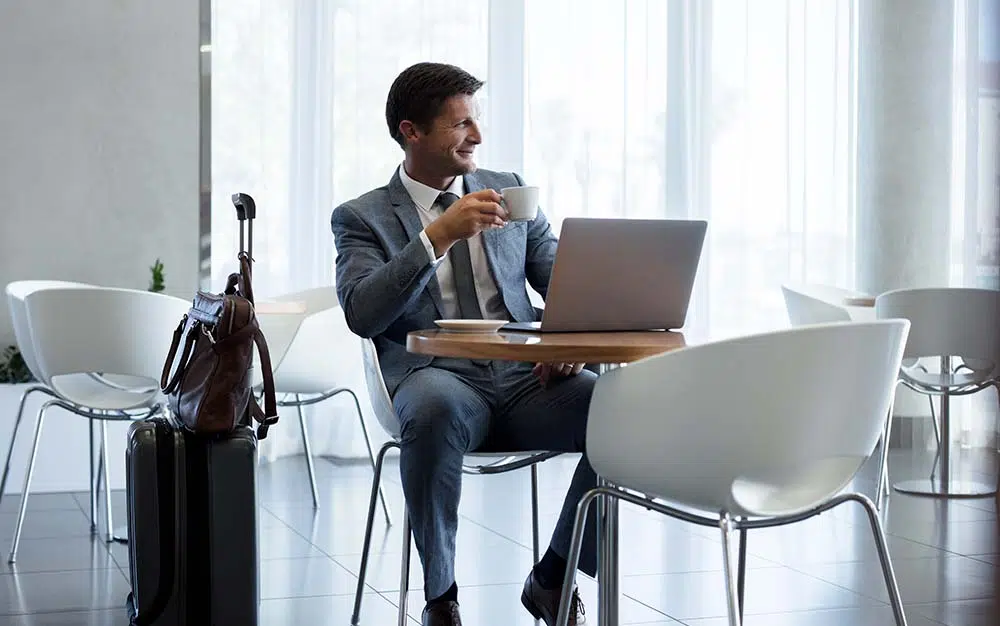 Kuwait International Airport features three runways and five passenger terminals. Terminal 1 is dedicated to Kuwait Airways and a few other airlines, while Terminals 2 and 3 handle a variety of international carriers.

Passenger Traffic: The airport serves as the principal entrance to Kuwait, handling a substantial quantity of passenger traffic. It connects Kuwait to several local and international destinations, catering to both business and leisure tourists.

Airlines and Destinations: Kuwait International Airport is served by a diverse selection of international airlines, with flights to destinations all over the world. Kuwait Airways, the national carrier, serves multiple routes from the airport, while other airlines such as Emirates, Qatar Airways, and Turkish Airlines provide connectivity to important worldwide destinations.
Relax in The Tranquility with airssist Private Lounge Access at Kuwait International Airport in Kuwait City (KWI)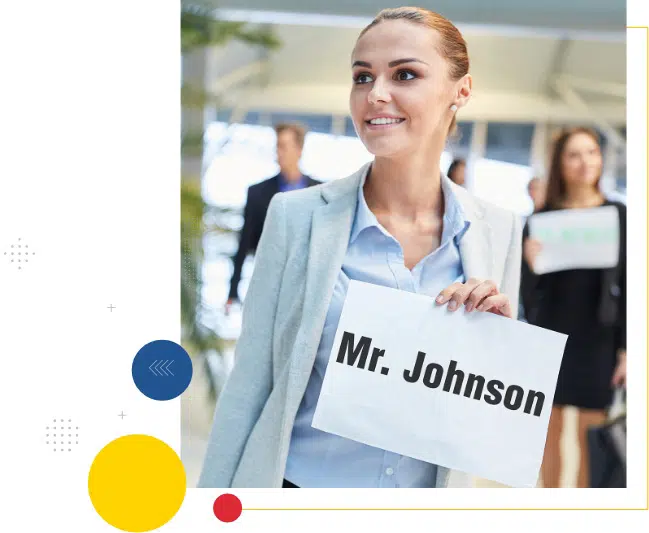 By booking with airssist VIP Private Terminal, you may optimize your journey time and avoid any needless delays. Benefit from specialized immigration, private TSA checks and security channels, allowing you to glide through the pre-flight operations quickly and efficiently. Spend less time waiting in lines and more time enjoying the terminal's top facilities and services.
The airssist VIP Terminal provides an exclusive oasis where seclusion and tranquility reign. Escape the busy airport environment and enjoy a tranquil area where you may relax, work, or recuperate in full privacy. Relax in private seating areas, hold meetings in quiet locations, or simply enjoy minutes of peace before your journey.
What airssist Services Make it The Ideal Travel Partner with Airport VIP Services and VIP Private Lounge Access at Kuwait International Airport in Kuwait City (KWI)?
Meet and greet services by

airssist staff

upon arrival or departure

Assistance with customs and immigration procedures

Access to business and conference facilities

Assistance with flight connections and transfers

24/7 customer support and assistance

Indulge in the finest luxurious amenities in an Executive Lounge