Indulge in a seamless and lavish travel experience including exclusive Private Lounge Services at Fuerteventura Airport in Fuerteventura Island (FUE)
Nestled amidst the captivating landscapes and breathtaking beauty of Fuerteventura Island, Fuerteventura Airport (FUE) beckons with its promise of adventure and relaxation. But what if you could take your travel experience to the next level, transcending the ordinary and immersing yourself in a world of refined elegance and indulgence? That's where airssist VIP Terminal Service comes in, offering an unrivaled Executive Lounge experience that will redefine your perception of airport luxury.
Exciting Facts About FUE Airport!
Fuerteventura Airport is located near El Matorral, about 5 kilometers southwest of the capital city, Puerto del Rosario, on the eastern coast of Fuerteventura Island in the Canary Islands, Spain.

The airport is approximately 1,600 hectares in size.

Fuerteventura Airport has a single terminal structure with three levels: arrivals, departures, and a mezzanine level for services.

Runways: The airport has a single runway, 01/19, that is roughly 3,100 meters (10,170 ft) long.

Fuerteventura Airport primarily handles domestic and international flights linking Fuerteventura with numerous destinations in Europe and other areas of the world. It is one of the busiest airports in the Canary Islands.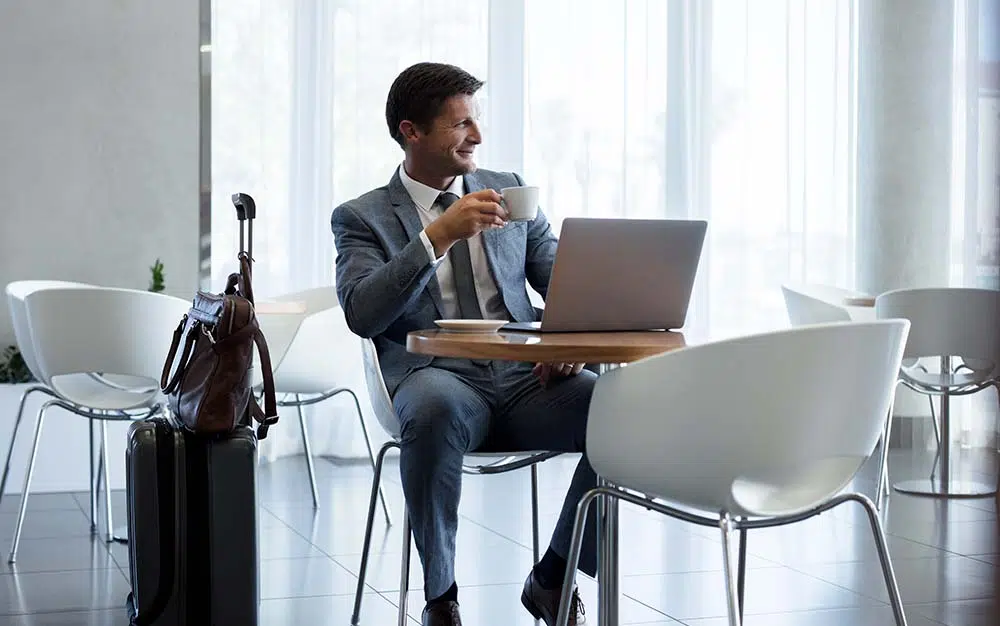 airssist Executive Lounge at Fuerteventura airport in Fuerteventura Island (FUE)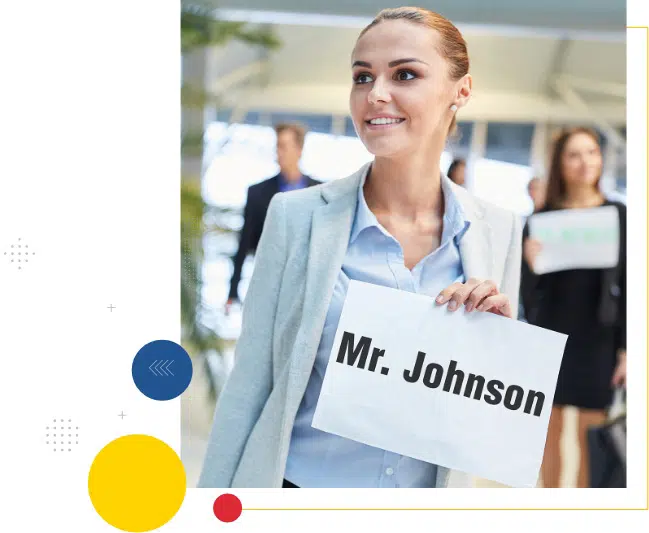 In the Executive Lounge, exclusivity reigns supreme. Away from the hustle and bustle of the main terminal, you'll find a secluded sanctuary designed to the needs of discerning visitors like yourself. Immerse yourself in an environment that provides a sense of privacy, allowing you to unwind, catch up on work, or participate in peace talks with other visitors.
airssist VIP Terminal Service is well-known for its steadfast dedication to providing great customer service. When you book your Executive Lounge access, you can expect a specialized team of professionals to attend to your every need. From the minute you arrive at Fuerteventura Airport, you will be guided through the entire procedure, ensuring a smooth and stress-free trip. Leave the practicalities to the pros and immerse yourself in the sumptuous environment that awaits you.
What airssist Services Make it The Ideal Travel Partner with Airport VIP Services and Executive Lounge at Fuerteventura airport in Fuerteventura Island (FUE)?
Comprehensive

airssist VIP Terminal Services

at Gaborone Airport Personalized help for a pleasant travel experience

Personalized immigration to reduce wait times

VIP Private Lounge access for leisure and relaxation

Luxurious amenities and complimentary refreshments

Privacy and serenity away from airport crowds

Procedures that save time and reduce wait times

Professional services such as Private TSA Checks

Unforgettable journey with comfort and sophistication