Enjoy your travel at BUR Airport VIP Executive Private Lounge. Reserve Access at Bob Hope Airport in Burbank Private Terminal (BUR)
Choose airssist VIP Services and the Airport VIP Executive Lounge at Bob Hope Airport (BUR) in the dynamic city of Burbank for a journey of unrivaled luxury and sophistication. As you enter this oasis of luxury, prepare to be surrounded by an aura of exclusivity, where every part of your travel experience has been precisely tailored to perfection.
Say goodbye to the normal airport hassles with the airssist VIP Services that help you access airports private lounges worldwide. Our devoted team of professionals will be at your beck and call, providing a smooth and stress-free experience from the minute you arrive. Benefit from speedy check-in and priority security clearance, allowing you to glide through the airport's bustling throng with ease and grace.
Factual Details About BUR Airport
Bob Hope Airport is located in the city of Burbank, California, about 3 miles northwest of downtown Burbank and about 12 miles north of downtown Los Angeles.

The airport is named after the famed entertainer Bob Hope, who lived in neighboring Toluca Lake and was known for his generosity and support for the armed services.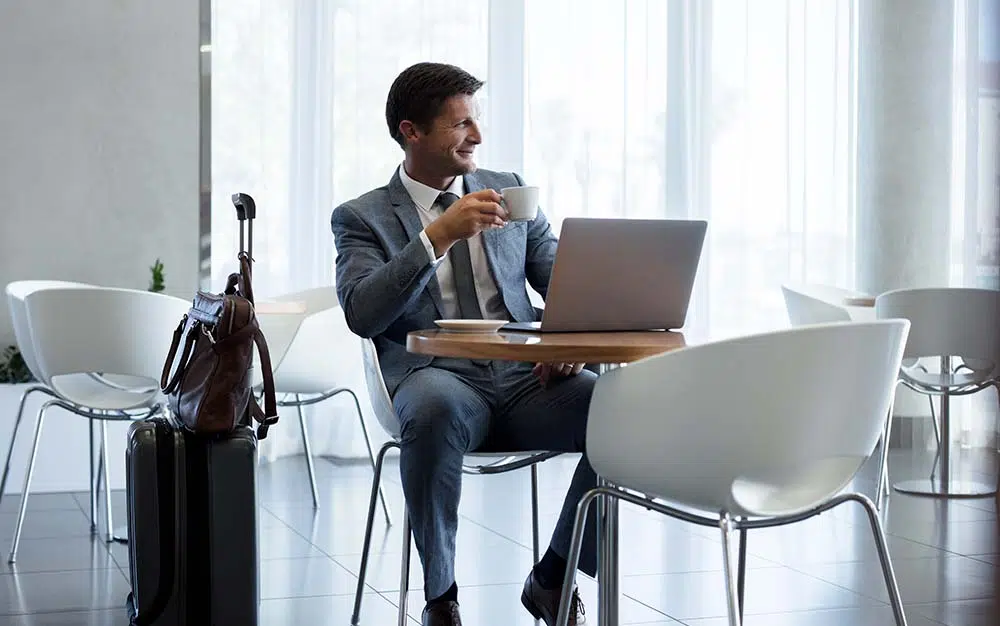 Passenger Traffic: Bob Hope Airport is a key transportation hub in the Los Angeles area. It handles a substantial volume of passenger traffic and is noted for its convenience, particularly for tourists looking for an alternative to the busier Los Angeles International Airport (LAX).

Airlines and Destinations: The airport acts as a hub for numerous major airlines, including Alaska Airlines, American Airlines, Delta Air Lines, and Southwest Airlines. It provides flights to a variety of domestic destinations, including major cities in the United States.

Terminal Facilities: The airport features a modern terminal building with essential passenger facilities such as check-in counters, baggage claim rooms, security checkpoints, and a range of eating and shopping options.

Runways: Bob Hope Airport has two parallel runways. The major runway, marked as 08/26, is approximately 6,886 feet long, while the secondary runway, known as 15/33, is approximately 5,802 feet long.
Why is airssist a Great Choice for Airport VIP Lounge Access at
Bob Hope Airport in Burbank (BUR)?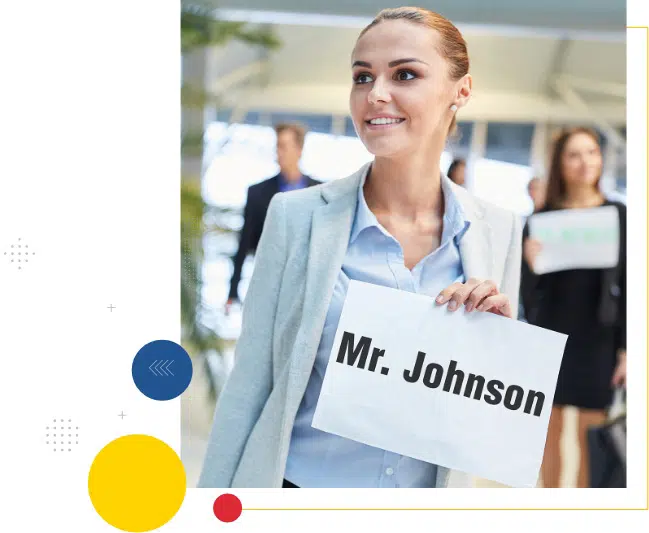 Need to catch up on work or keep connected? The lounge also has business facilities, allowing you to be productive in a tranquil and luxurious location. The Airport VIP Executive Lounge can accommodate your every need, whether it's a last-minute conference call or a moment of solitude to collect your thoughts.
Choosing airssist VIP Services and the airssist Airport VIP Executive Lounge at Bob Hope Airport not only enriches your travel experience but also sets the stage for priceless memories. Allow us to transform the everyday into the extraordinary, guaranteeing that your journey is nothing short of amazing. Accept the world of luxury and sophistication that awaits you, since, with the airssist, your arrival or departure from Bob Hope Airport becomes an amazing experience laced with opulence.
How is airssist the best travel partner for Airport VIP Services and VIP Private Lounge at Bob Hope Airport in Burbank (BUR)?
Personalized meet & greet by airssist crew

Fast track services such as check-ins, security, and immigration

Highest level of Privacy at BUR Private Lounge

24-hour dedicated airssist service

Porter during your stay

Airport transfers

Special assistance

Chauffeur services

Luxury lounge access