Book a Privileged Stay with airssist Private Lounge at Luxor International Airport in Luxor (LXR) 
With airssist Private Lounge services, traveling through Luxor International Airport (LXR) may be an easy and flawless experience. Offering luxury to the discerning traveler, airssist Private Lounge provides a privileged stay at LXR for those seeking the best treatment during their journey.
Private check-ins, baggage handling, and additional amenities are available to make the most of your visit to LXR. There is also an on-site lounge with comfy seats, complimentary beverages, and Wi-Fi access.
With airssist Private Lounge services, you can enjoy stress-free travel from the start!
Facts About LXR Airport
Luxor International Airport is located on the Nile River's eastern bank, about 6 kilometers east of Luxor's city center.

The airport features a single terminal building that services both domestic and international aircraft. It has excellent facilities and amenities to meet the needs of passengers.

Luxor International Airport acts as a hub for both domestic and foreign carriers. Several airlines provide regularly scheduled flights to and from Luxor, linking it to various places across the world. EgyptAir, Air Arabia Egypt, Nile Air, and other major carriers fly to Luxor.

Luxor International Airport handles a considerable volume of passenger traffic, owing to its closeness to renowned tourist destinations such as ancient Egyptian temples and archaeological sites in Luxor and the surrounding area.

To promote the comfort and convenience of travelers, the airport offers currency exchange, duty-free shopping, restaurants, cafes, vehicle rental services, and taxi services.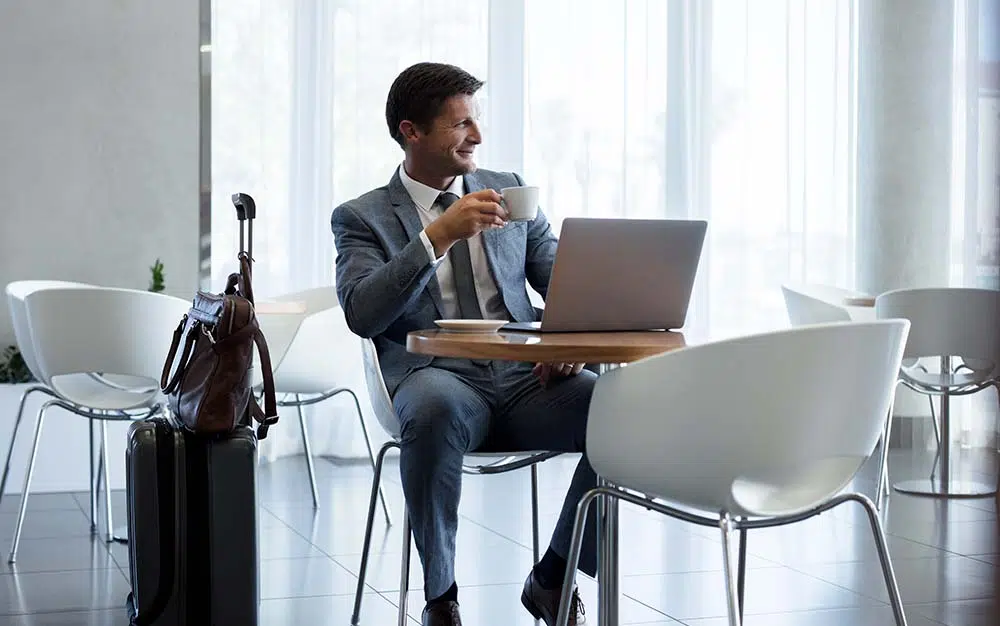 Why do you need airssist Airport Executive Lounge at Luxor International Airport in Luxor (LXR)?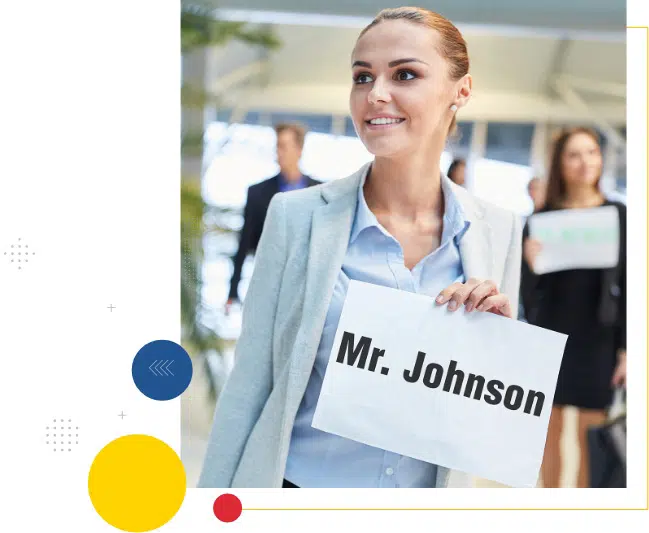 Personalized support: The airssist Private Lounge will give personalized support throughout your journey. A dedicated team of professional and attentive staff members will attend to your every need from when you arrive at Luxor International Airport until your departure. We are experienced in dealing with VIPs and understand the significance of providing great service.

You have access to the airssist Private Lounge lounge as a valued guest. This stylish and comfortable environment allows you to rest, unwind, and get away from the hubbub of the main airport terminals. Enjoy a tranquil environment, plush chairs, and a variety of services such as complimentary beverages and snacks, Wi-Fi access, and entertainment options.
Check-In and Security: With airssist, you can circumvent the traditional check-in and security lines. When you arrive, a specialized greeter will meet you at the airplane or terminal entry and escort you along a dedicated VIP route. This streamlined approach saves you time and provides a smooth and efficient journey from start to finish.

Private transports: As part of the airssist VIP Terminal experience, you will receive private transports to and from the aircraft. This eliminates the need to navigate busy airport terminals or wait for transportation. You will be taken directly to or from your airplane in a luxurious vehicle, providing a smooth and stress-free transition.

Concierge Services: The airssist team is committed to meeting your specific needs. The dedicated concierge service can assist you with baggage management, flight connections, or arranging ground transportation. Our team may also make recommendations and handle specific requests, ensuring that your stay in Luxor is absolutely unforgettable.

Privacy and Exclusivity: The airssist VIP Terminal provides a sense of privacy and exclusivity. This is especially useful for high-profile persons, celebrities, or those looking for a private travel experience. You can relax in a serene setting, away from the masses, where your privacy and comfort are paramount.

Time Efficiency: By booking the airssist VIP Terminal, you maximize your time at the airport. With accelerated processes and personalized support, you may glide through the formalities and have more time to relax, catch up on work, or enjoy the exquisite amenities available within the airport. This is especially useful if you are on a tight schedule or want to make the most of your vacation to Luxor.
What makes airssist the best partner for Airport VIP Services and Private Lounge at Luxor International Airport in Luxor (LXR)?
Exclusive meet and greet by

airssist

staff.

When you step off the plane, you will be greeted individually by a professional assistant. 

Excellent shuttle service

Multilingual drivers

24-hour private luggage check-in airssist VIP Service

Porter is a considerate and dedicated individual.

Private valet parking

Global coverage