Transform your journey at Brussels Airport (BRU) in Belgium by spending quality time at the airssist Executive Lounge
From the moment you step foot into the airssist Executive Lounge, you will be enveloped in a realm of sophistication and tranquility. The ambiance exudes a sense of refined opulence, creating the perfect atmosphere for relaxation and rejuvenation. Every detail is thoughtfully designed to provide you with a memorable and indulgent experience.
Unwind in the plush seating and enjoy the spaciousness of the airssist Executive Lounge. Immerse yourself in an oasis of comfort, where you can escape the bustling airport environment and find solace in a serene and exclusive retreat. Let the worries of travel melt away as you indulge in the luxurious amenities and services provided.
Facts About BRU Airport!
Location: Brussels Airport is located in Zaventem, approximately 11 kilometers northeast of Brussels, the capital city of Belgium. It serves as the primary international airport for the country.

Size and Capacity: Brussels Airport is one of the largest airports in Europe, covering an area of over 1245 hectares. It has two runways and multiple terminal buildings, capable of handling a high volume of passenger and cargo traffic.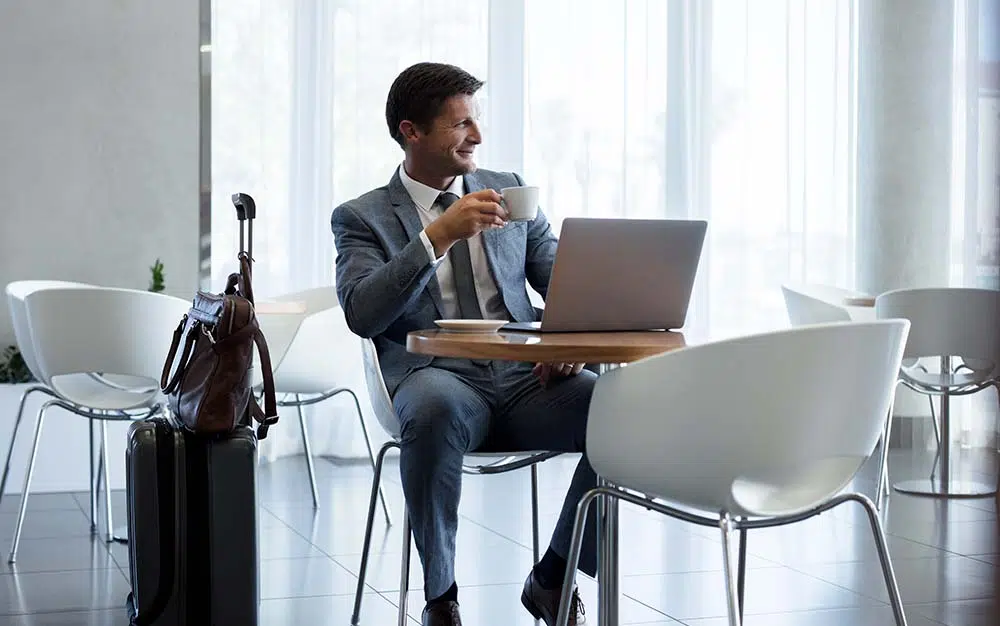 Passenger Traffic: Brussels Airport is a major hub for both domestic and international travel. It serves as the main base for Brussels Airlines and offers connections to numerous destinations worldwide. In recent years, the airport has seen steady growth in passenger numbers.

Terminal Facilities: The airport features multiple terminal buildings, including the main terminal (Terminal A), Terminal B, and the dedicated Terminal T for low-cost carriers. The terminals offer a range of amenities, including check-in counters, security checkpoints, duty-free shops, restaurants, lounges, and other passenger services.

Cargo Operations: Brussels Airport is a significant hub for air cargo transportation. It has dedicated cargo facilities and warehouses, handling a wide range of goods and serving as a crucial logistics center for the region.
VIP Lounge Access at Brussels Airport (BRU) in Belgium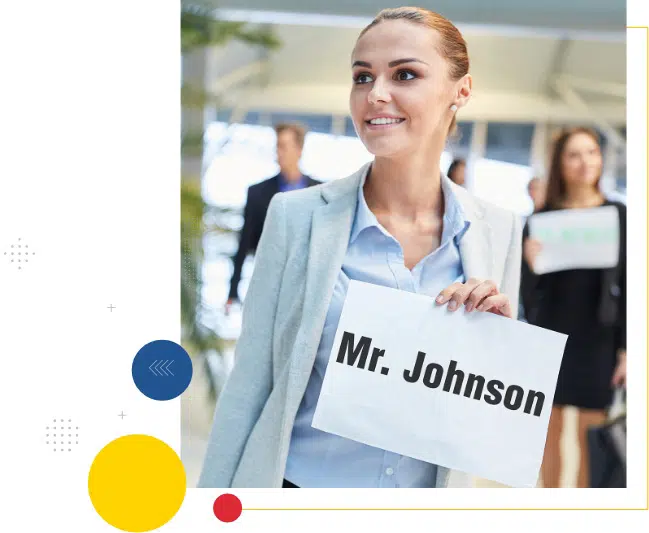 Stay connected with high-speed Wi-Fi, ensuring you can catch up on work, browse the internet, or stay connected with loved ones. The airssist Executive Lounge provides you with the convenience of a well-equipped business center, allowing you to stay productive in a serene and professional environment.
Impeccable service is at the heart of the airssist Executive Lounge experience. The dedicated staff members are committed to providing personalized assistance, ensuring your every need is taken care of. From arrival to departure, we are there to cater to your requirements, making your journey as seamless and enjoyable as possible.
Why is airssist the best to Offer great Airport VIP Services and Private Lounge Services at Brussels Airport (BRU) in Belgium?
Personalized assistance through security and immigration

Personalized service from airssist personnel Access to a private VIP lounge

Snacks and refreshments in the lounge

Relaxation and sitting areas

Free Wi-Fi

Charging stations for electrical devices

Concierge service

Priority boarding for flights

Baggage assistance

Exclusive access to premium amenities and facilities