Imagine an escape at Bari airport (BRI) in Bari with a comforting luxury Executive Lounge with airssist!
Booking with airssist VIP Terminal at Bari airport is like entering a secret world of luxury and comfort. The instant you walk in, you're surrounded by a sense of calm and sophistication. The attentive and professional staff greets you with warm smiles, ensuring that your every need is addressed.
Imagine escaping the noise and bustle of the main airport and finding peace in a tranquil paradise reserved exclusively for VIP passengers like yourself. The airssist VIP Terminal is a calming atmosphere where you can relax, rejuvenate, and enjoy a variety of premium facilities. Sink into luxurious couches and drink a cool beverage, relishing the brief respite from the outer world.
About BRI Airport
Bari Airport is located roughly 8 kilometers northwest of the city core of Bari, making it easily accessible for travelers. It is an important gateway to the region, connecting Bari to various domestic and international destinations.

Terminal Facilities: The airport has a contemporary and well-equipped passenger terminal. Inside, you'll find a variety of amenities and services to enhance your trip experience. These include duty-free shops, retail outlets, restaurants, cafés, and currency exchange facilities.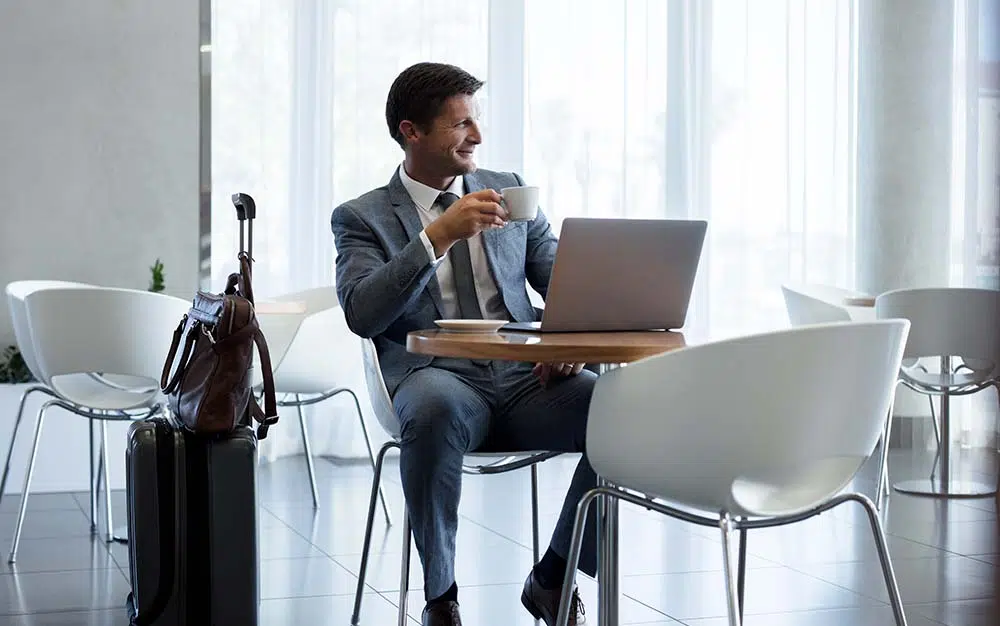 Airlines and locations: Bari Airport serves as a hub for multiple airlines, with flights to a variety of locations. Major airlines such as Alitalia, Ryanair, and easyJet operate daily flights from Bari to prominent locations throughout Italy, Europe, and beyond. Destinations include Rome, Milan, London, Barcelona, and Frankfurt, among others.

Passenger travel: Bari Airport receives a substantial volume of passenger travel each year. It has seen a steady increase in passenger numbers throughout the years, serving both leisure and business travelers.

Infrastructure: To meet the increased number of passengers, the airport has undergone considerable infrastructure modifications. It has modern facilities, fast check-in and security procedures, and well-maintained runways and taxiways.
What Makes the airssist VIP Lounge Access service a Great Stay at
Bari airport (BRI) in Bari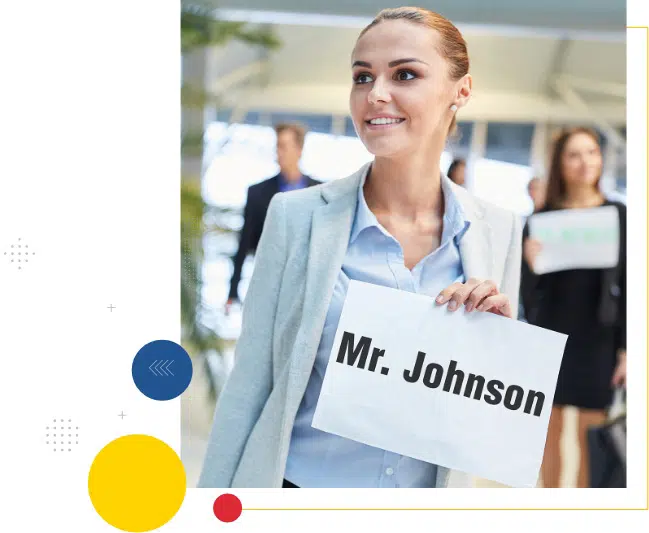 Perhaps the most significant benefit of booking with airssist VIP Terminal is the piece of mind it provides. Your specialized concierge will handle any travel issues, giving personalized help and ensuring your vacation runs well from start to finish. You can unwind knowing that every detail has been taken care of, leaving you free to enjoy the exquisite experience.
So, why should you book with airssist VIP Terminal at Bari airport? Because you deserve to travel in style and comfort, transcending the ordinary and embracing the extraordinary. Allow airssist to improve your travel, making it into an amazing experience. Step into a world of exclusivity, where elegance and convenience meet, and make experiences that will last a lifetime.
Why airssist is the Perfect Partner for Airport VIP Services and Executive Lounge Access at
Bari airport (BRI) in Bari
Access to convenient

airssist VIP

executive Terminal

Private TSA checks

Personalized immigration and security formalities

Complimentary refreshments for a convenient stay

Porters who are dedicated to your needs

Comfortable ground transportation at YKF

24-hour assistance