Discover a level of high-end VIP Service with classy amenities as you settle down at the Executive Lounge at Paro Airport in Paro (PBH)
By booking executive lounge access via airssist at Paro Airport, you are choosing an unparalleled travel experience. It's an opportunity to immerse yourself in luxury, relax in a serene atmosphere, and enjoy customized service that caters to your every need. With airssist Private Lounge Services, you can embrace the essence of exclusivity and make your trip at Paro Airport genuinely memorable
Know these about PBH Airport!
Challenging Terrain: Paro Airport is known for its challenging and dramatic approach. Situated in a deep valley surrounded by towering mountains, pilots require specialized training to navigate the complex terrain. The airport's location makes it one of the most thrilling and scenic landing experiences in the world.

Elevation: Paro Airport sits at an impressive elevation of 2,235 meters (7,333 feet) above sea level, making it one of the highest airports in the world. The high altitude adds an extra level of difficulty to landing and takeoff procedures, requiring precise calculations and skilled piloting.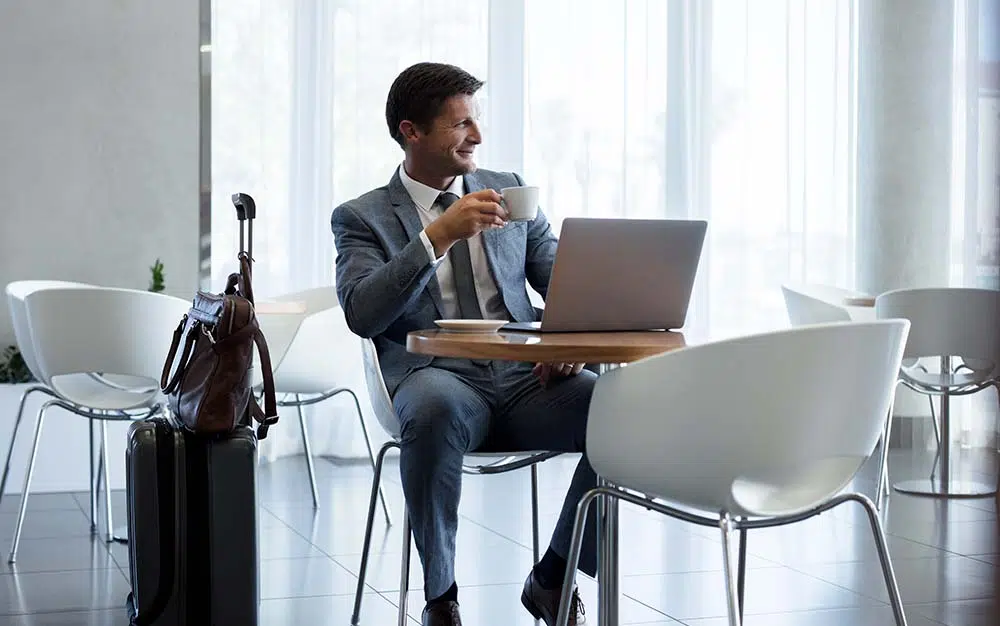 Limited Flights: Due to the airport's unique location and challenging approach, only a handful of airlines and aircraft are authorized to operate at Paro Airport. Bhutan's national carrier, Druk Air, and a few other regional airlines offer limited flights to select destinations, including Kolkata, Delhi, Bangkok, and Kathmandu.

Cultural Preservation: Paro Airport reflects Bhutan's commitment to preserving its cultural heritage. The airport's architecture and design draw inspiration from traditional Bhutanese motifs and showcase the country's rich cultural heritage. The terminal building's distinct Bhutanese architectural style adds a unique charm to the airport.

Scenic Beauty: Paro Airport is renowned for its breathtaking natural beauty. The approach to the airport provides passengers with stunning panoramic views of the snow-capped Himalayan peaks, including the iconic Mount Jomolhari. The airport's location amidst pristine valleys and lush green landscapes offers a captivating introduction to Bhutan's natural wonders.
airssist Executive Lounge at  Paro airport in Paro (PBH)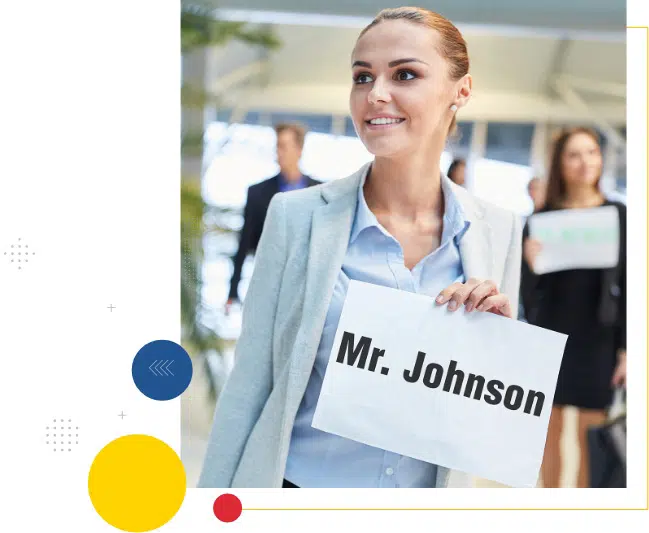 The airssist Private Lounge Services provide a calm haven in the midst of the airport's bustle. Enter a paradise created to deliver the utmost in comfort and relaxation. Sink into comfortable couches, unwind in a tranquil setting, and leave the terminal mayhem behind. It's an ideal place to unwind before your journey.
The airssist takes great delight in providing exceptional service. When you arrive, you will be greeted warmly by a devoted team of specialists that are dedicated to meeting your every need. Their attention to detail will leave you feeling pampered and cared for, from check-in assistance to personalized recommendations and services.
What best airssist Airport VIP Services and Private VIP Lounge Access at   Paro airport in Paro (PBH)?
The

airssist

private TSA Checks

Private security checkpoint and Immigration lines

Services of a dedicated porter

Personal support by the airssist crew

Drivers that are multilingual can overcome linguistic obstacles.

Individualized boarding

A simple-to-use booking platform

Private access to a high-end lounge