Elevate your travel experience with Private Lounge Access at Trabzon Airport (TZX)
airssist's VIP Terminal Service makes arriving and departing stress-free. Forget long lineups, crowded terminals, and slow processes. airssist's VIP terminal ensures smooth, speedy travel.
Additionally, our kind, competent staff will ensure your comfort and enjoyment. Our crew will help you through luggage handling, Private TSA Checks, and security.
About TZX Airport!
Trabzon International Airport is situated approximately 6 kilometers (3.7 miles) outside the city center of Trabzon, along the eastern Black Sea coast of Turkey. It serves as an important transportation hub for both domestic and international travelers visiting the region.

The airport features a modern terminal building equipped with various amenities and services. Passengers can find restaurants, cafes, duty-free shops, currency exchange counters, car rental services, and travel agencies within the terminal.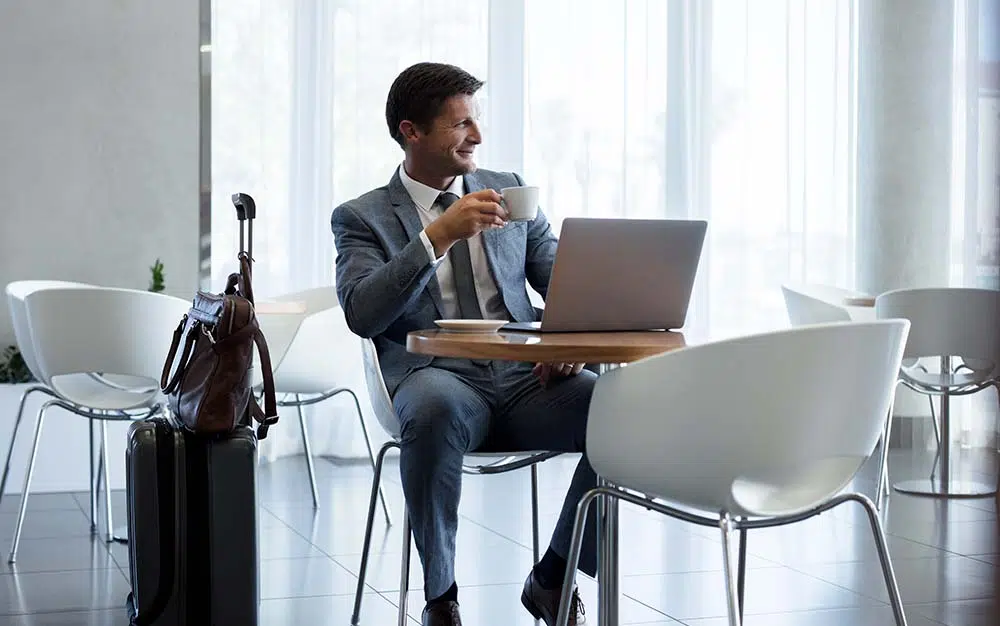 Trabzon International Airport has a single runway, which is approximately 3,000 meters (9,843 feet) long. The runway is capable of accommodating a wide range of aircraft, including large commercial planes.

The airport has the capacity to handle a significant number of passengers each year. It serves as a gateway for tourists visiting Trabzon and its surrounding areas, as well as for local residents traveling domestically and internationally.

Trabzon International Airport offers international flights to various destinations, connecting the city to countries in Europe, the Middle East, and Central Asia. It plays a vital role in facilitating tourism, trade, and cultural exchanges between Trabzon and other countries.
airssist Private Lounge Access at Trabzon International airport in Trabzon (TZX)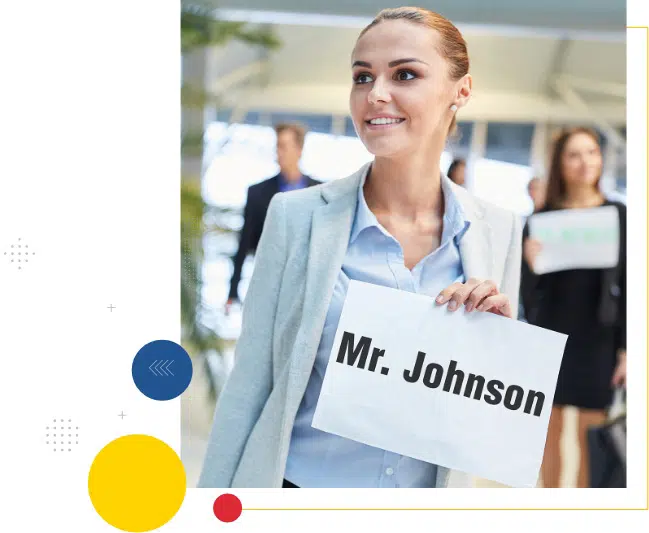 Gain entrance to the gorgeous executive lounge at Trabzon Airport "TZX", where a world of luxury awaits. Step into an exquisite and quiet setting meant to provide a respite from the hectic airport surroundings. Relax in comfy chairs, enjoy superior facilities, and indulge in gourmet refreshments.
airssist's VIP Terminal Service provides access to a private and exclusive location where you may enjoy the ultimate privacy and comfort. Escape the bustle and immerse yourself in a tranquil environment, great for relaxation, work, or simply unwinding before your trip. The attentive personnel will attend to your every need, delivering a really magnificent experience.
What makes airssist the best at offering VIP Services and Executive Lounge Services at Trabzon Airport in Trabzon (TZX)?
Premium Benefits 

Efficient transfers.

Exclusiveness and privacy

Individual TSA Checks 

Unrivaled Luxury 

Portering Services

Porter service is offered during the journey.

An easy-to-use Internet booking site