Experience a new standard of travel with Private Lounge Service at Al Massira Airport in Agadir (AGA) as you relax with the finest amenities.
Escape the hectic airport throng by entering the secluded executive lounge. Indulge in a quiet setting with comfortable chairs, a soothing ambiance, and attentive service. It's the ideal place to unwind and refresh before or after your travel.
When you use airssist VIP Terminal Service, you will receive a degree of individualized service that will set your travel experience apart. Staff members are dedicated to meeting your every need. From seamless check-in and baggage assistance to expedited security clearance, we'll make your trip stress-free from start to finish.
Know these about AGA Airport!
Location: Al Massira Airport is located approximately 20 kilometers southeast of Agadir city center, making it easily accessible for travelers visiting the region.

Terminal Facilities: The airport features a well-equipped terminal building with modern amenities to cater to the needs of passengers. It offers a range of services, including currency exchange, duty-free shopping, restaurants, cafes, car rental counters, and more.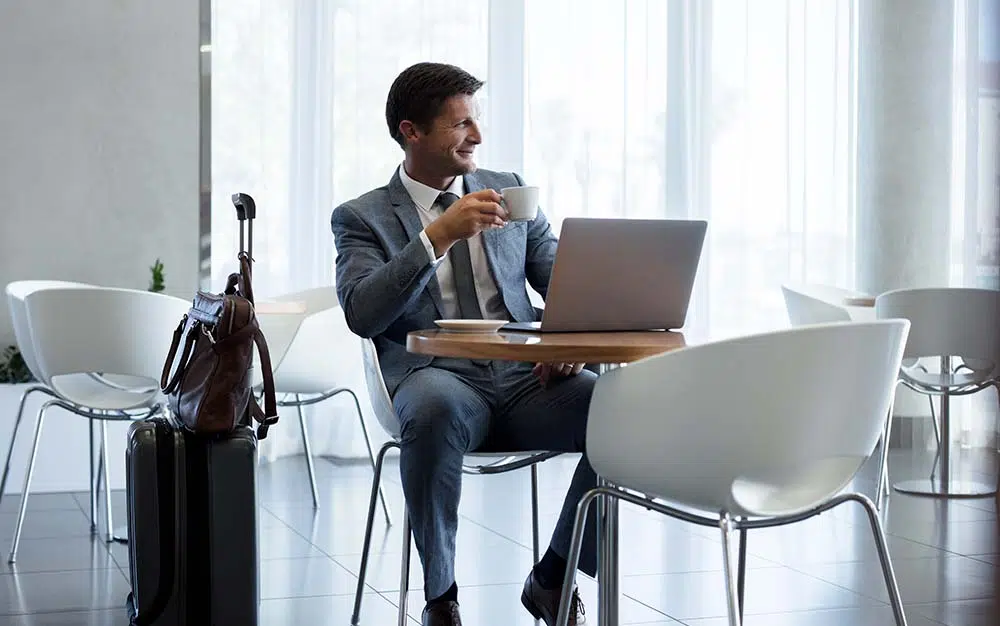 Runways: Al Massira Airport has a single runway that measures around 3,000 meters in length, capable of accommodating various types of aircraft.

International Connections: The airport serves as a hub for both domestic and international flights. It offers connections to several destinations across Europe and other parts of the world, making it an important transportation hub for travelers.

Passenger Traffic: Al Massira Airport handles a significant number of passengers each year, contributing to the growth of tourism in the region. The airport has witnessed steady growth in passenger traffic over the years, reflecting the popularity of Agadir as a tourist destination.
airssist Executive Lounge at Al Massira airport in Agadir (AGA)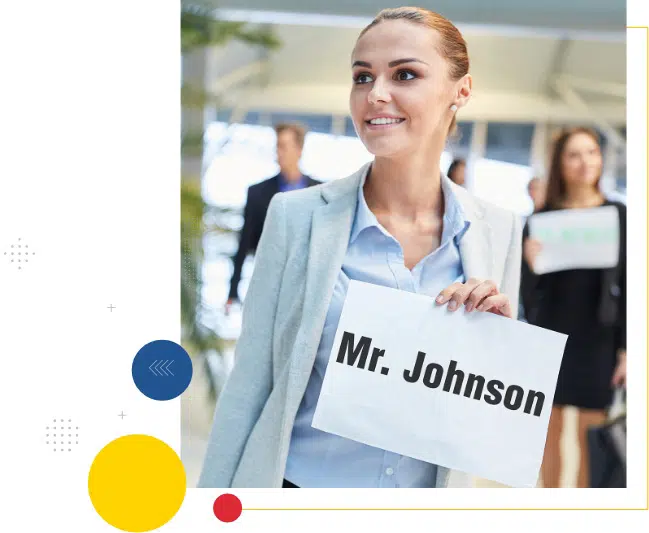 The executive lounge offers a serene and secluded area where you can avoid the airport's noise and distractions. Whether you need a quiet place to catch up on work, read a book, or simply enjoy some tranquil minutes, the lounge is a sanctuary where you can find unwind.
Immerse yourself in an atmosphere of elegance and class. The executive lounge at Al Massira Airport features beautiful decor, comfy seats, and well-designed rooms. Whether you're looking for a quiet spot to unwind or a lively social space to meet other passengers, the lounge has a variety of sitting options to fit your needs.
What best airssist Airport VIP Services and Private VIP Lounge Access at  Robert L Bradshaw International airport in Basseterre (SKB)?
TSA Checks for Private Flights

Immigration and private security checkpoints

A Porter's services

Personal assistance was provided by the airssist crew

Language barriers can be overcome by multilingual drivers.

Personalized boarding

A booking platform that is simple to use

Access to a high-end amenities with airssist VIP Terminal Service