Enjoy the luxury of airssist Private VIP Lounge Access at Entebbe International Airport
As you enter the hectic world of travel, picture a world where every moment is imbued with grandeur and comfort. A place where weary spirits are embraced by a haven of tranquillity, bringing respite from the clamor of a busy airport terminal. Welcome to airssist Private VIP Lounge access at Entebbe International Airport in Kampala (EBB), where luxury awaits your arrival.
You are greeted by a team of dedicated specialists that are ready to meet your every need. Their friendly smiles and outstanding service set the tone for an unforgettable visit. Time slows down within the walls of this sanctuary, allowing you to unwind and experience the true spirit of travel.
Interesting Facts About EBB Airport!
Entebbe International Airport is located on the banks of Lake Victoria, roughly 40 kilometers (25 miles) southwest of Kampala, the capital city.

The airport opened in 1952 and functioned as the principal gateway to Uganda during the colonial era. It was important in several historical events, including the famous Entebbe Raid in 1976.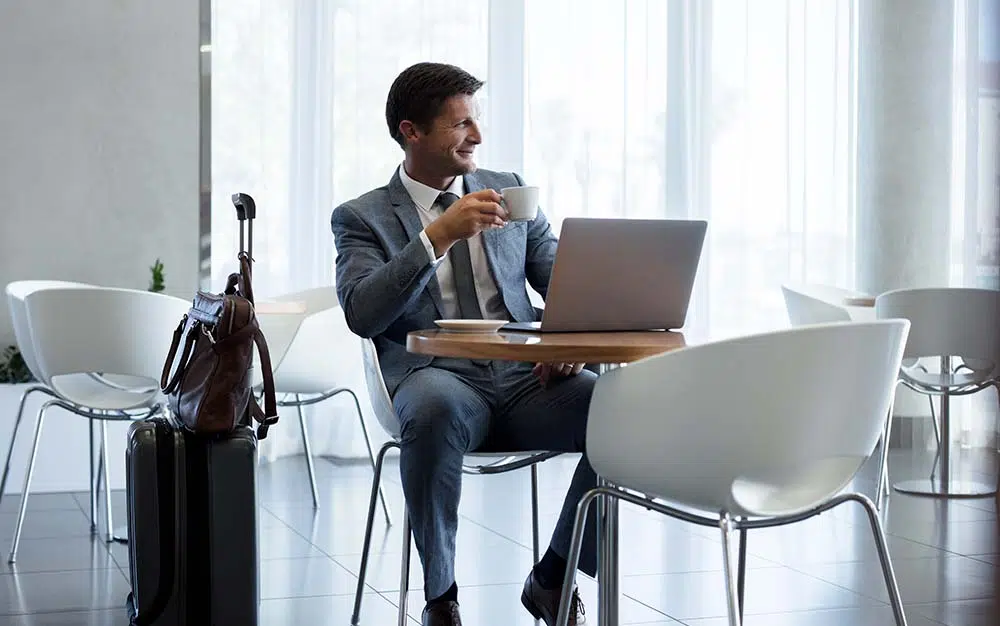 Entebbe worldwide Airport is a major aviation hub in East Africa, linking Uganda to various domestic, regional, and worldwide destinations.

The airport handles a significant amount of both passenger and cargo travel. It is a vital hub for tourist, business, and trade in the region.

Entebbe International Airport has two runways: runway 17/35, which is 3,658 meters (12,001 feet) long, and runway 12/30, which is 3,658 meters (12,001 feet) long. The airport offers a contemporary passenger terminal with a variety of services and facilities.

Several airlines provide scheduled and charter flights to and from Entebbe International Airport, linking it to locations in Africa, Europe, the Middle East, and Asia. Ethiopian carriers, Kenya Airways, Turkish Airlines, Emirates, and Qatar Airways are among the carriers that service the airport.
Enjoy A Comfortable Stay with airssist Private Lounge Access at Entebbe International Airport in Kampala (EBB)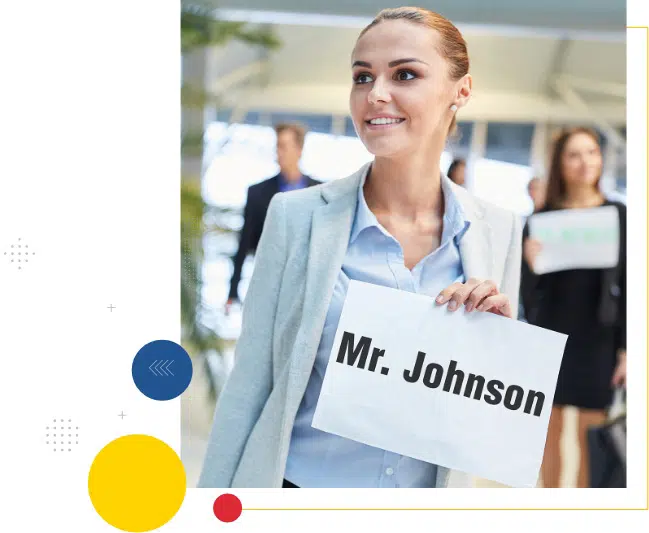 Make your way to the opulent seating spaces with airssist, which have been meticulously designed for your comfort. Sink into comfortable, spacious seats that have been painstakingly designed to ensure privacy and solitude. The ambient lighting emits a soft glow, creating an intimate setting ideal for introspection or relaxation.
Allow your cares to fade as you snuggle into this sanctuary of luxury. Immerse yourself in the world of connectivity and productivity with high-speed Wi-Fi, enabling you to catch up on emails, stay in touch with loved ones, or simply browse the internet at your leisure. The cutting-edge business amenities ensure that you remain productive and poised even while on the road.
What assist Services Can You Enjoy with Airport VIP Services and Executive Lounge at Entebbe International Airport in Kampala (EBB)?
Salutations from the

airssist crew

Private Check-in 

Counters for private security

Fast-track Immigrant procedures

Throughout your stay, a porter will take you to and from the airport.

The airssist give specialized support.

Drivers who speak multiple languages

Boarding priority

A simple booking platform

Access to Executive Lounge with Convenient Amenities